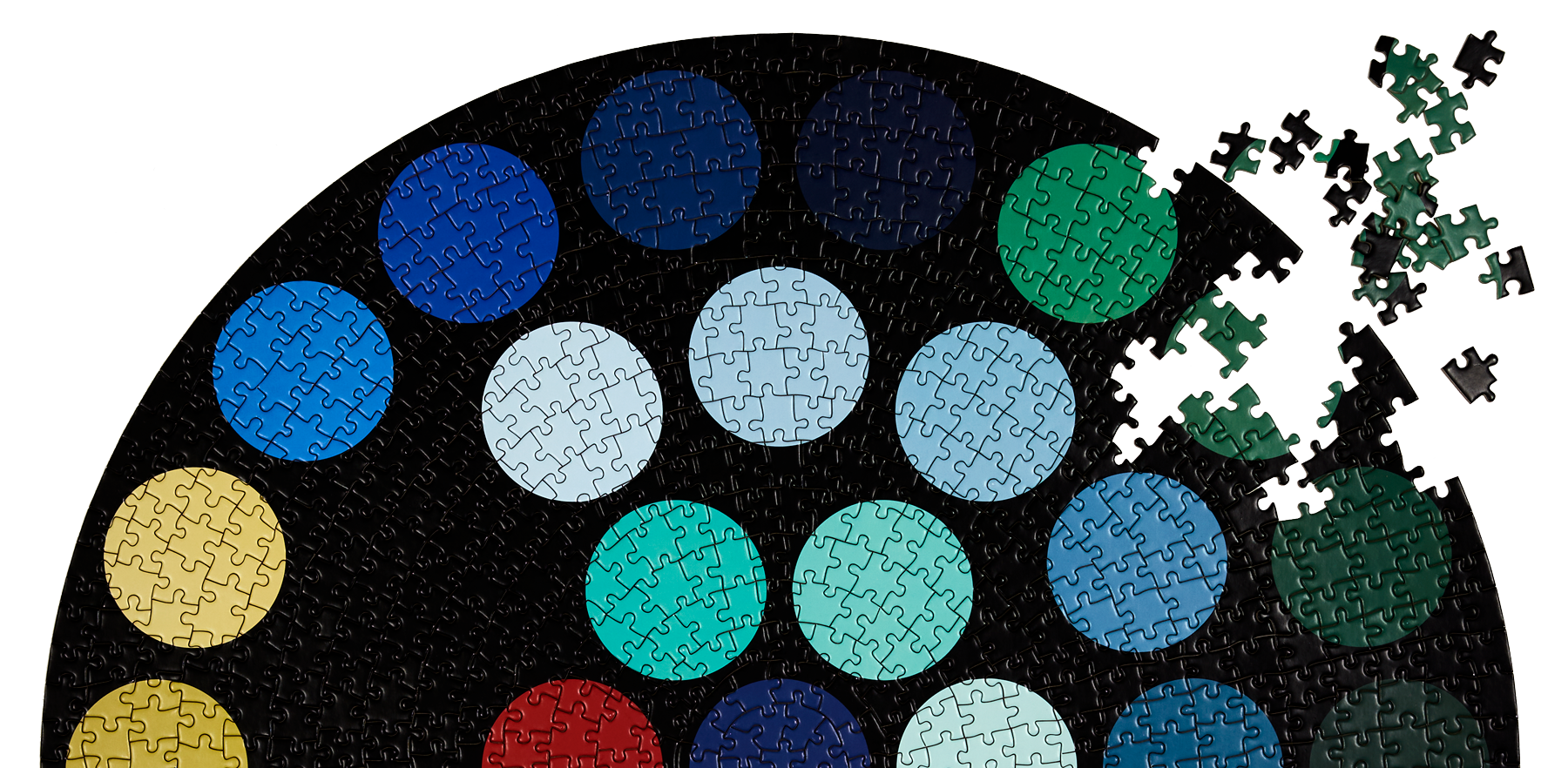 Four Point Puzzles is a Canadian jigsaw puzzle publisher with a focus on contemporary art and design.
The puzzle that you've been asking for is almost here... We are so excited to share this sneak peek of our Mars puzzle that we will be releasing on September 30th! This image, courtesy of NASA, is one of the clearest images of Mars to date and shows some of Mars' most iconic features, like the Valles Marineris trench in stunning clarity.
Sign up below to be notified when our Mars puzzle is available online.
Our puzzles are sold at museums, art galleries and independent retailers around the world. Click on the link below to find a retailer near you.
Did you lose a piece to one of our puzzles? If so, don't worry, we can replace it! Learn more about replacement pieces here.