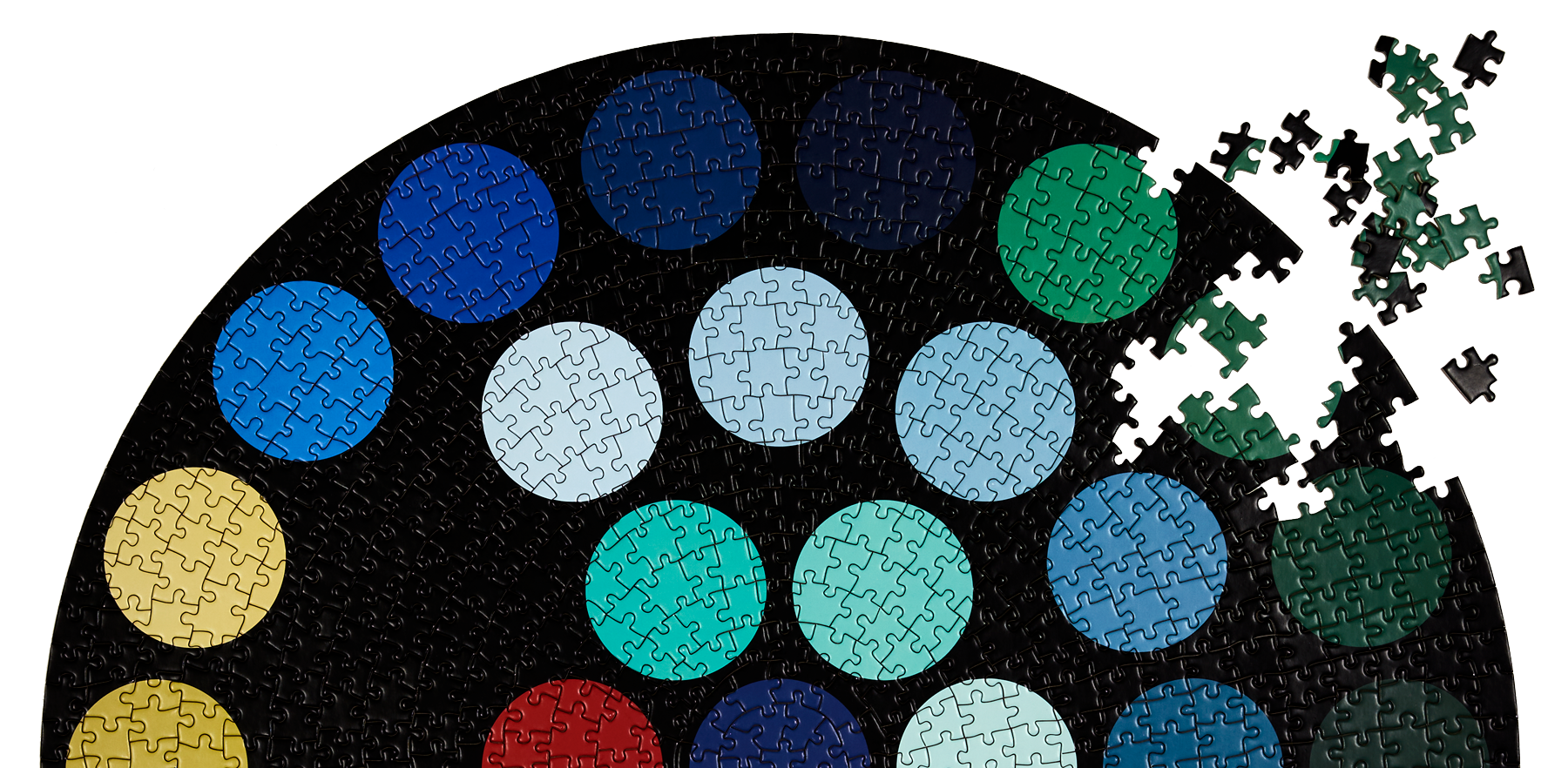 Four Point Puzzles is a Canadian jigsaw puzzle publisher with a focus on contemporary art and design.
OUR CLOSING SALE IS HERE!
As you may know, we will be closing Four Point Puzzles in early February. We thought it would great to have a BIG sale before we close so now until February 3rd, all of our puzzles are up to 70% off! See the details in our online shop.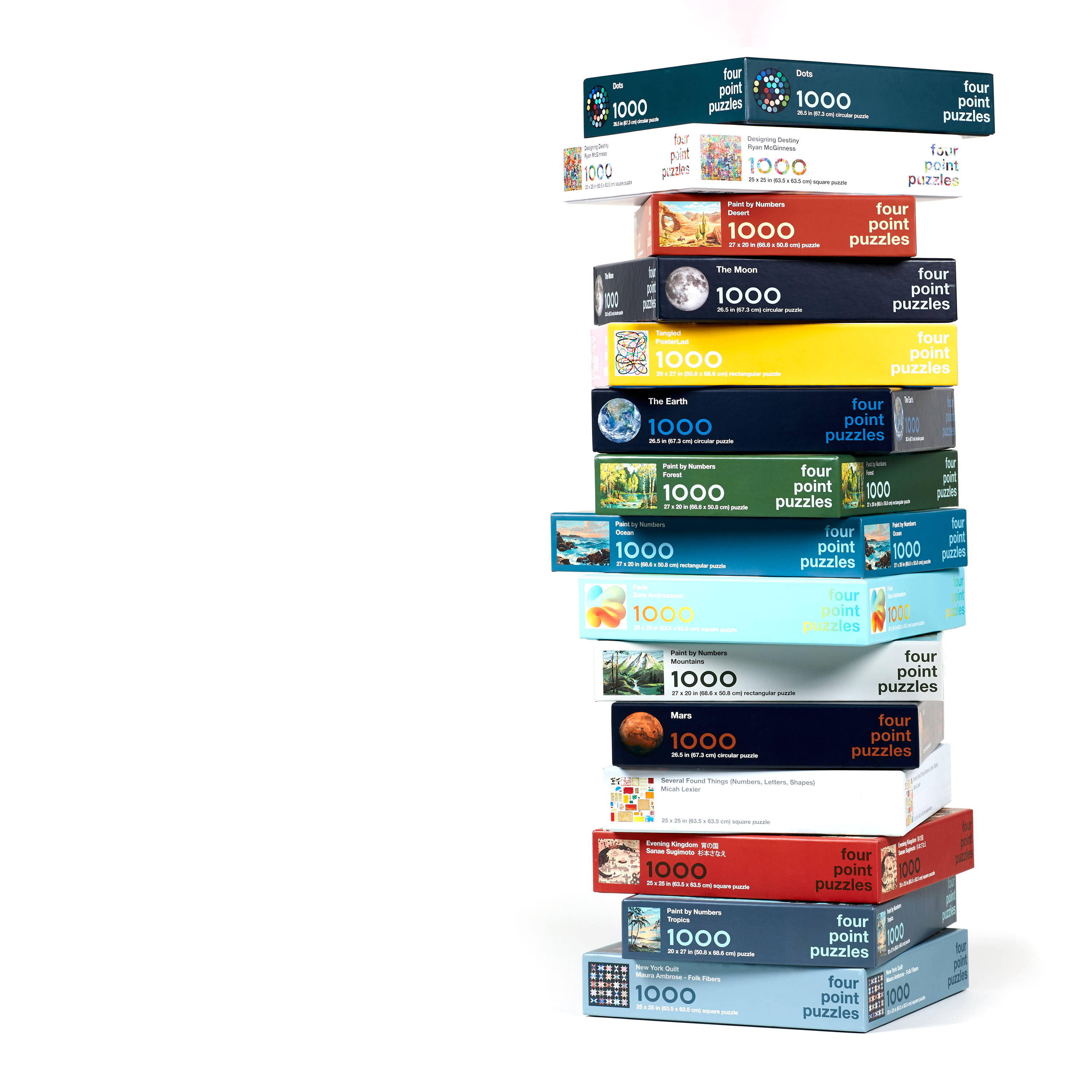 Our puzzles are sold at museums, art galleries and independent retailers around the world. Click on the link below to find a retailer near you.
Did you lose a piece to one of our puzzles? If so, don't worry, we can replace it! Learn more about replacement pieces here.