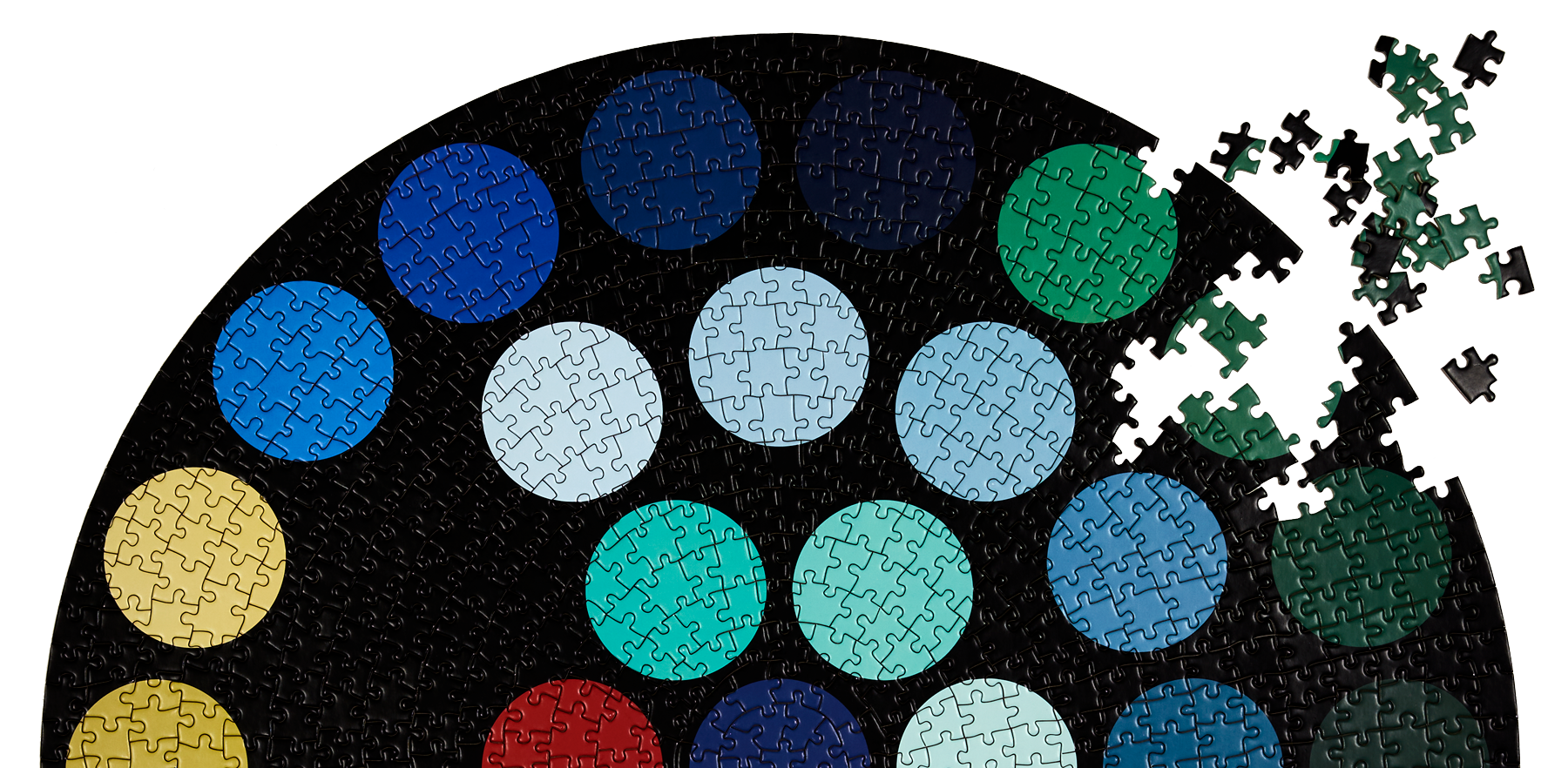 Four Point Puzzles is a Canadian jigsaw puzzle brand with a focus on contemporary art and design.
Our Vintage Paint by Numbers puzzle collection will be available May 20th! You can preview the full five-puzzle collection here.
Our puzzles are sold at museums, art galleries and independent retailers around the world. Click on the link below to find a retailer near you.
Did you lose a piece to one of our puzzles? If so, don't worry, we can replace it! Learn more about replacement pieces here.