Artist Feature - Sara Andreasson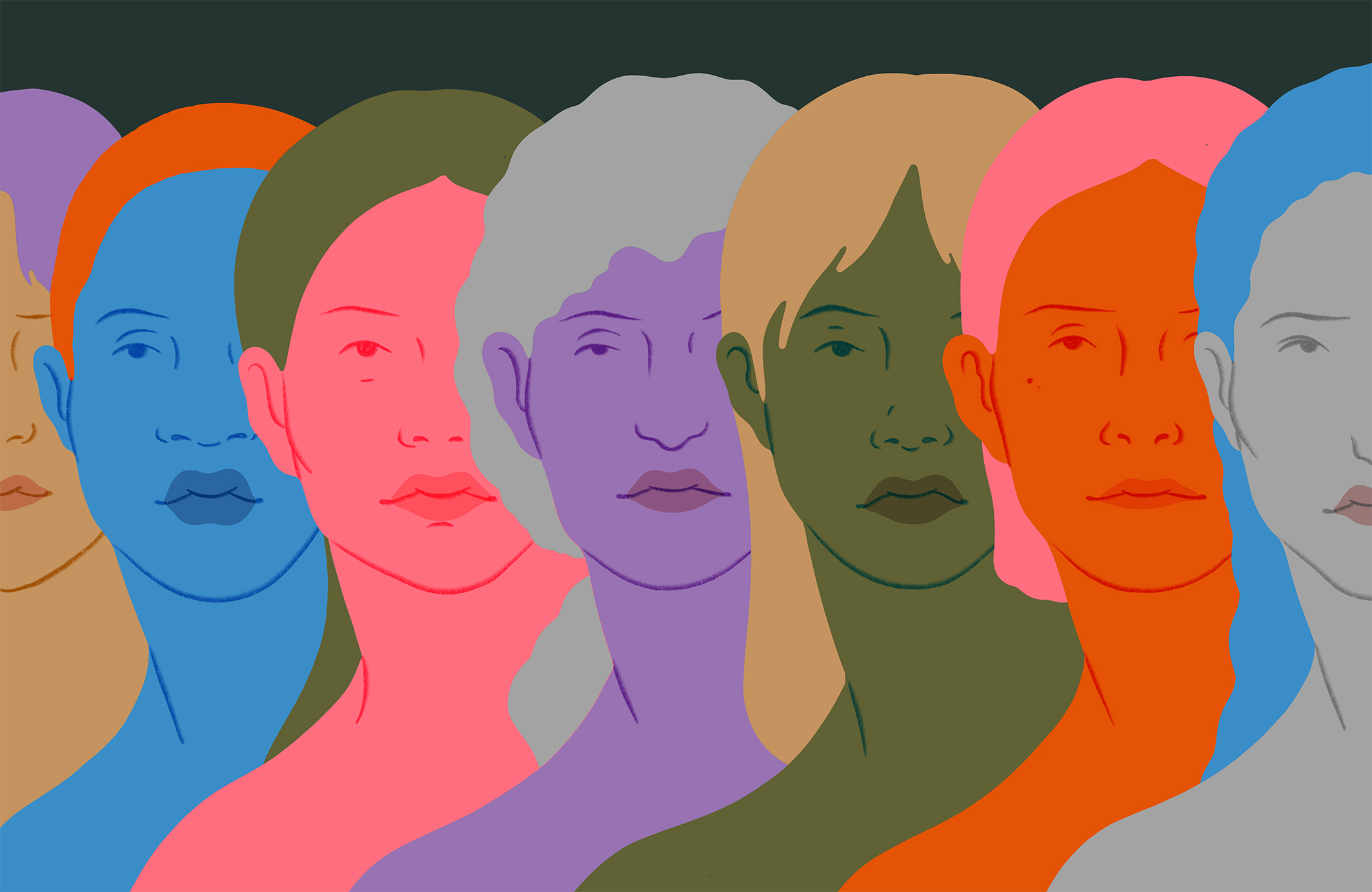 An illustration Sara created for Hohe Luft Magazine
Sara Andreasson, the artist behind our Fade puzzle, uses her stunning illustrations to disrupt ideas of gender and advocate for equality.
Sara Andreasson, the Swedish graphic designer behind our Fade puzzle, is known for incorporating bright colours, bold shapes, and powerful human figures in her illustrations. Born in Kirstinehamn, Sweden, in 1989, Sara studied engineering and furniture design before realizing her true passion for illustration. After graduating from Gothenburg's Academy of Design and Crafts, her illustrations began to go viral as she shared them on Tumblr and Instagram. She currently lives in London, UK, where she creates stunning personal projects and commissions for clients including the New York Times, The Guardian, Adidas, Rolling Stone, Vogue, and Gucci.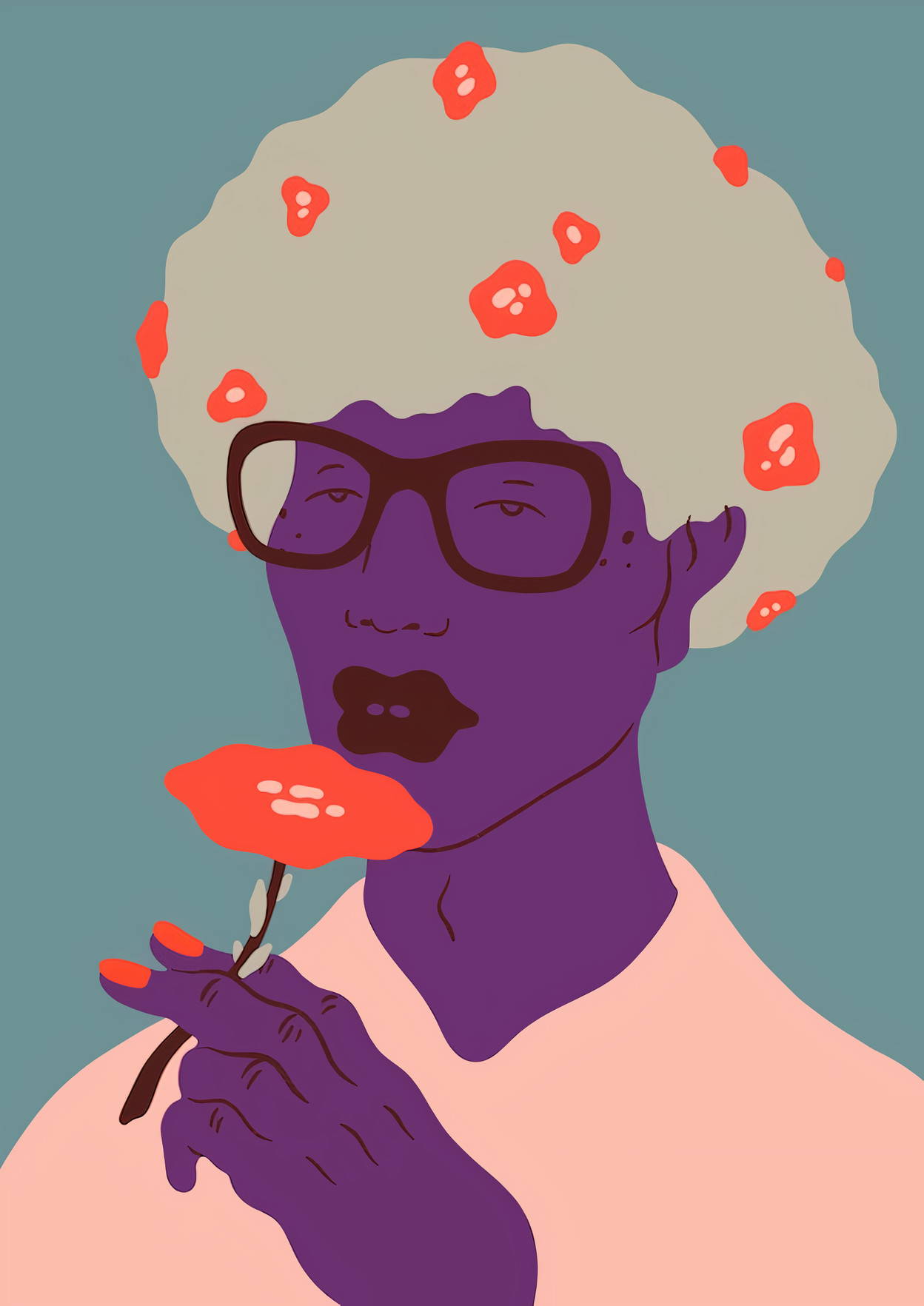 An illustration for Ace & Tate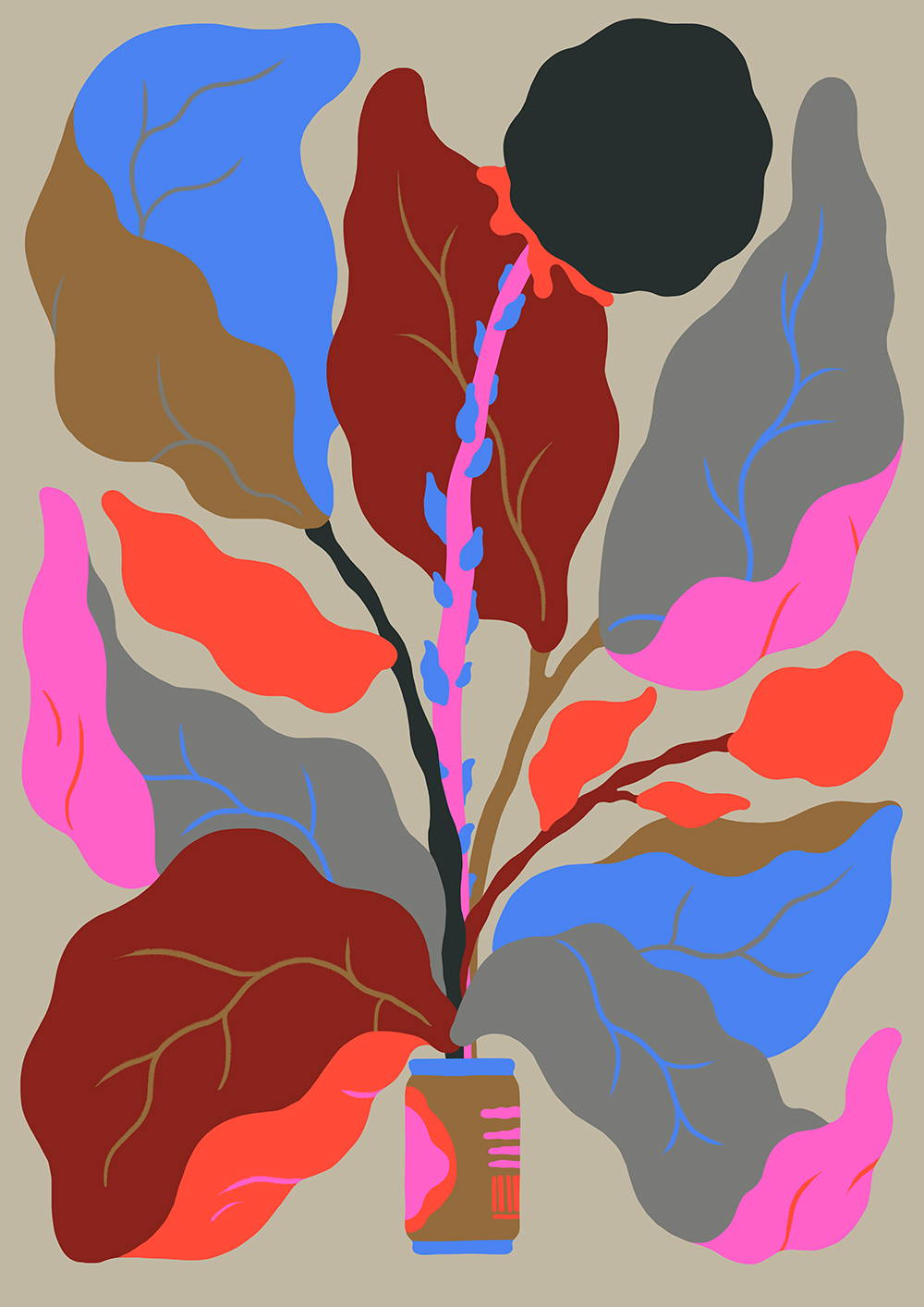 "Fizzy Flowers" by Sara Andreasson
Our Fade puzzle features Sara's 'Fade' illustration from 2014, which was part of a series of work that focuses on form and bold colour applied with a gradient pattern. While 'Fade' incorporates an array of colour, she also played with more monochromatic gradients, as well as recognizable forms, such as in the illustrations below.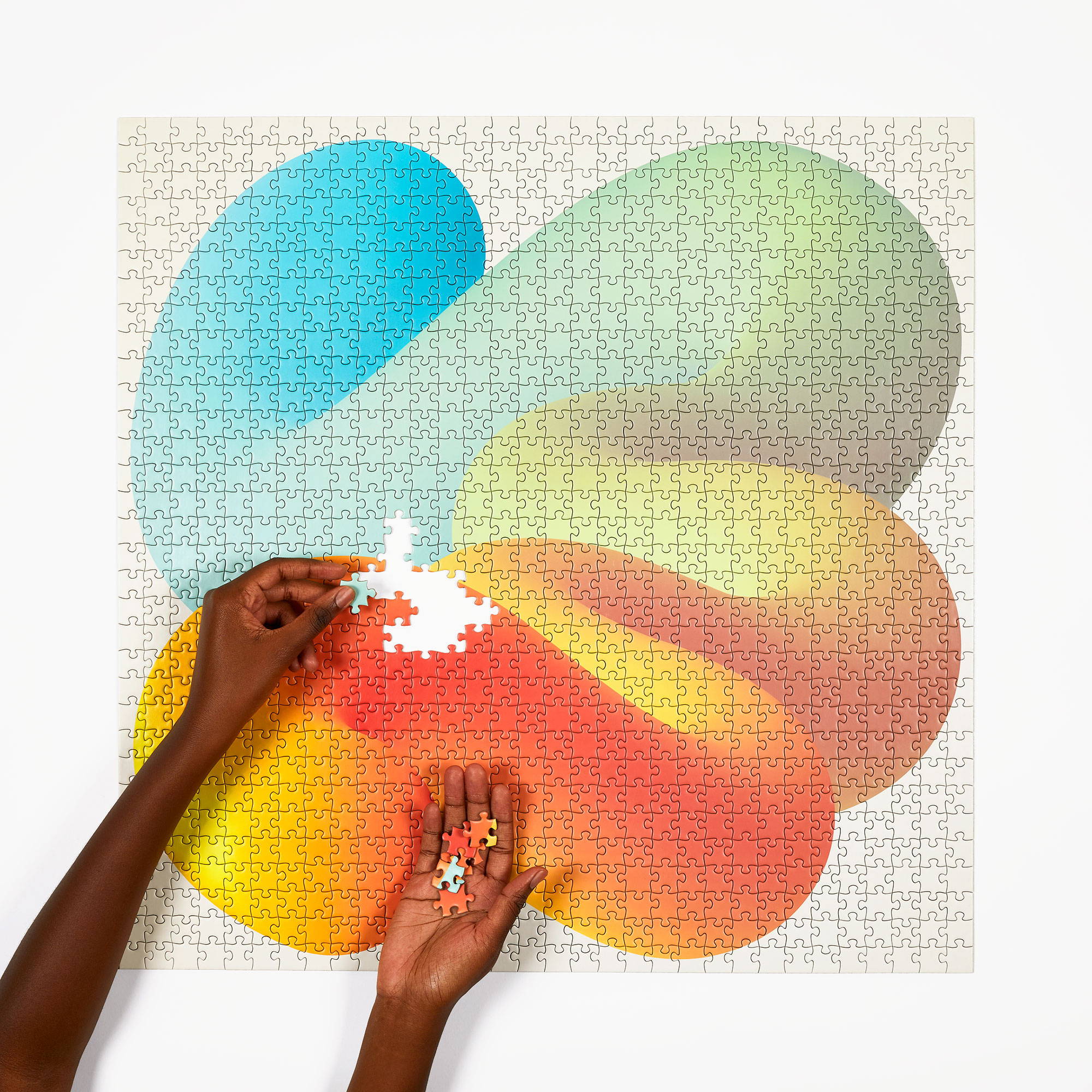 Our Fade puzzle, featuring Sara's 2014 illustration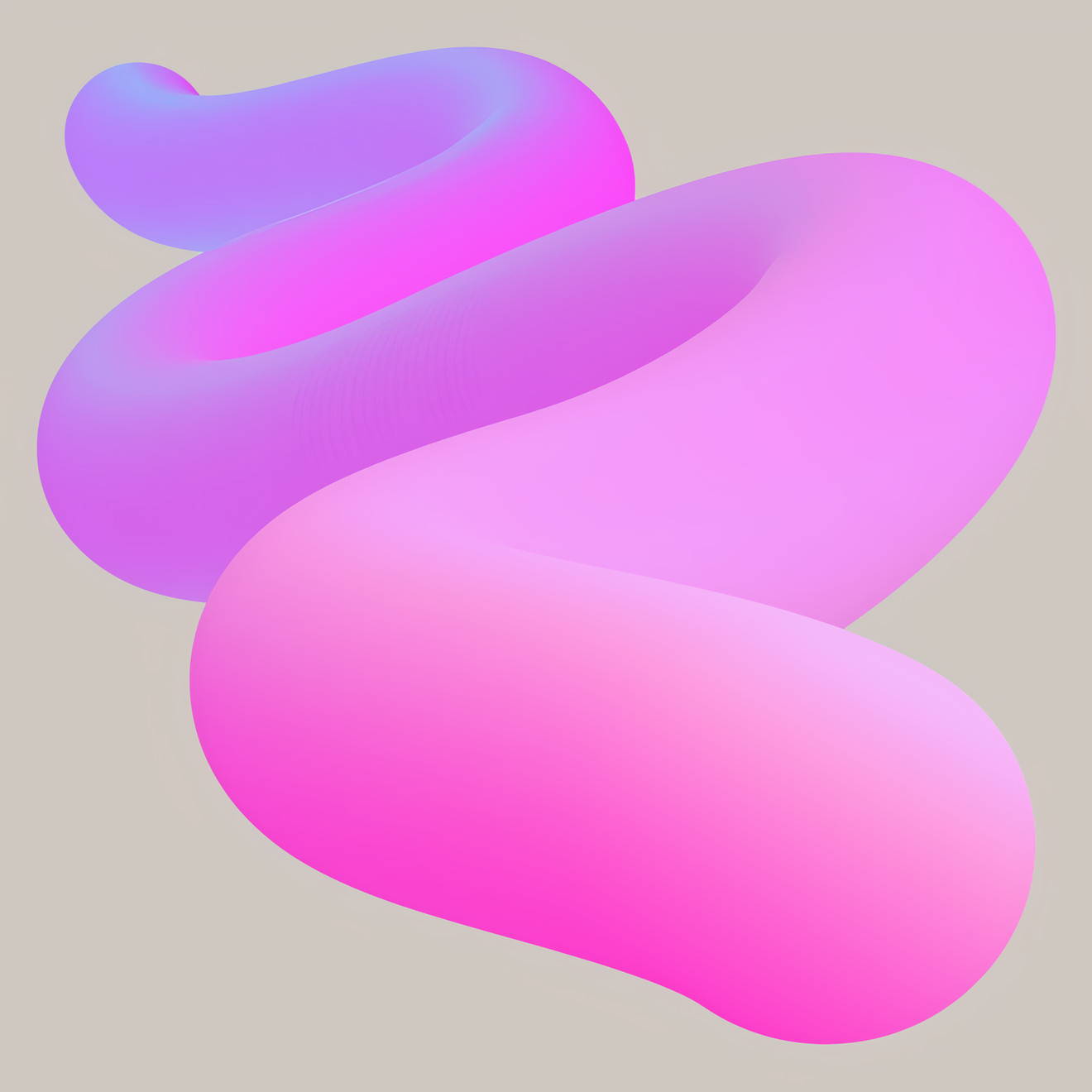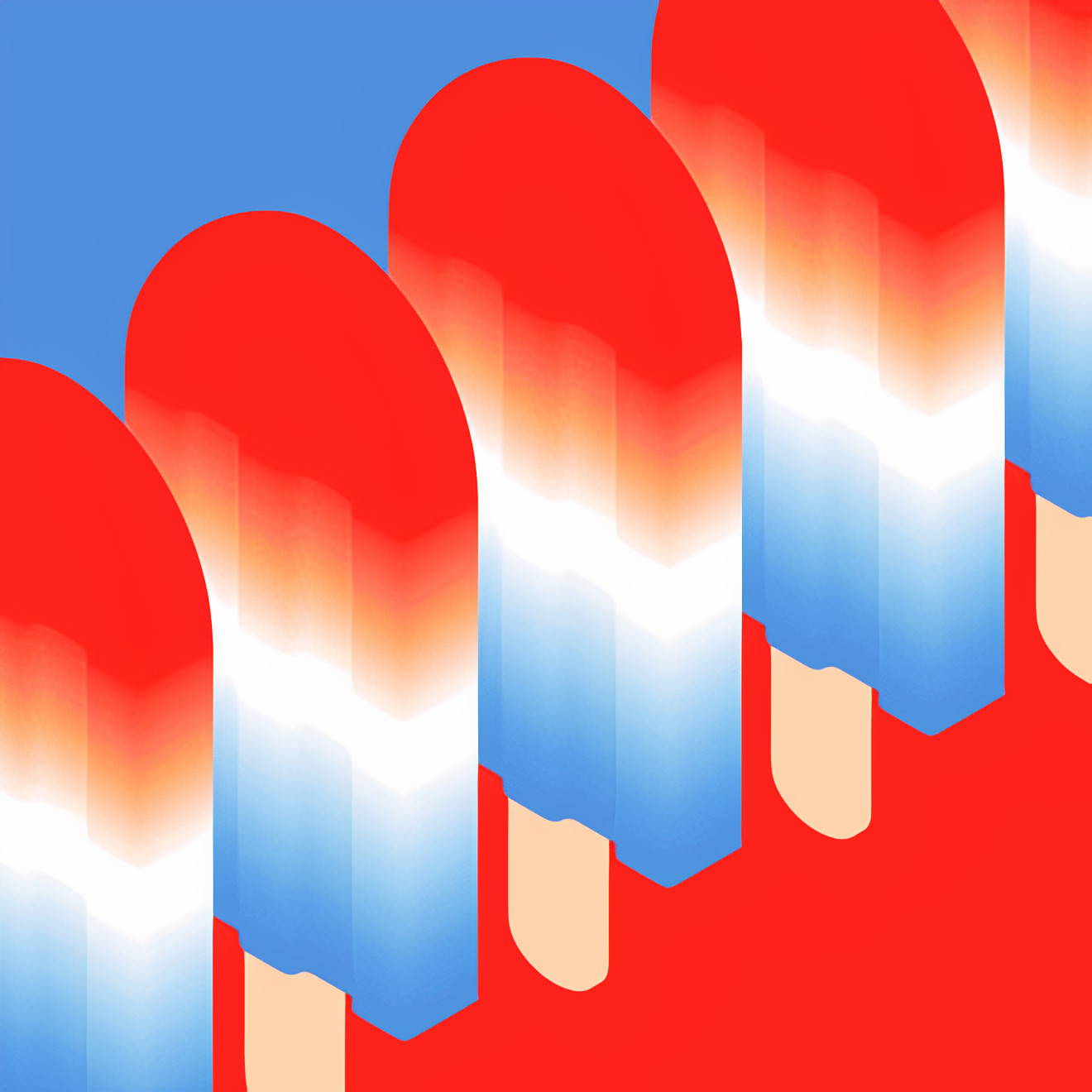 Two of Sara's earlier gradient illustrations
Since 2014, Sara's work has evolved, and now often includes human figures that disrupt traditional ideas of femininity, masculinity, and sexuality. In a 2015 interview with I Do Art (Denmark), Sara reveals that she often incorporates images of male bodies when drawing female figures, and images of female bodies when drawing male figures. The resulting illustrations address issues surrounding gender equality. Around the same time that Sarah began to explore these themes in her work, she also founded a feminist magazine called BBY, which celebrated female and queer artists and writers.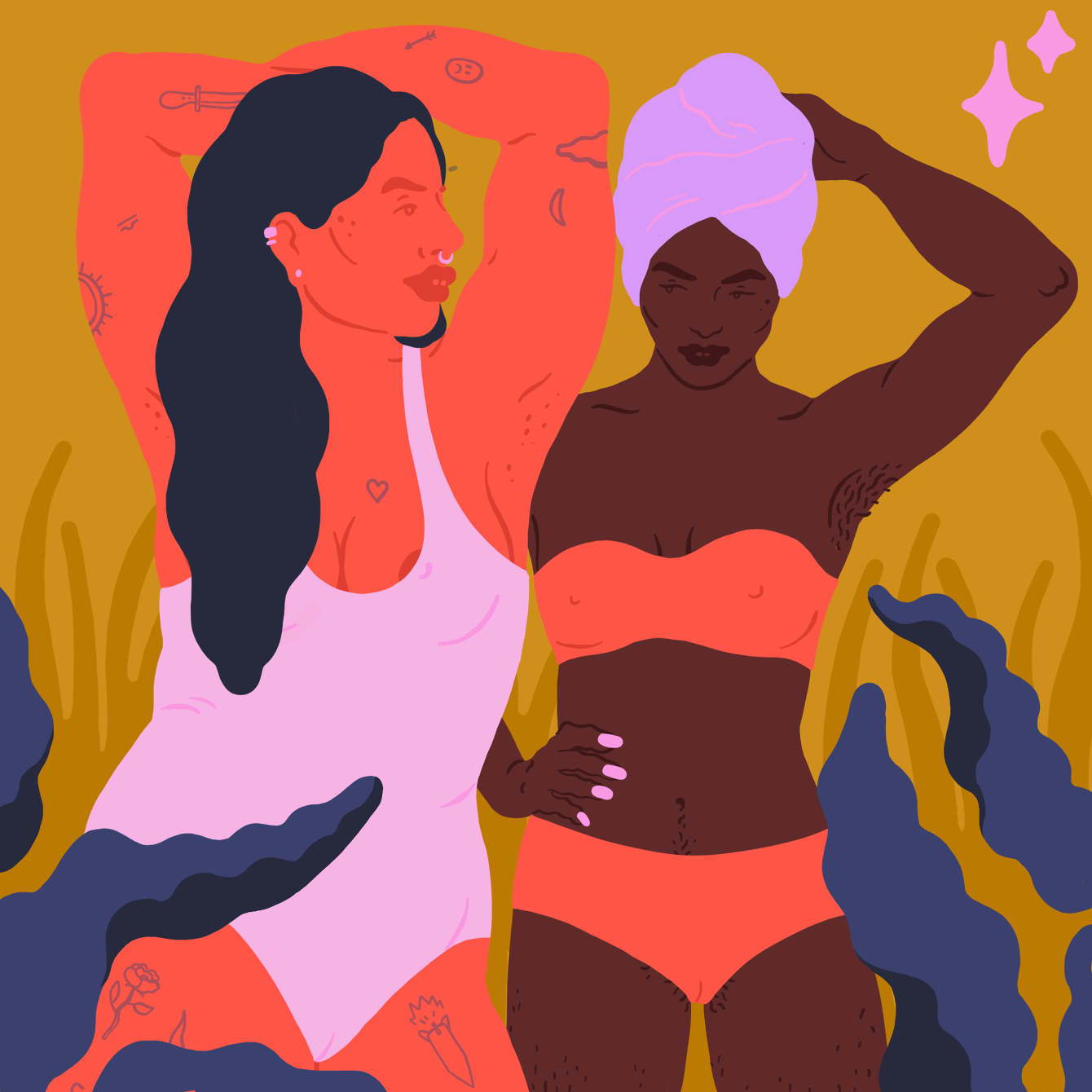 One of Sara's illustrations for a collaboration with Monki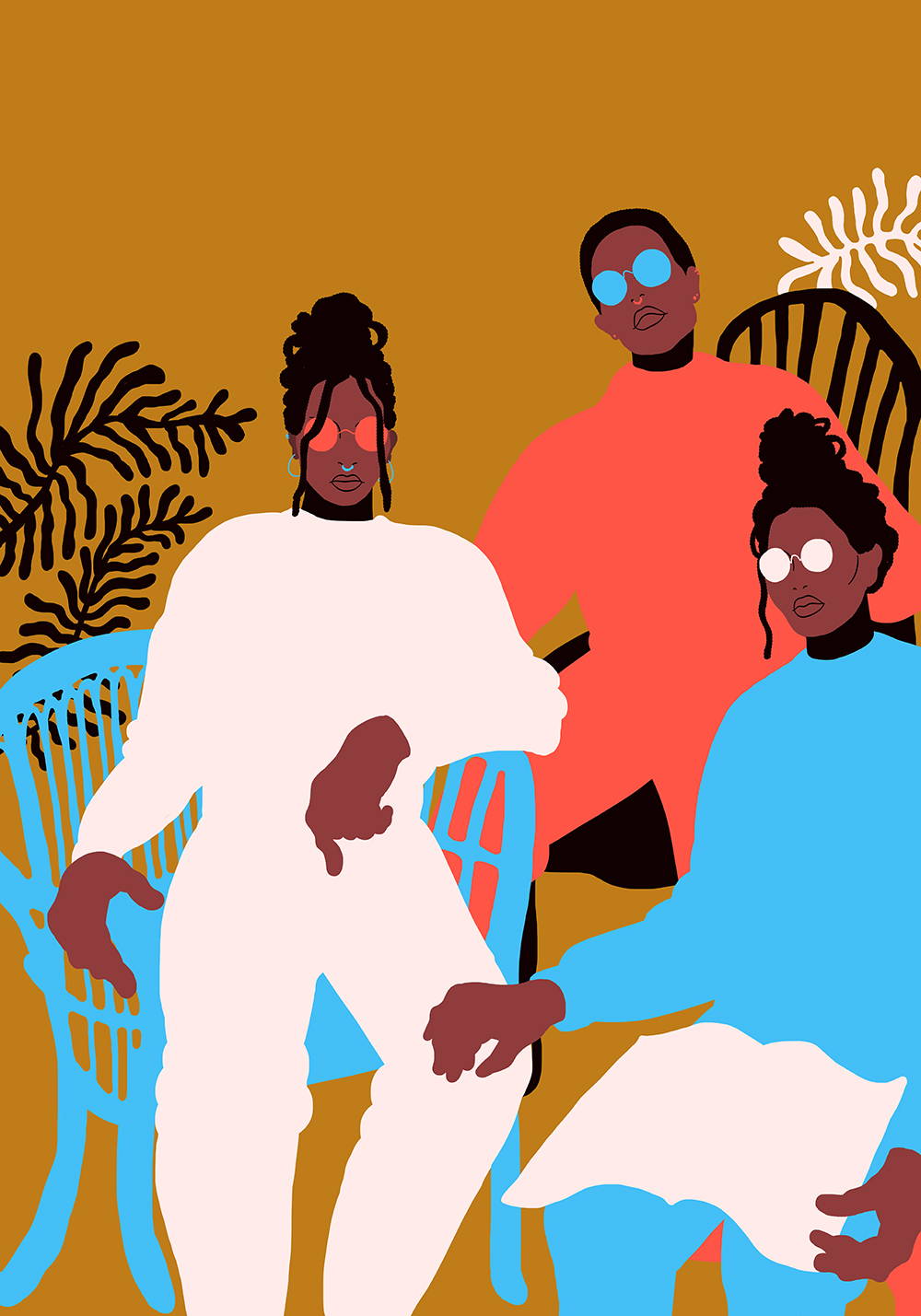 "Fashion is My Passion" by Sara Andreasson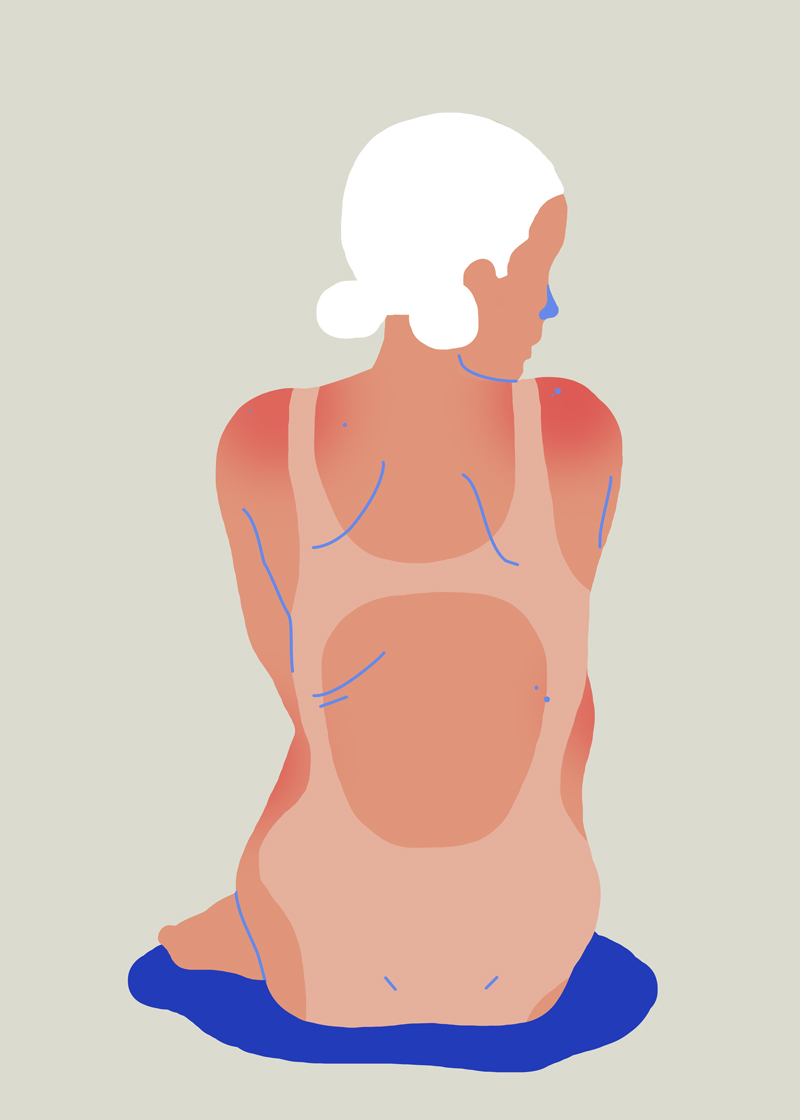 "Tanlines" by Sara Andreasson