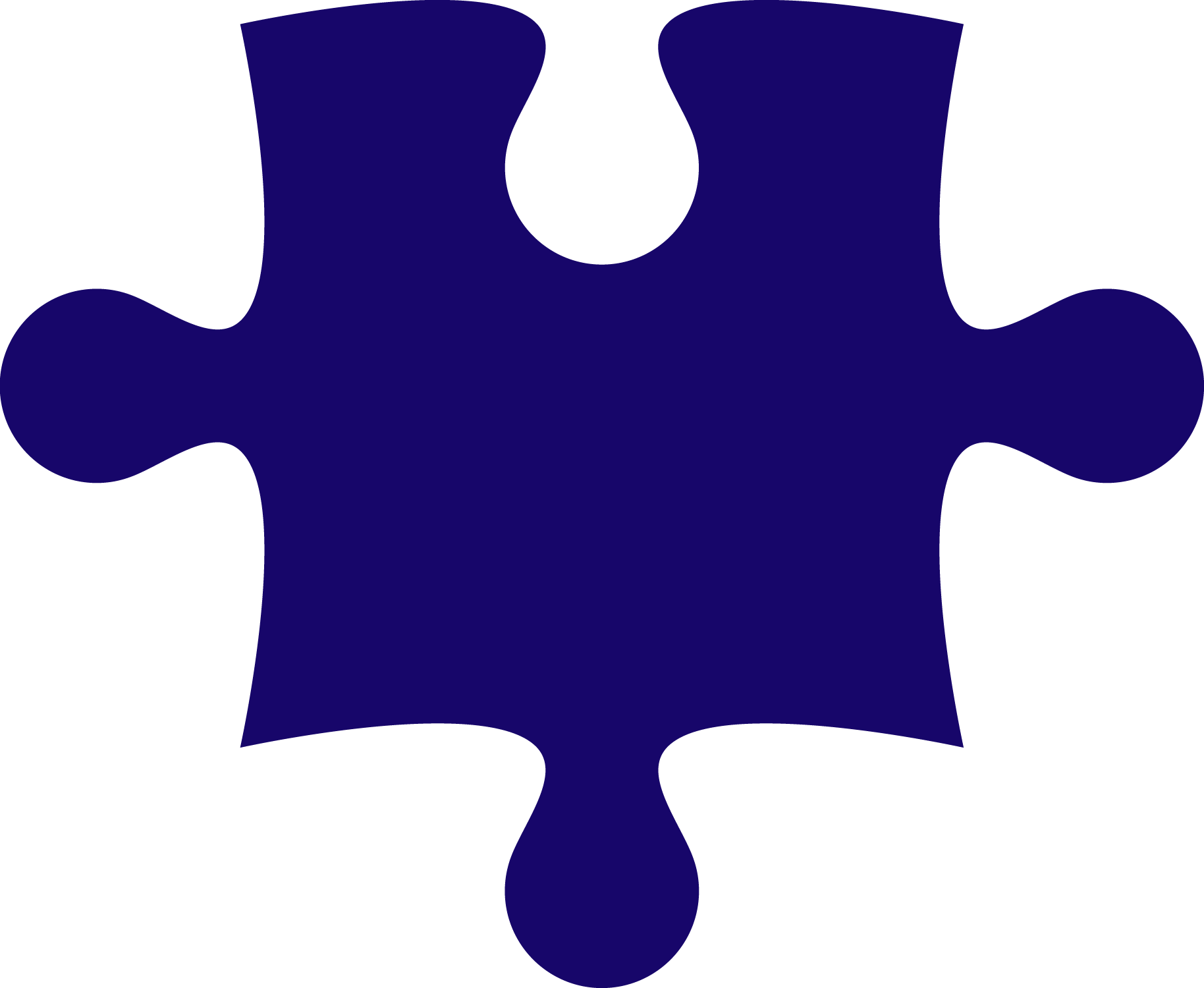 Do you ship internationally?
At the moment we are only able to ship to Australia, Canada, Mexico, New Zealand and The United States. In the past we were able to ship to over 200 countries, however we are no longer able to offer this service and we apologize if you are no longer able to place an order on our site. We are hoping to resume shipping to more countries in the near future.
Where can I find your puzzles in store?

Our Toronto HQ is not currently set up for visitors so all of our sales are online. However, our puzzles are sold in museums, art galleries and independent retailers across North America. You can use our
stockists page
to find a store near you.
How difficult is the Moon puzzle?

The Moon puzzle is definitely a challenge and we rate it a 4.5 out of 5 on our difficulty scale. The image that we used is incredibly clear so being able to see all the details on the Moon's surface and the fact that no two pieces are exactly the same shape, make this puzzle enjoyable and achievable.

I've lost a puzzle piece, can I get a replacement?

Yes! We understand how upsetting it can be to lose a piece so we will do our best to get a replacement sent to you. To find out more, see our
replacement piece
page.