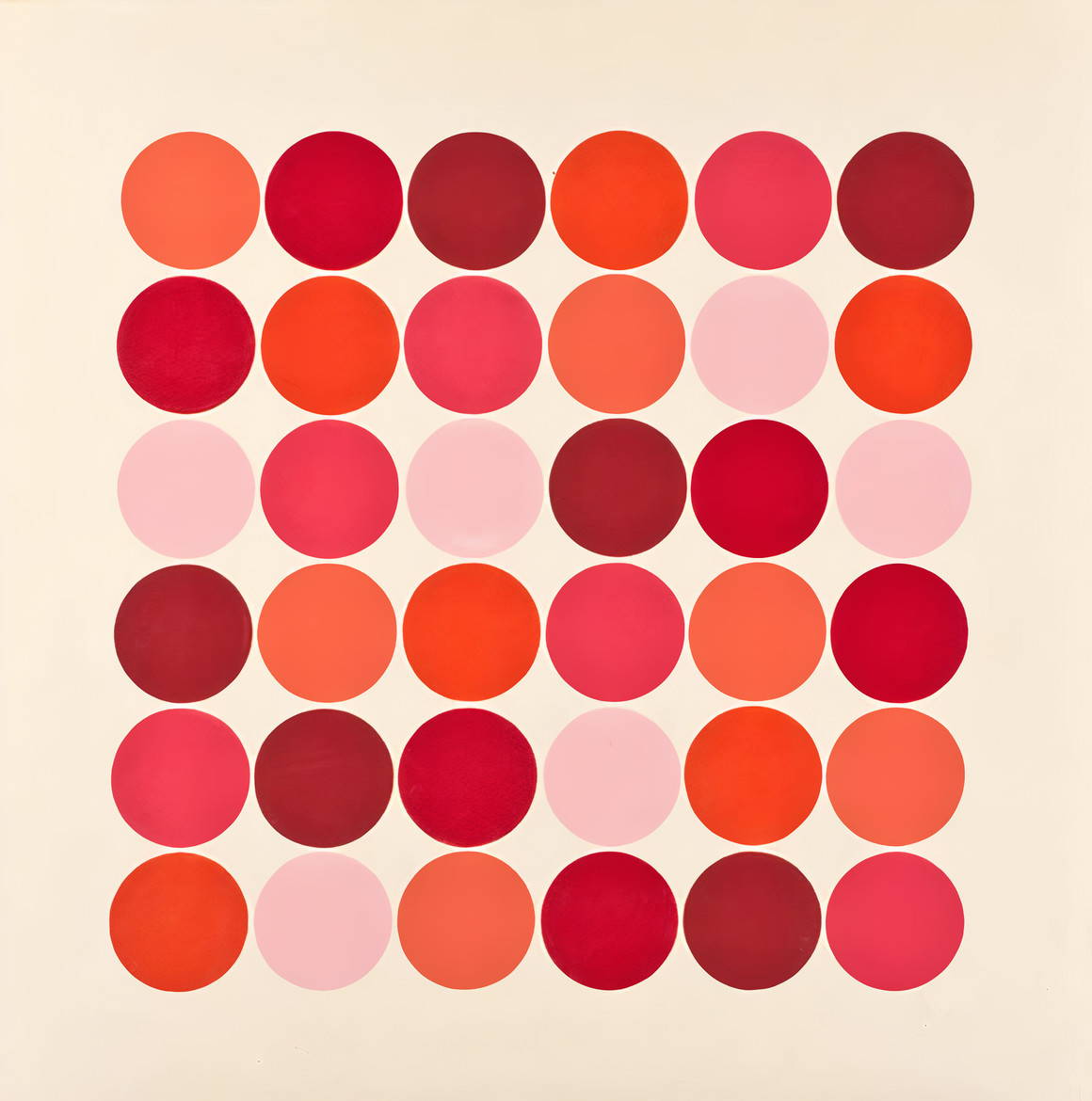 Learn more about the Washington Color School, the mid-century abstract art movement that inspired our Dots puzzle.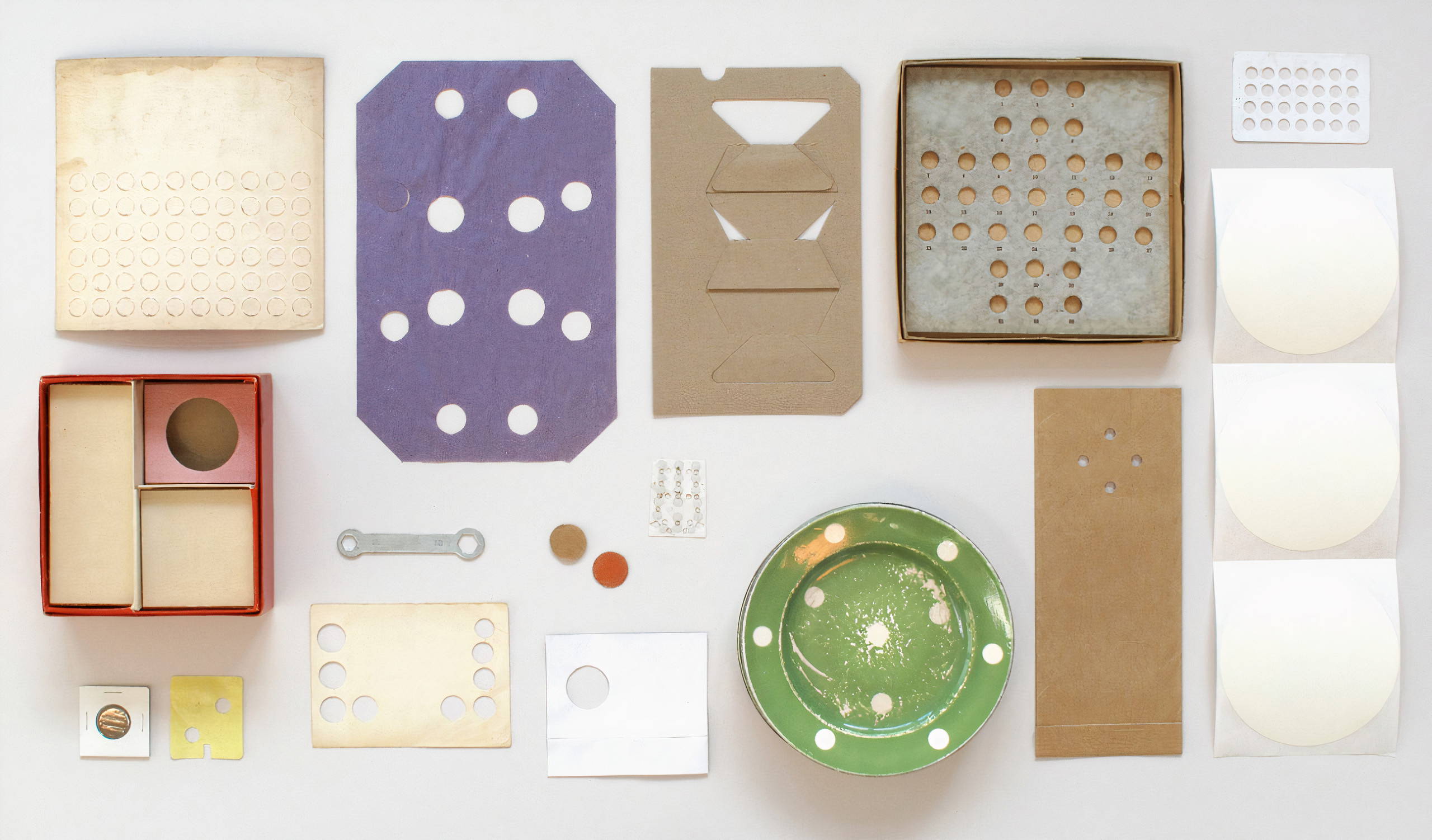 We chatted with Toronto-based artist Micah Lexier on his process for creating the Several Found Things (Numbers, Letters, Shapes) puzzle.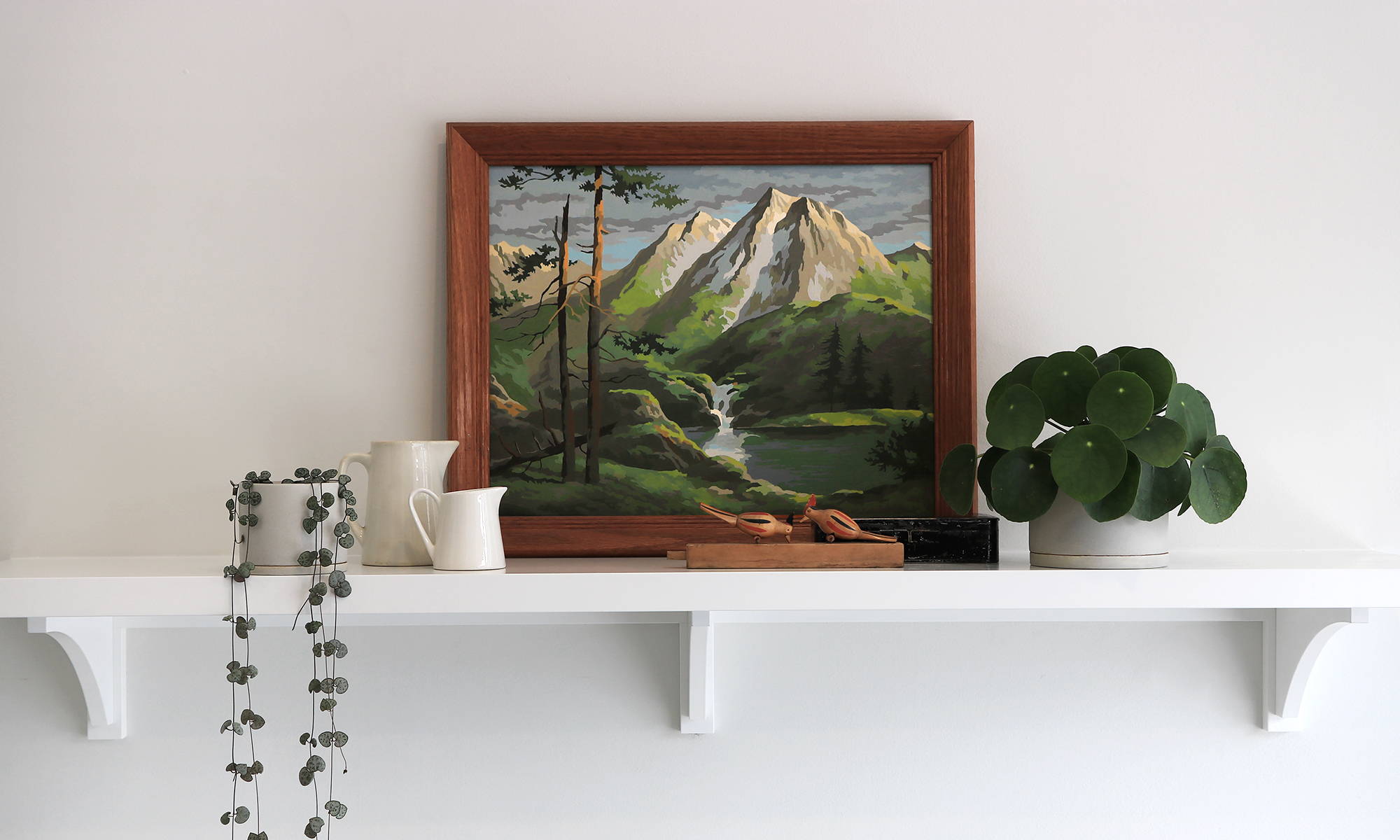 Learn more about Paint By Numbers: their fascinating origin, how they intersect with the history of contemporary art, and how they inspired our latest puzzle collection.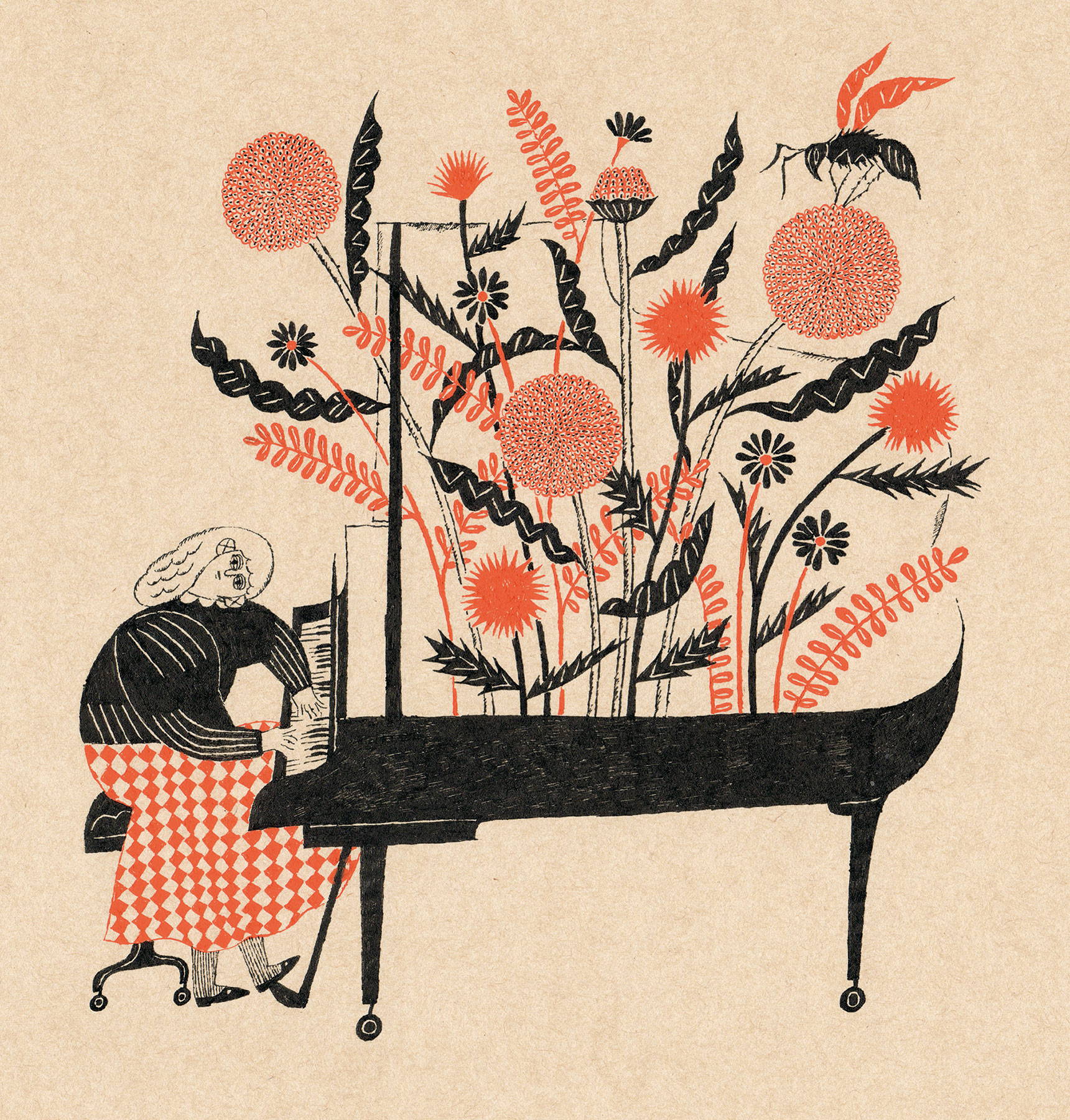 Learn more about 杉本さなえ Sanae Sugimoto, the artist who illustrated our Evening Kingdom puzzle.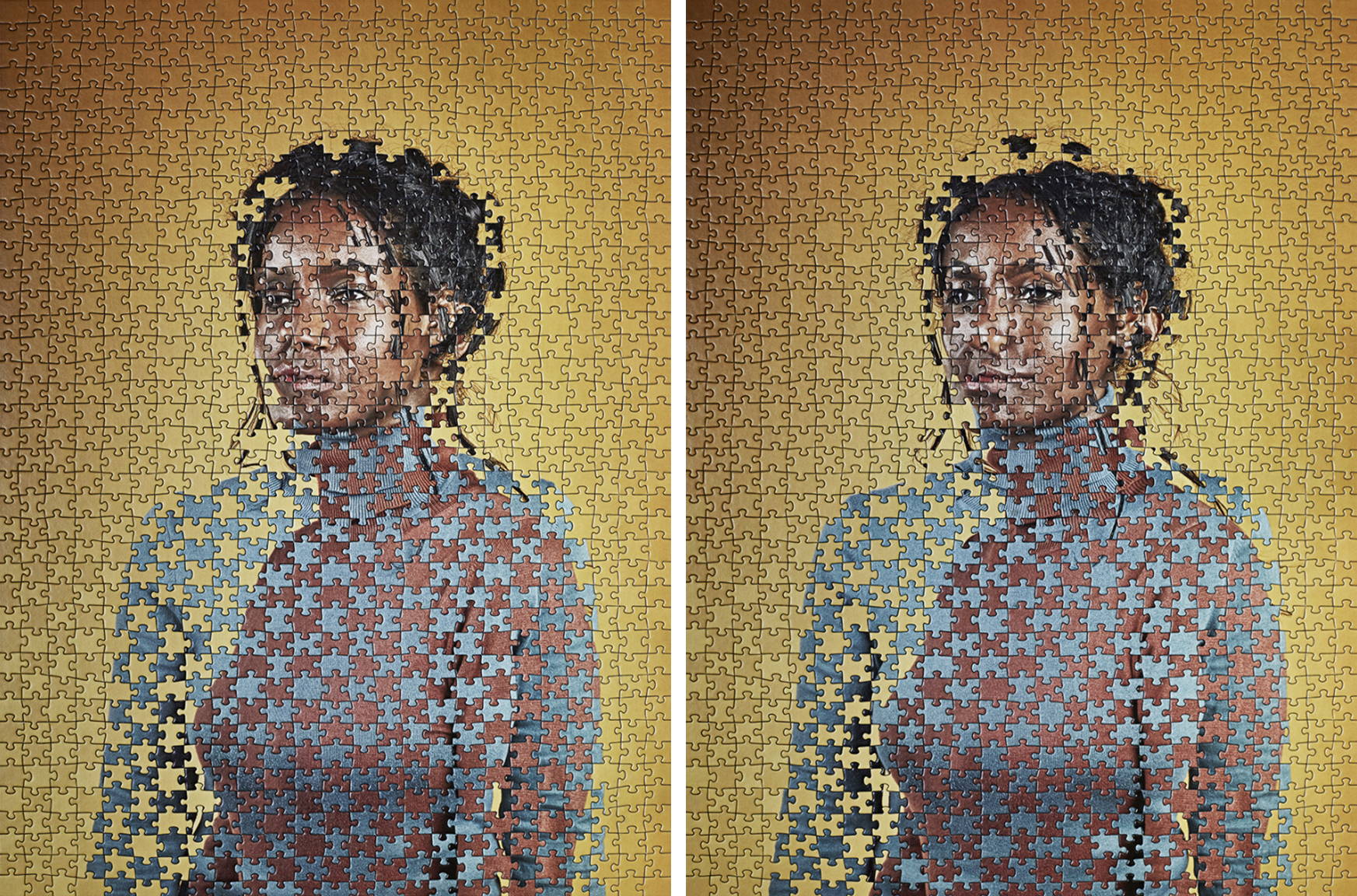 Explore artist Alma Haser's amazing work, Within 15 Minutes, that uses jigsaw puzzles as a way to explore the physical characteristics of identical twins.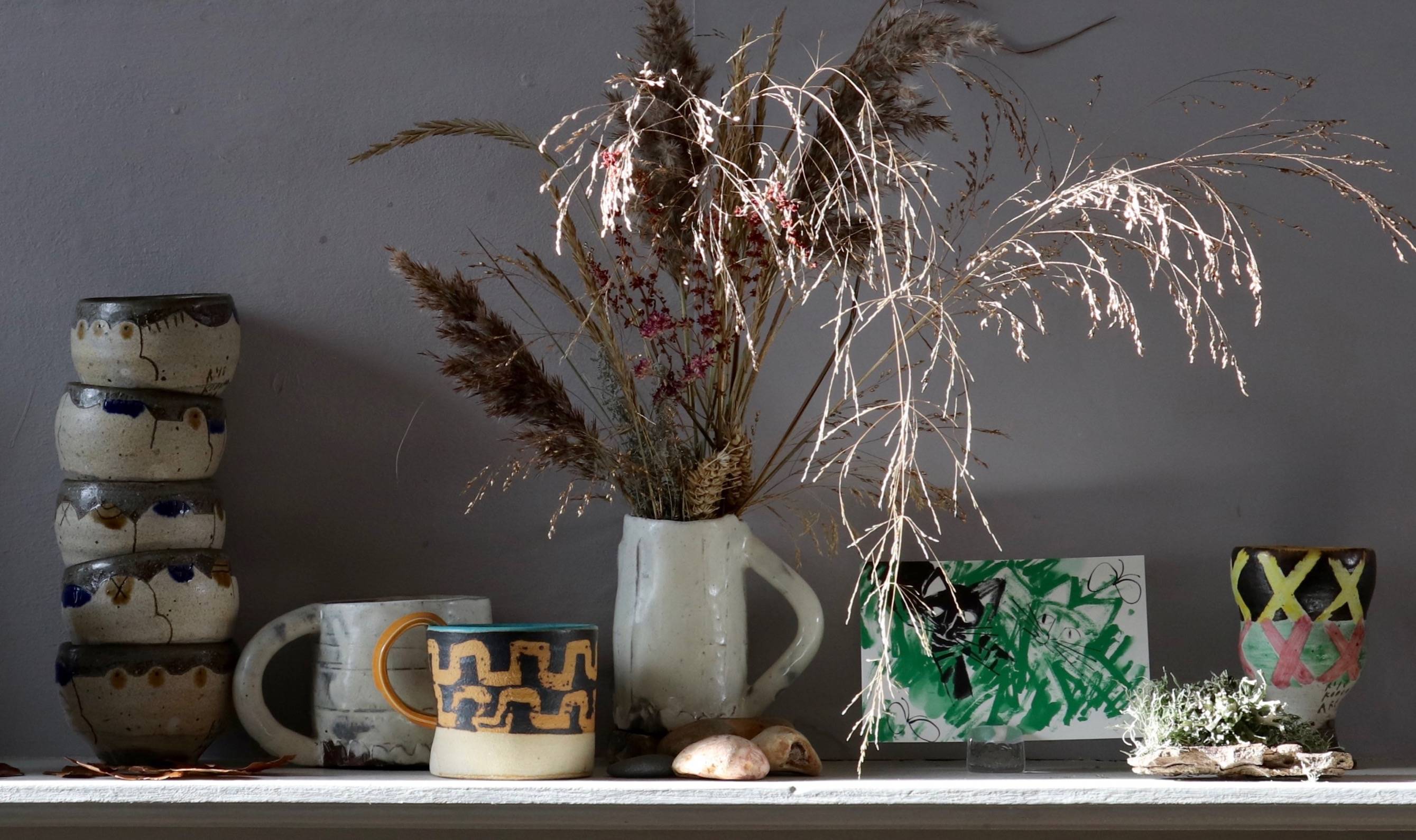 Sachiko Smith, the founder of two persimmons, shares her love for Japanese crafts and ceramics that combine beauty with utility.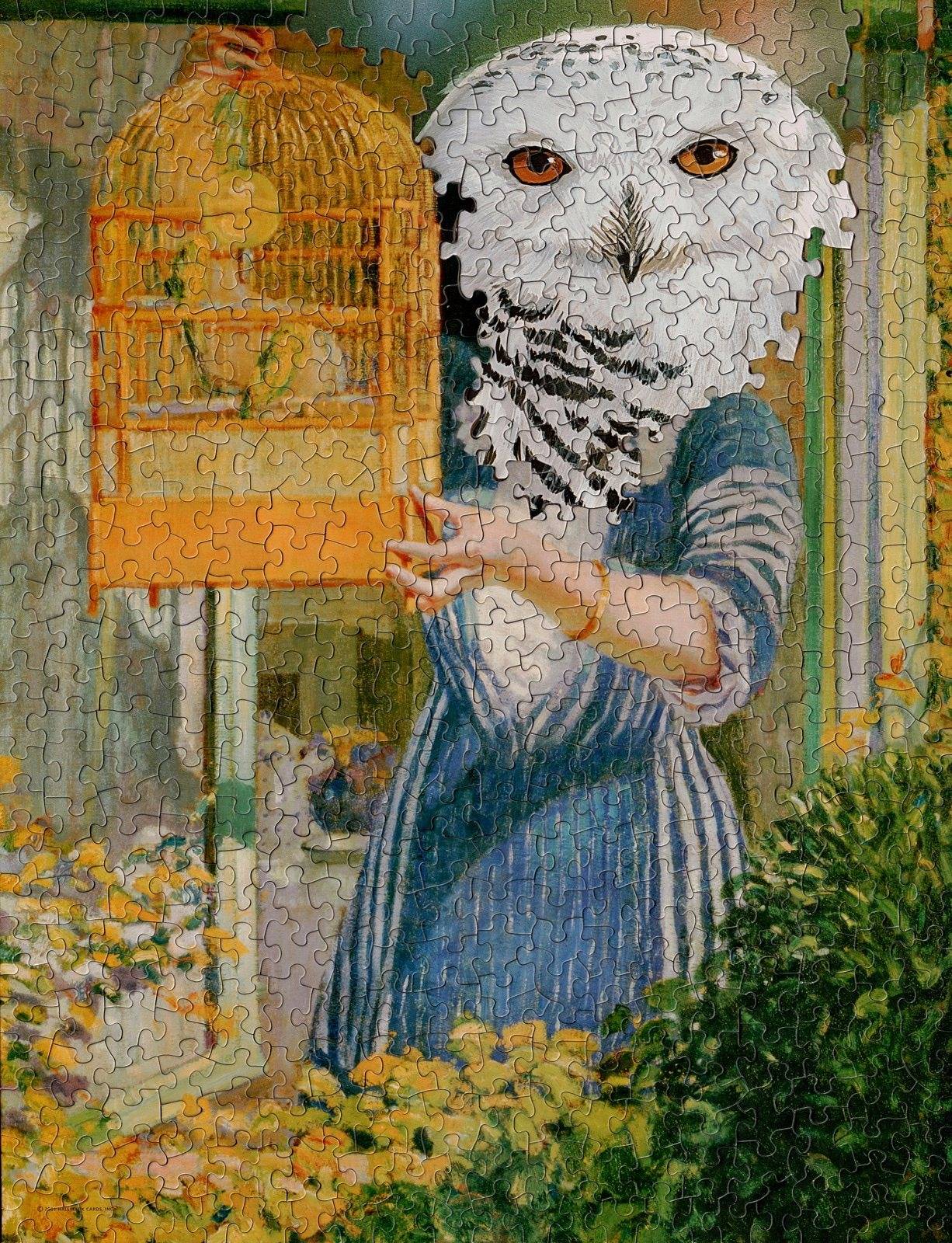 Explore Tim Klein's artwork, which blends two or more jigsaw puzzles to create surreal montages.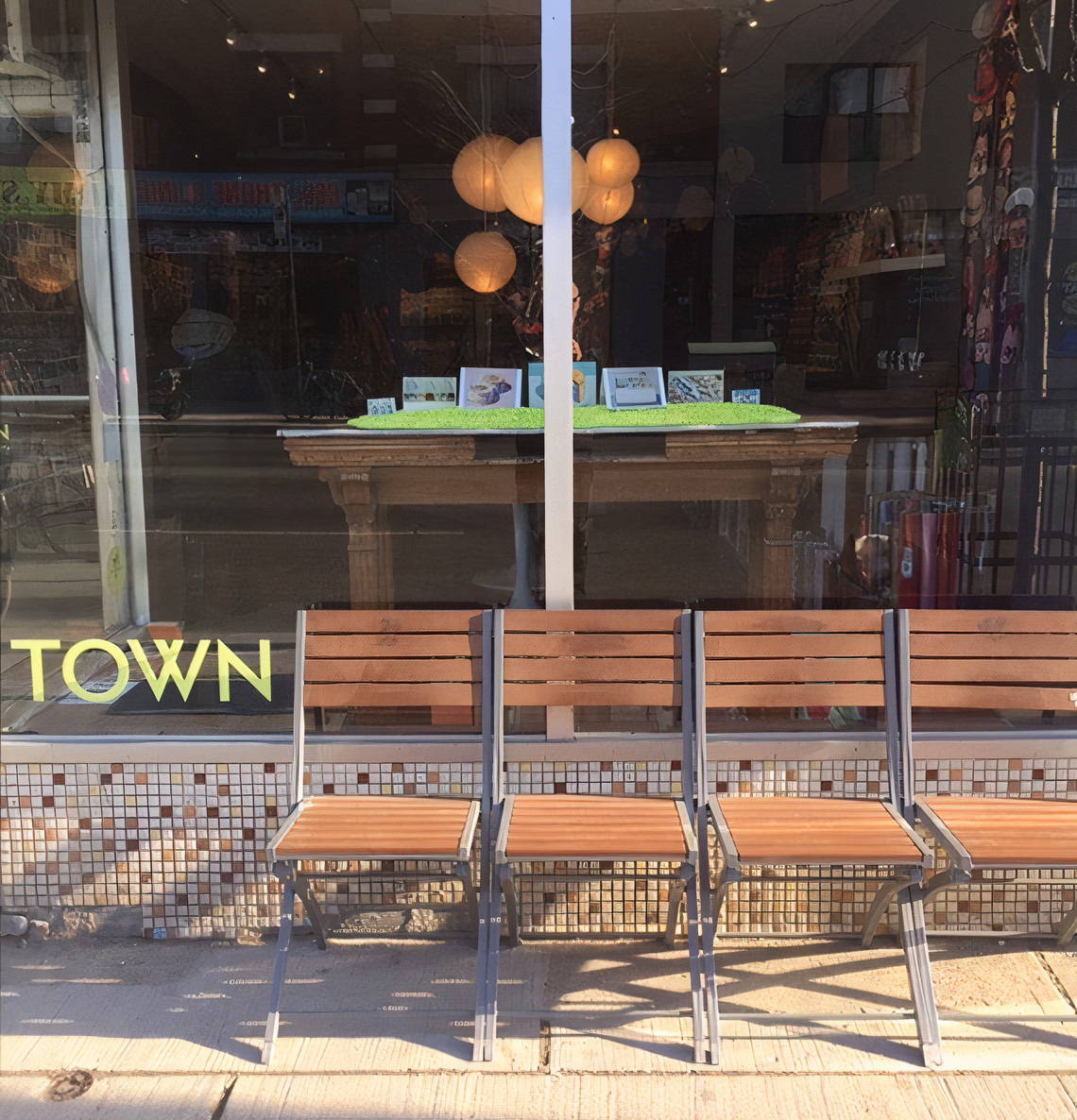 We chatted with Shelley Town, the owner of Toronto card and gift shop TOWN, about some of her favourite puzzles, designers and products.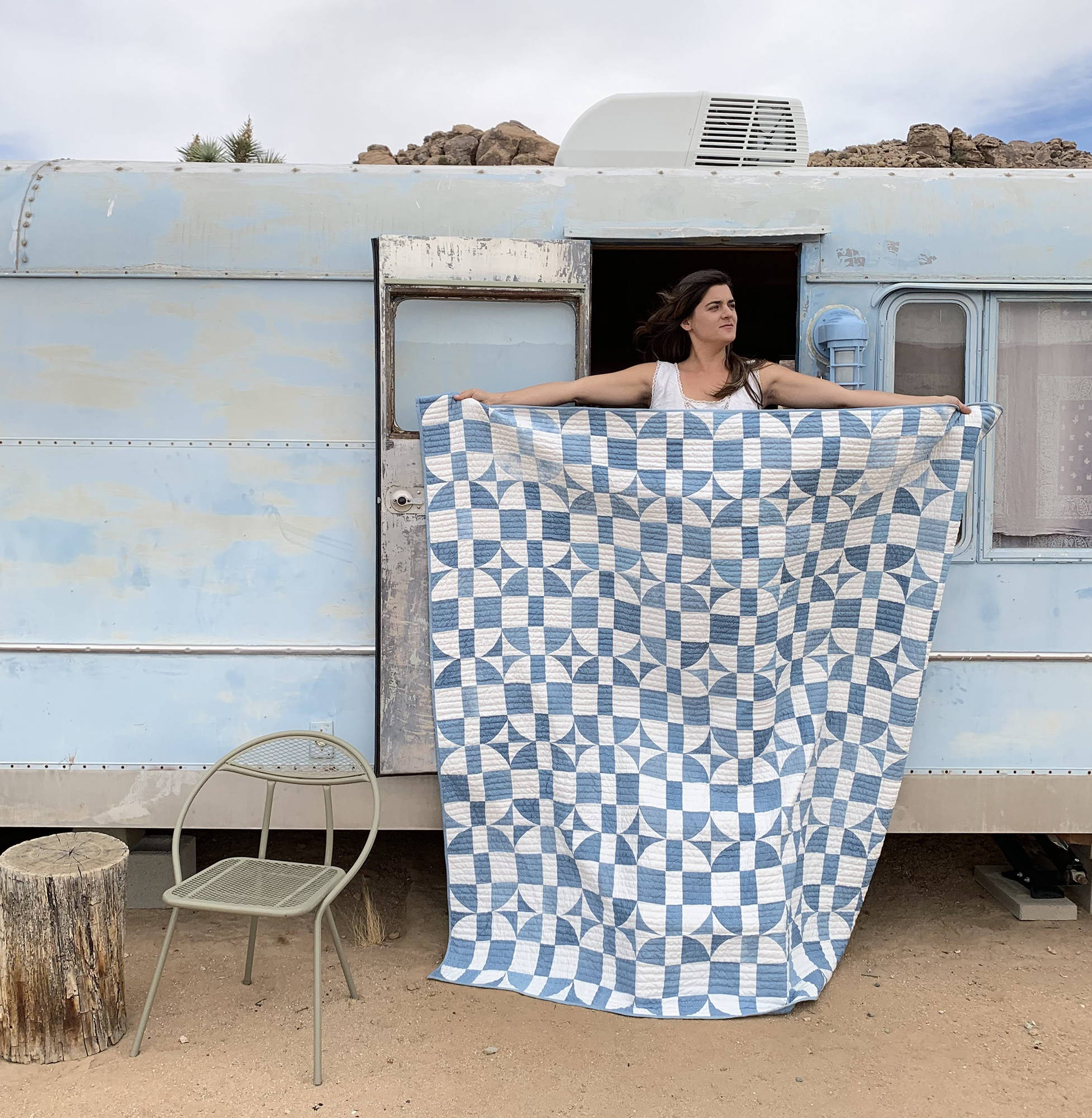 Learn more about Maura Ambrose of Folk Fibers, the first artist that we collaborated with, on our New York Quilt puzzle.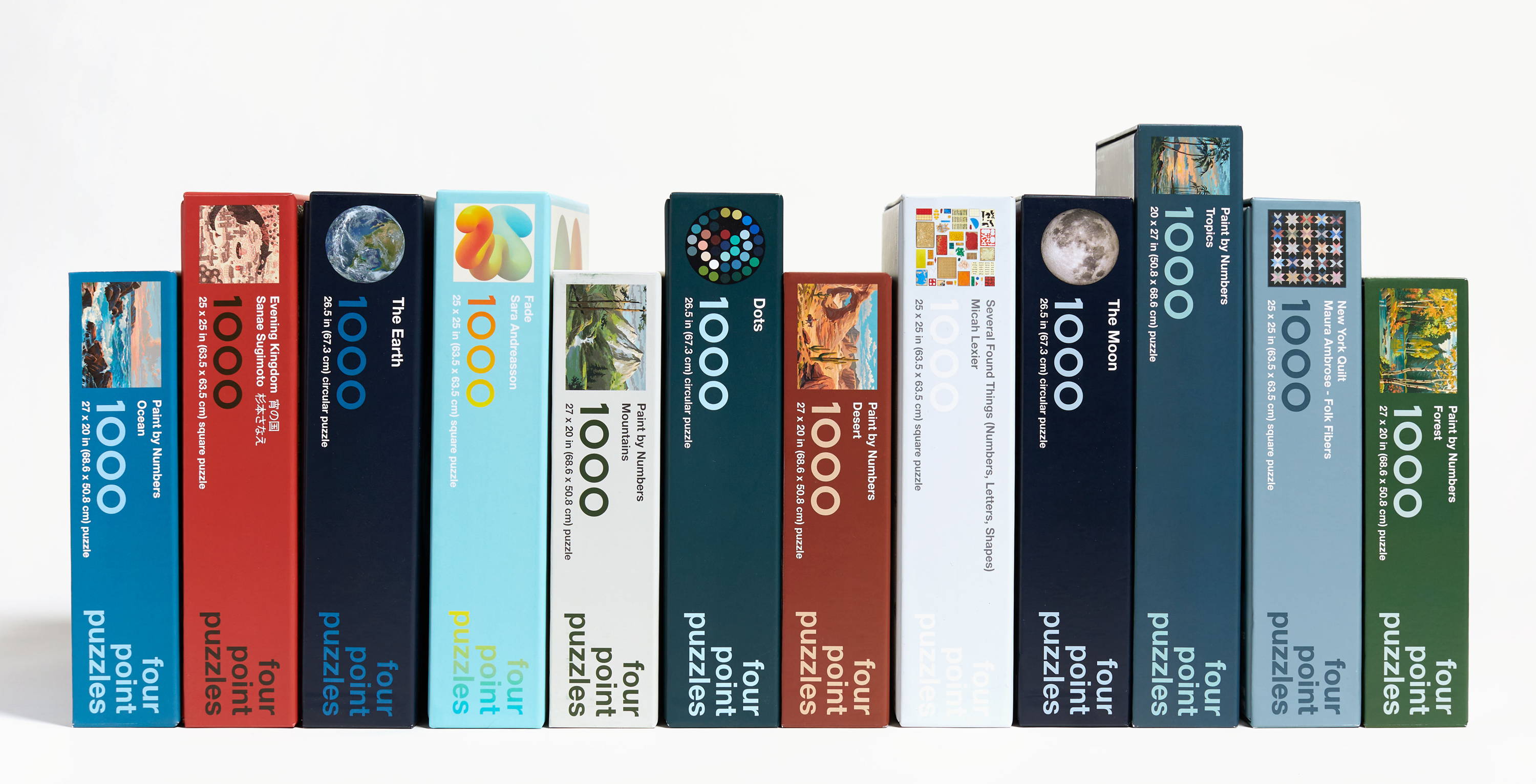 Learn more about Four Point Puzzles - why we launched this brand and where we see it going.
Jayden Weston, the founder of Compendium Design Store in Fremantle, Western Australia, spoke with us about how he chooses design-conscious goods for a small space, and how the store celebrates the Fremantle community.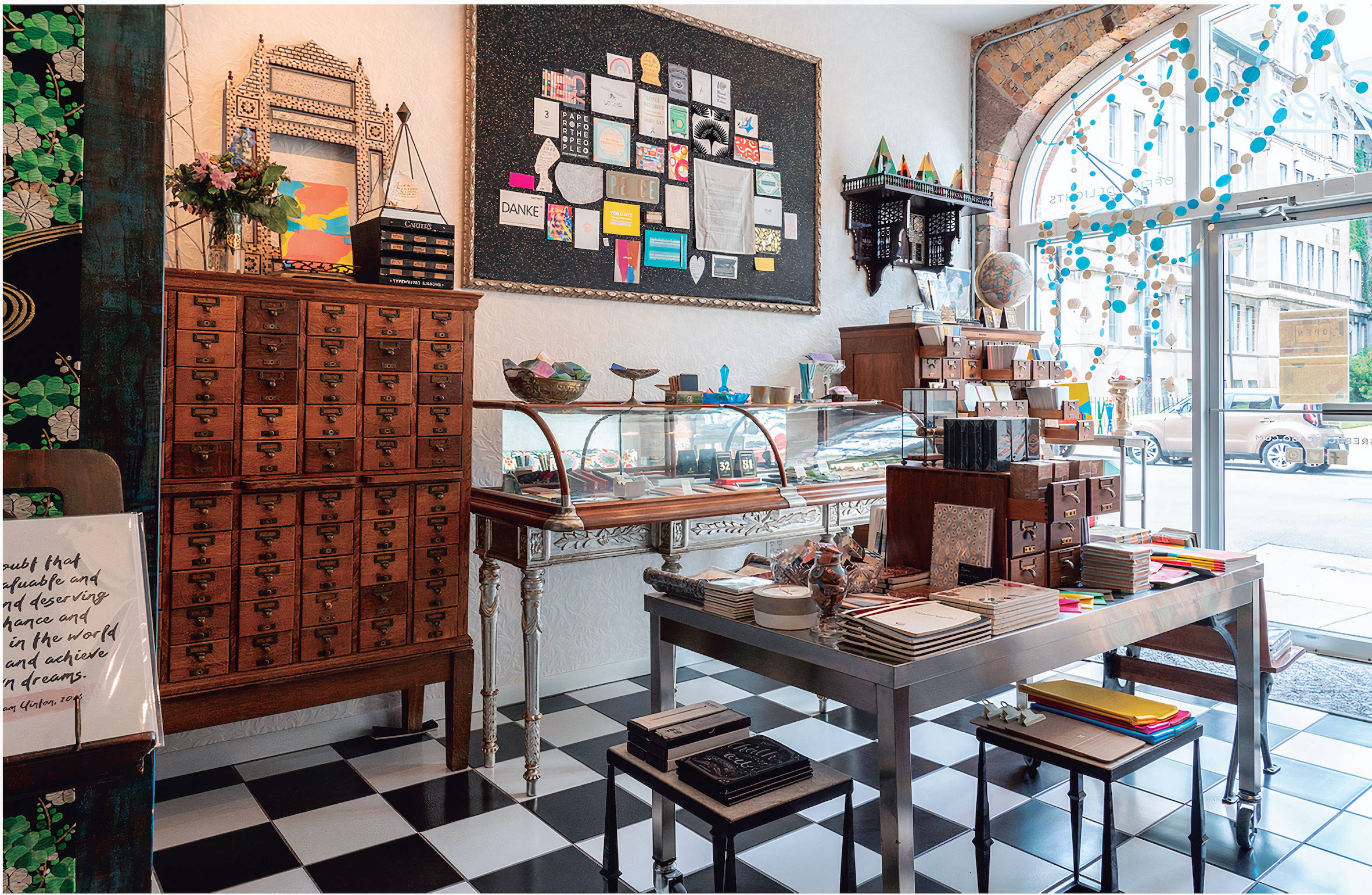 We spoke with Chandra Greer, the founder of Chicago-based Greer about how she creates a positive environment at her store and how stationery has the power to create meaningful connections.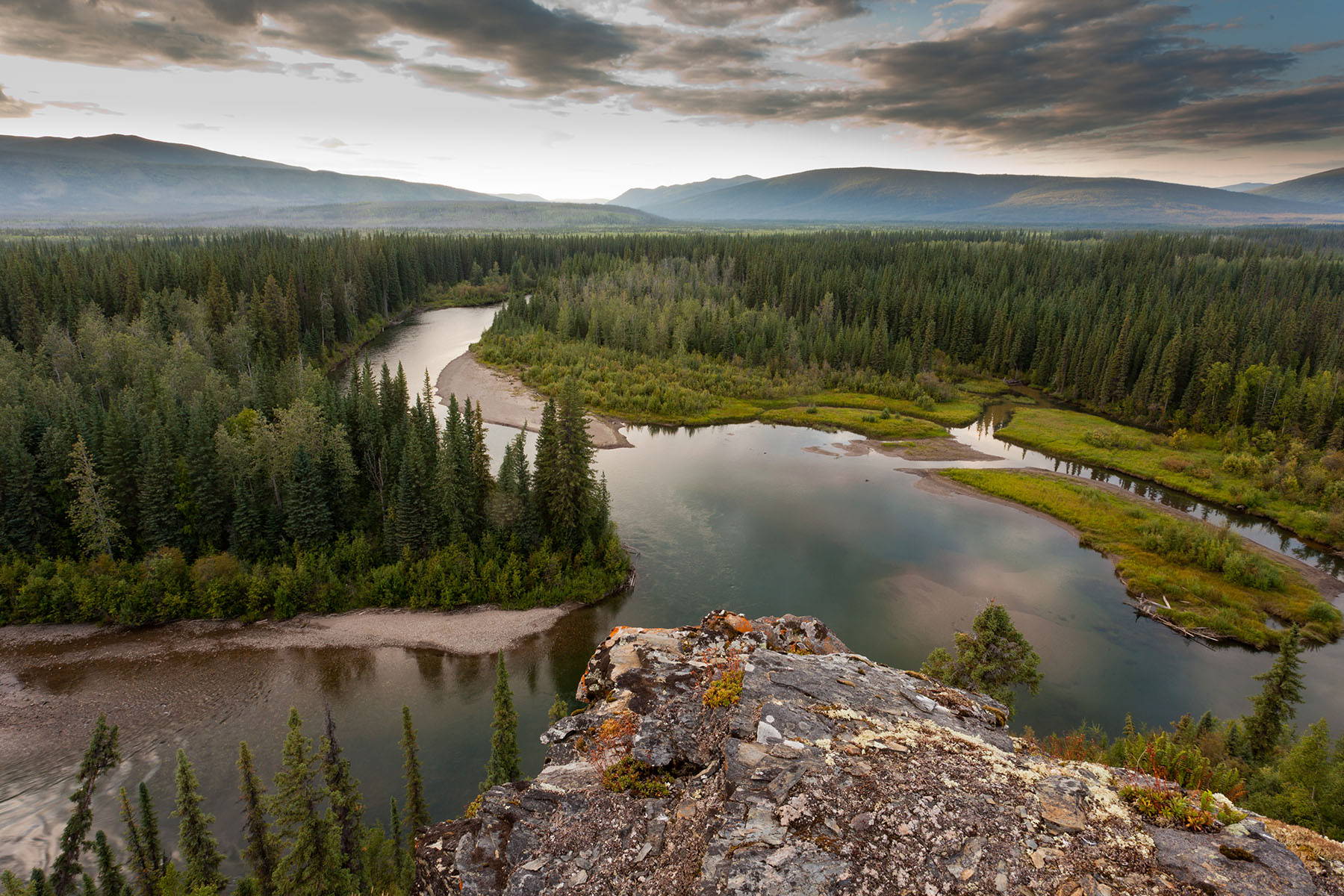 Learn more about our commitment to supporting wildlife conservation and how your purchase of an Earth puzzle helps.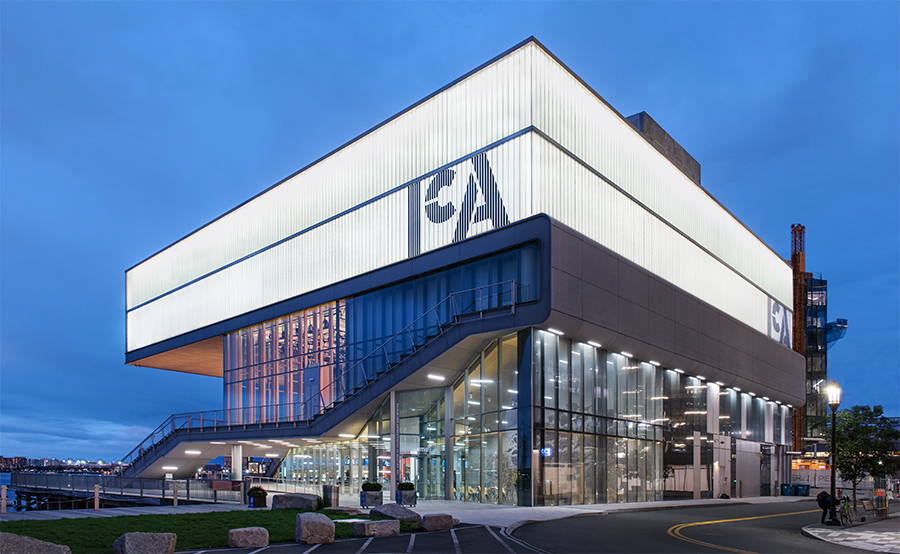 We chatted with Liz Adrian, director of retail at the Institute of Contemporary Art, the very first store to carry our puzzles.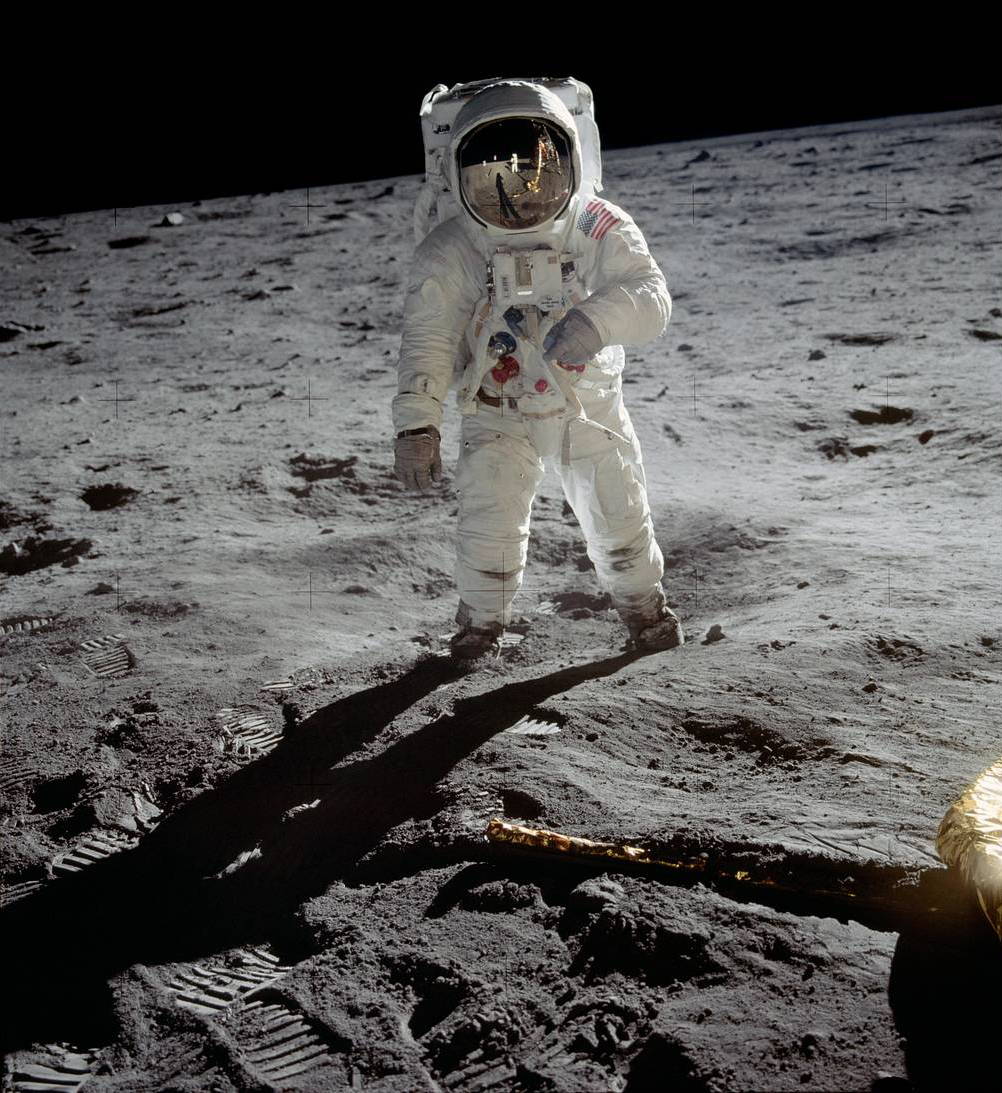 Our Moon puzzle celebrates the 50th anniversary of the Apollo 11 mission to the Moon.