Learn more about our commitment to supporting wildlife conservation and how your purchase of an Earth puzzle helps.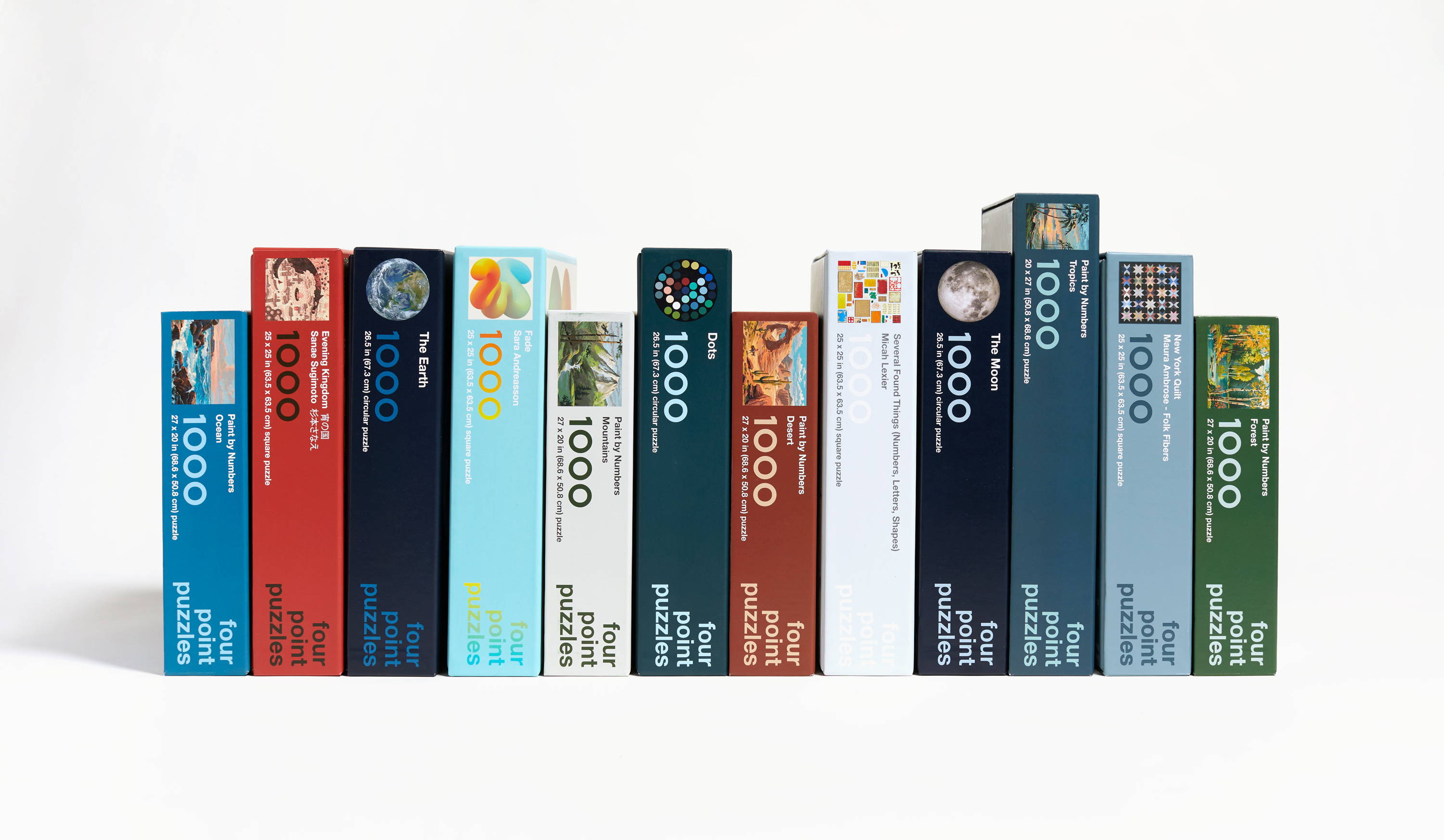 Learn more about Four Point Puzzles - why we launched this brand and where we see it going.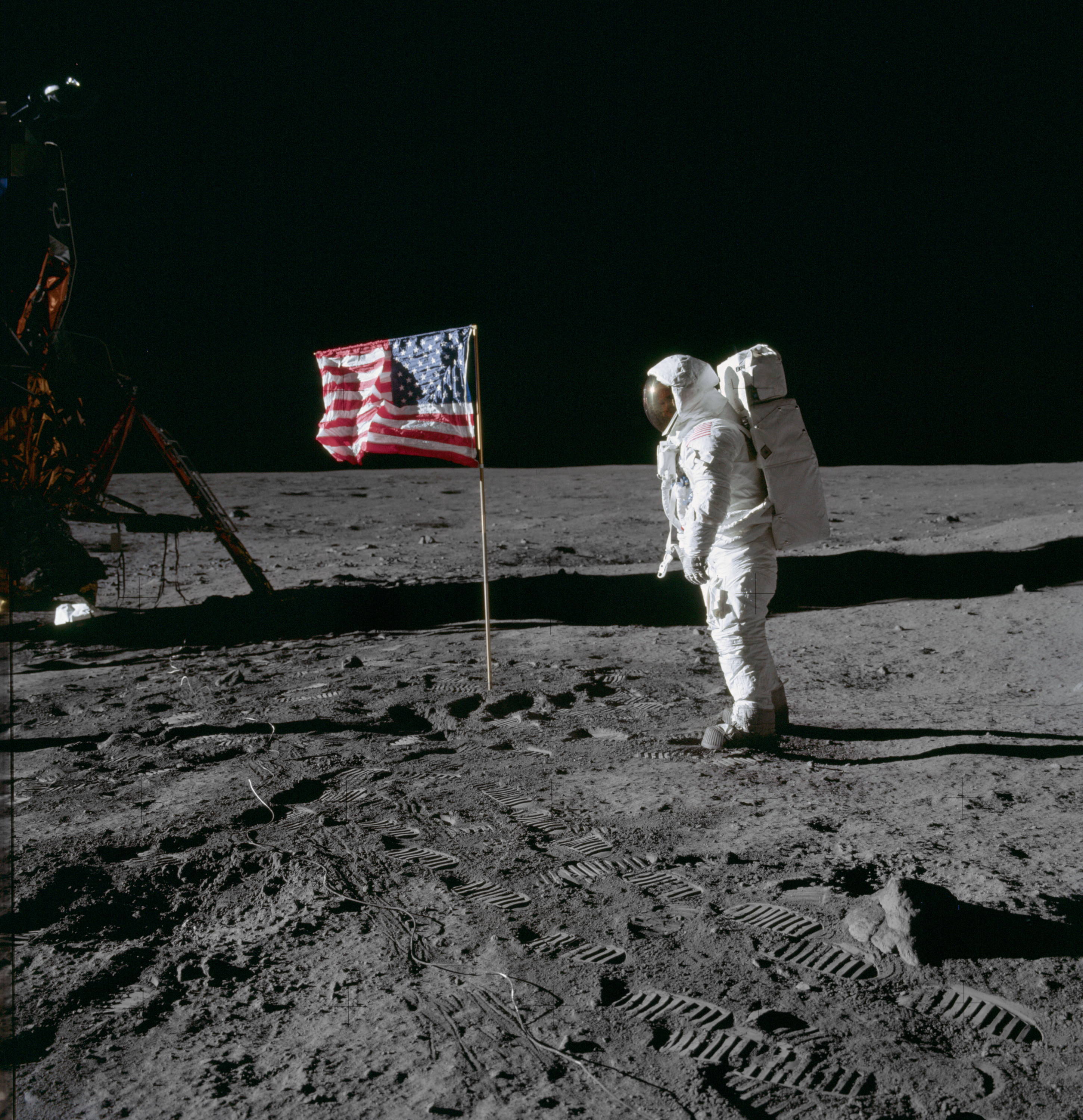 50th ANNIVERSARY OF THE LUNAR LANDING
Our Moon puzzle celebrates the 50th anniversary of the Apollo 11 mission to the Moon.