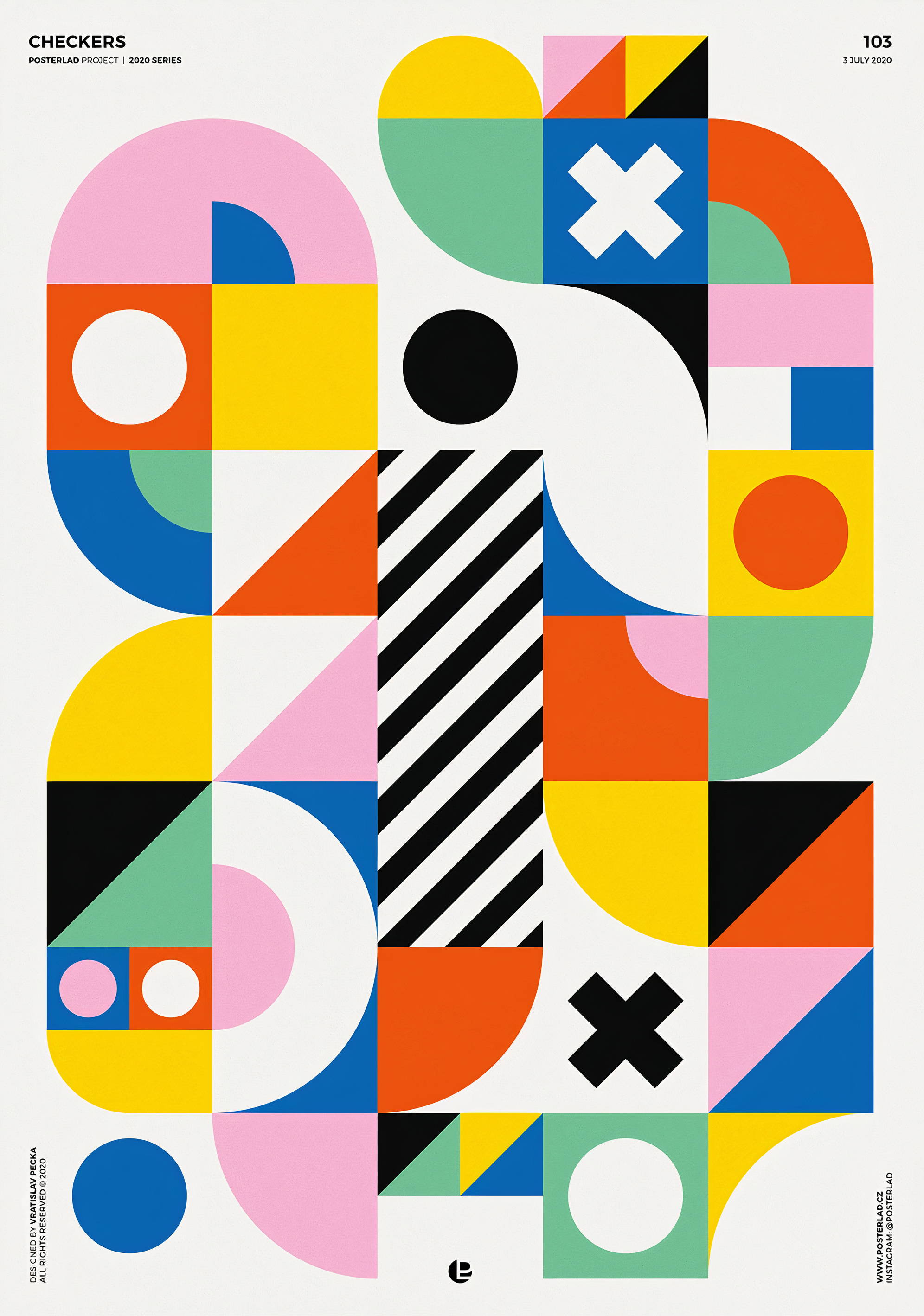 We chatted with Vratislav Pecka, the creative force behind PosterLad and the designer of our Tangled puzzle.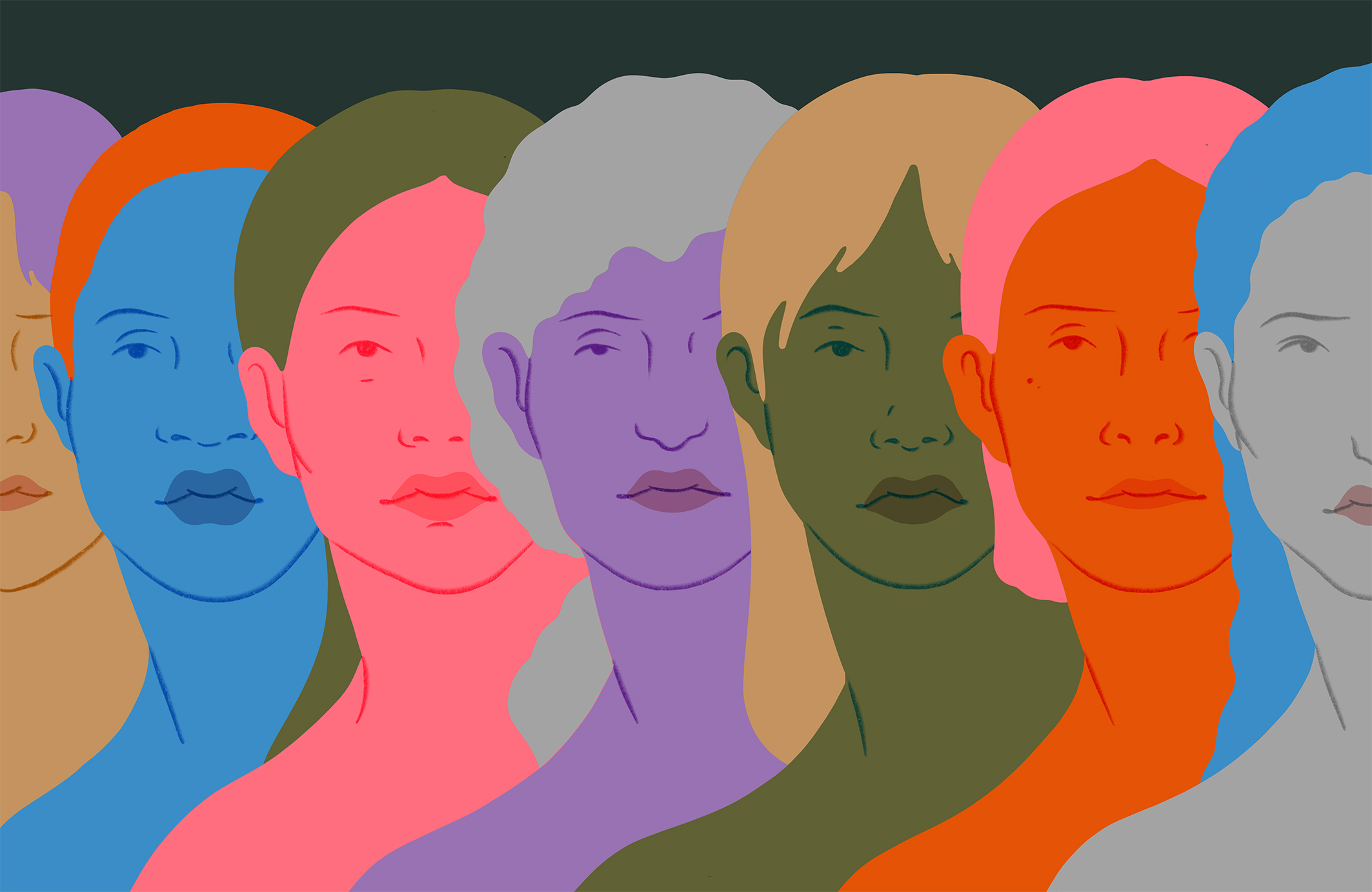 Learn more about Sara Andreasson, the Swedish illustrator who designed our Fade puzzle.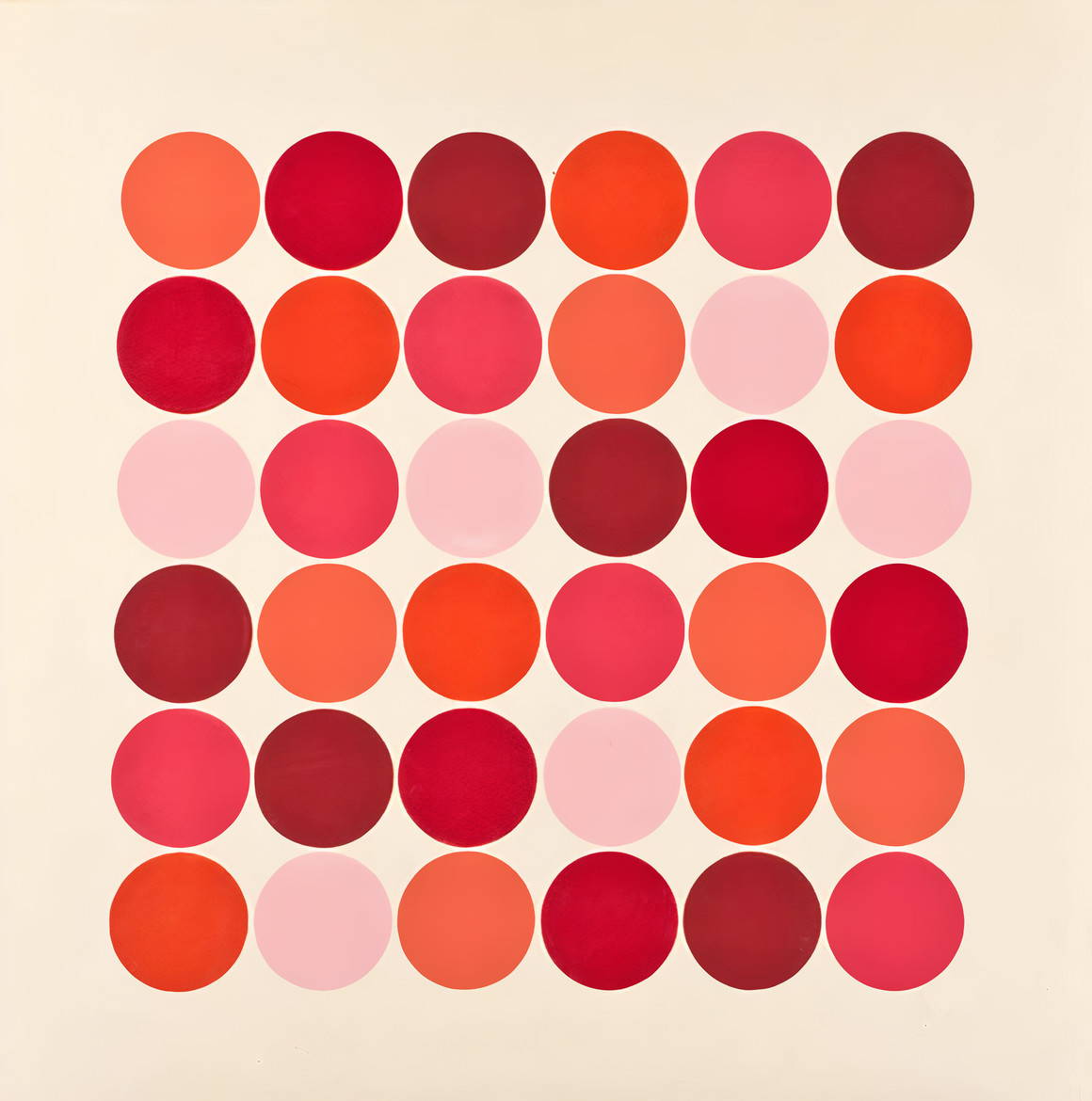 Learn more about the Washington Color School, the mid-century abstract art movement that inspired our Dots puzzle.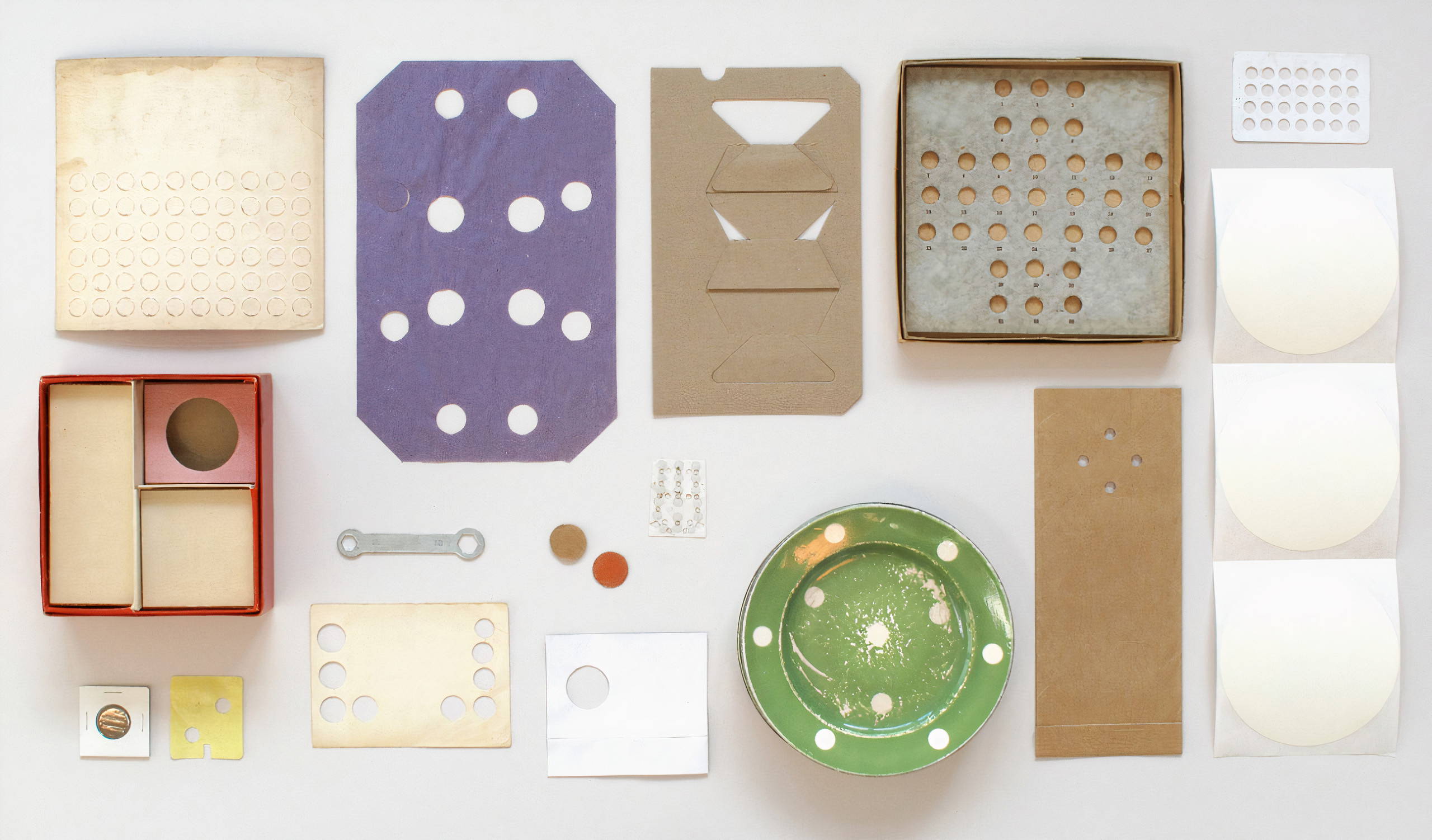 We chatted with Toronto-based artist Micah Lexier on his process for creating the Several Found Things (Numbers, Letters, Shapes) puzzle.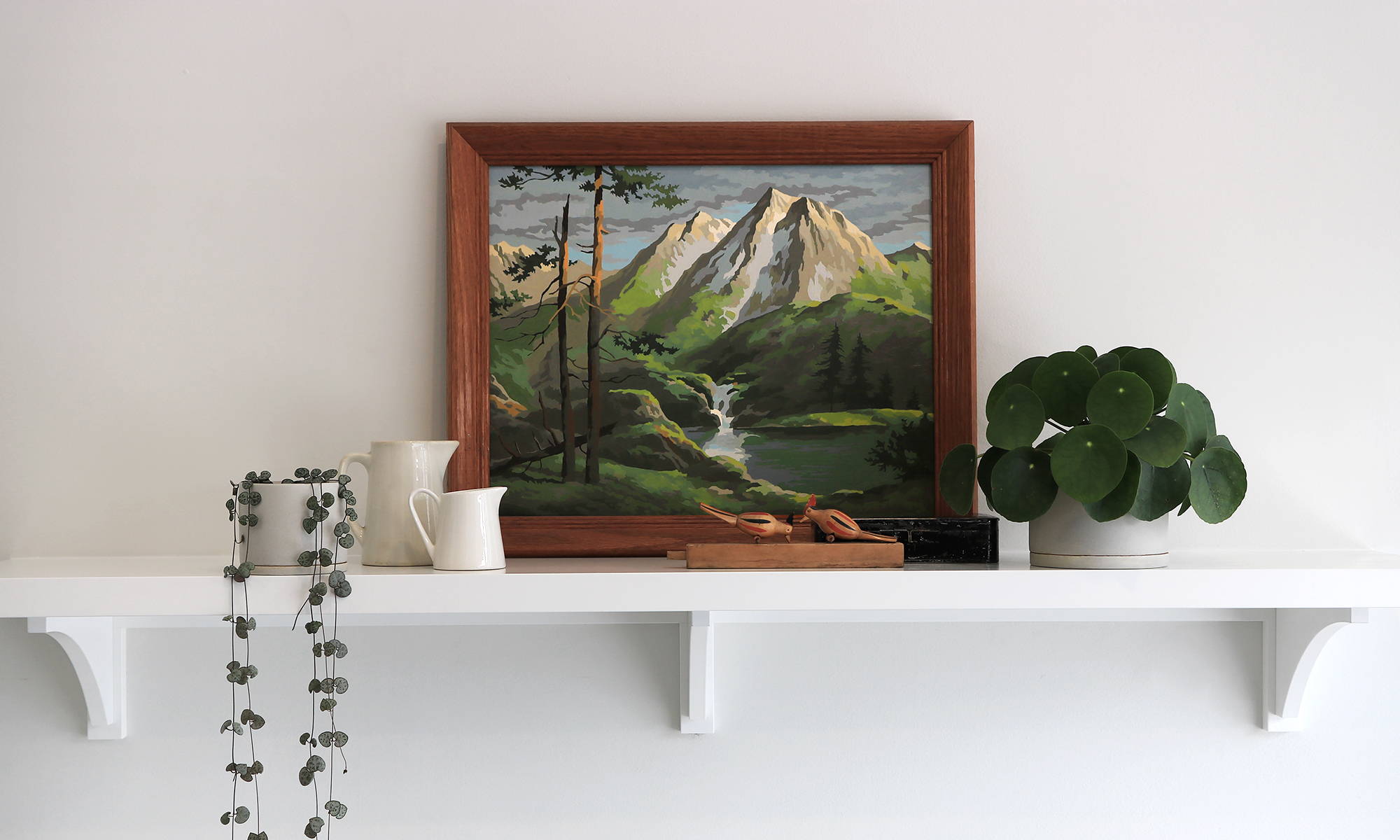 Learn more about Paint By Numbers: their fascinating origin, how they intersect with the history of contemporary art, and how they inspired our latest puzzle collection.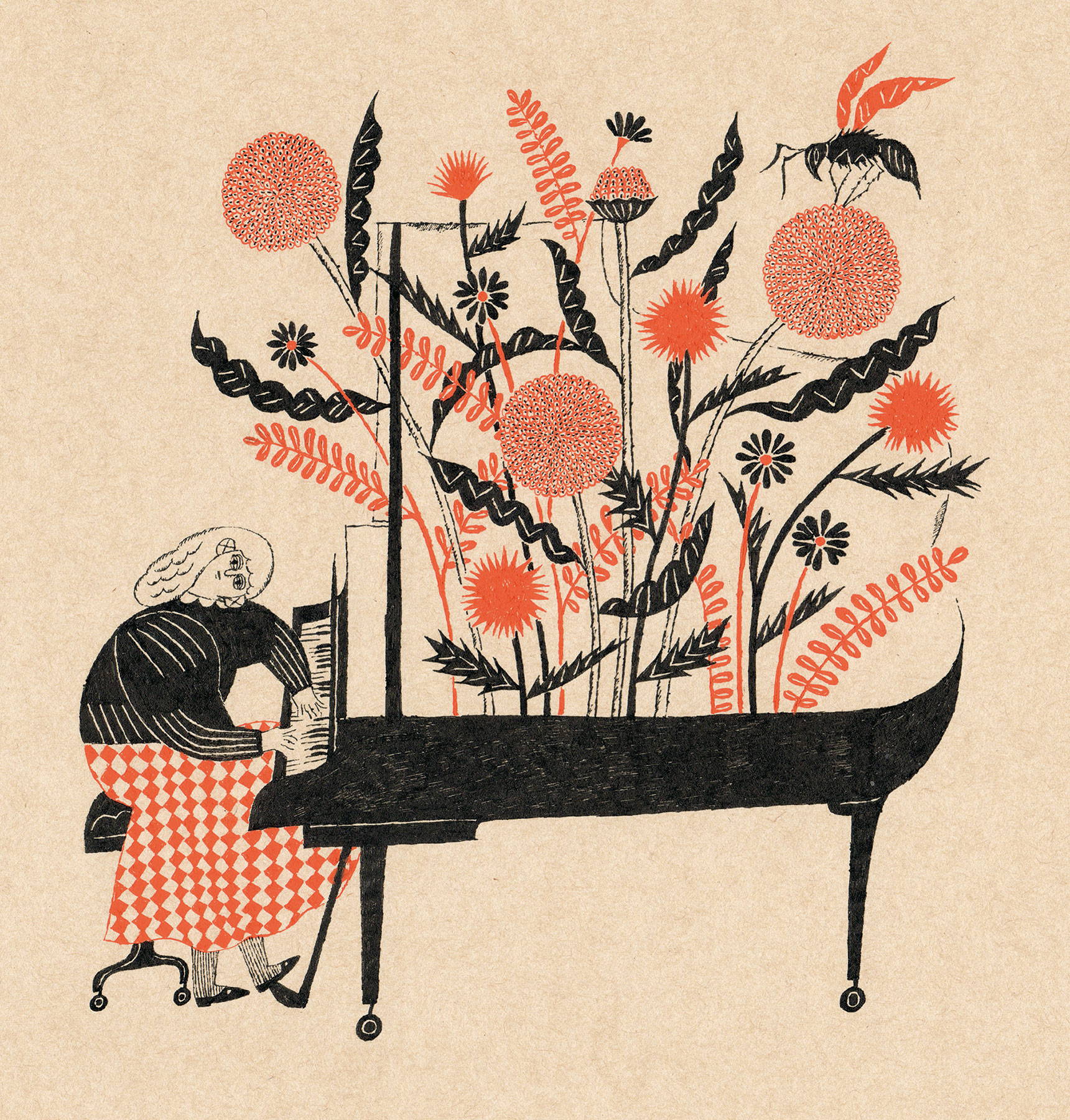 Learn more about 杉本さなえ Sanae Sugimoto, the artist who illustrated our Evening Kingdom puzzle.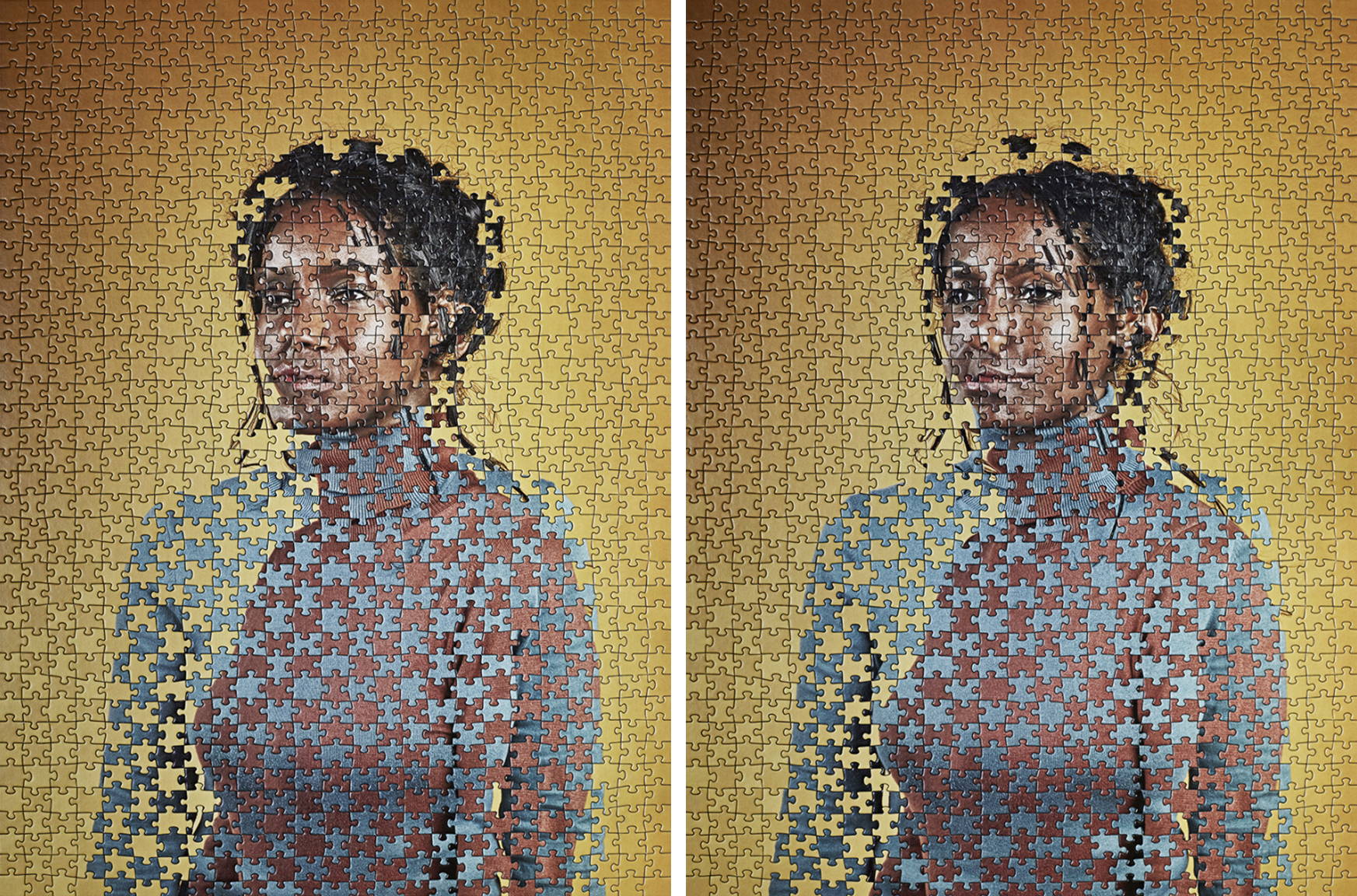 Explore artist Alma Haser's amazing work, Within 15 Minutes, that uses jigsaw puzzles as a way to explore the physical characteristics of identical twins.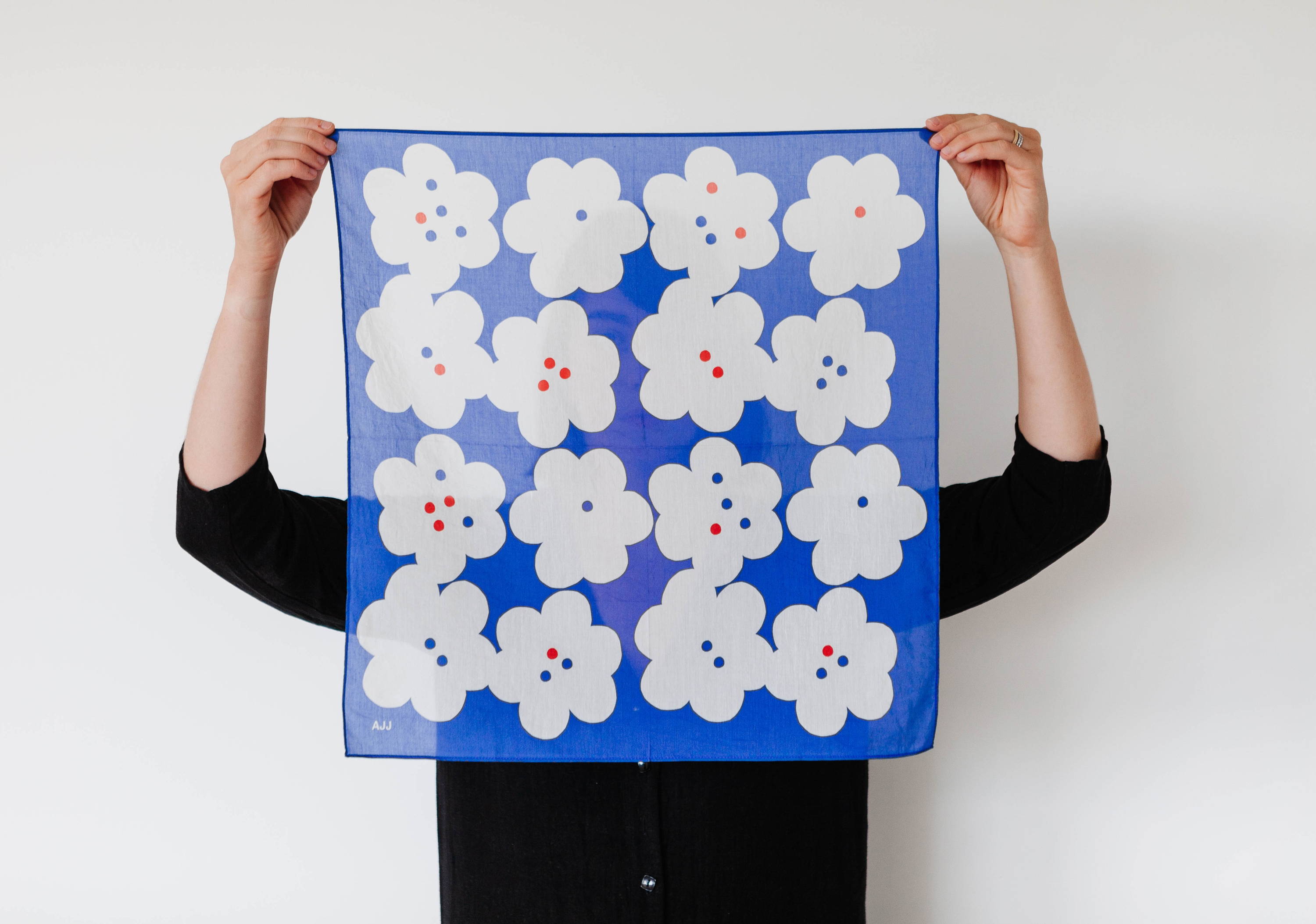 We chatted with Amanda Jane Jones, the designer of our Anni puzzle, to learn about her process and ever evolving design aesthetic.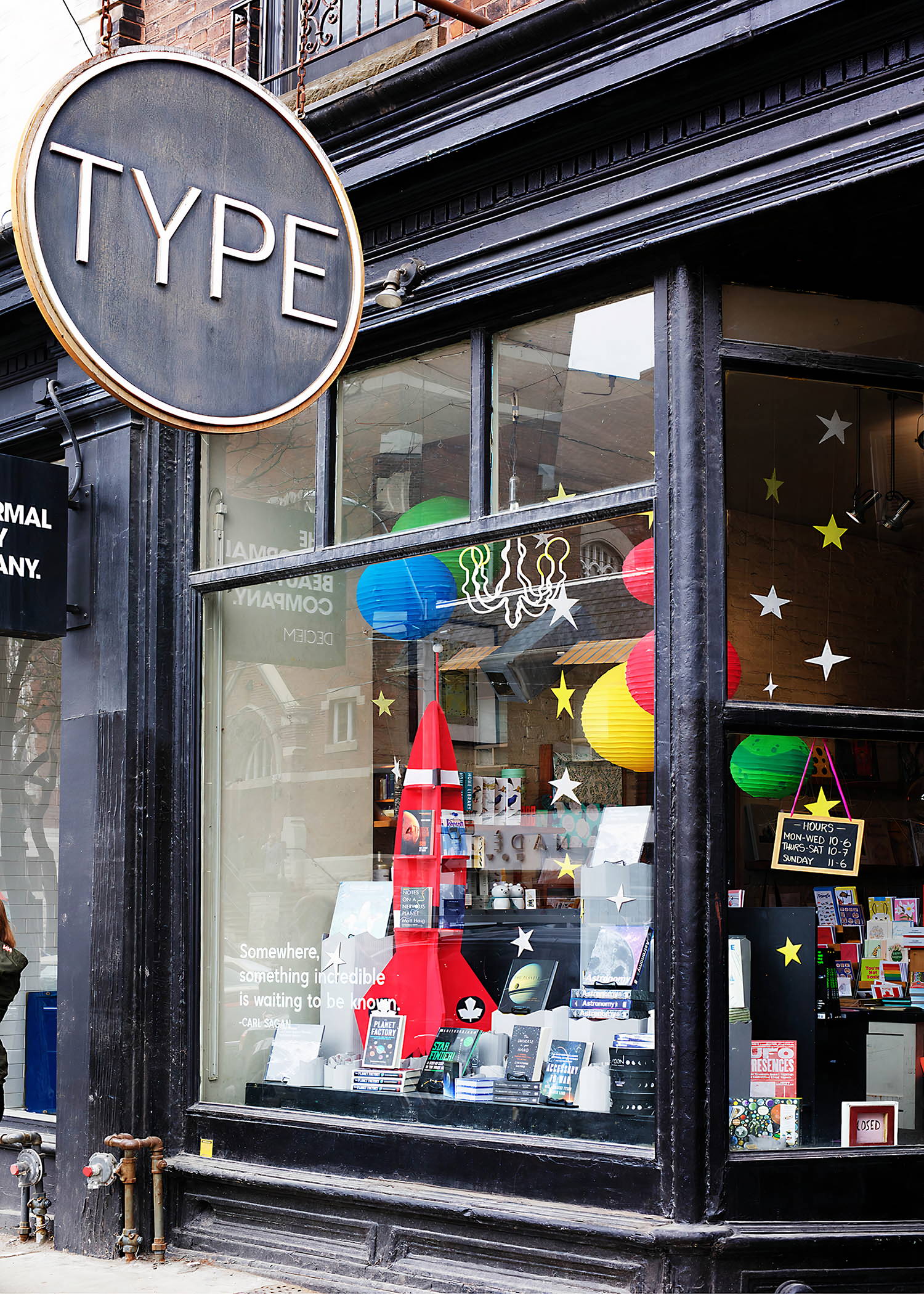 Joanne Saul and Samara Walbohm, the founders of Type Books, explain how they cater to the Toronto communities they're a part of, and share some of their favourite books and puzzles.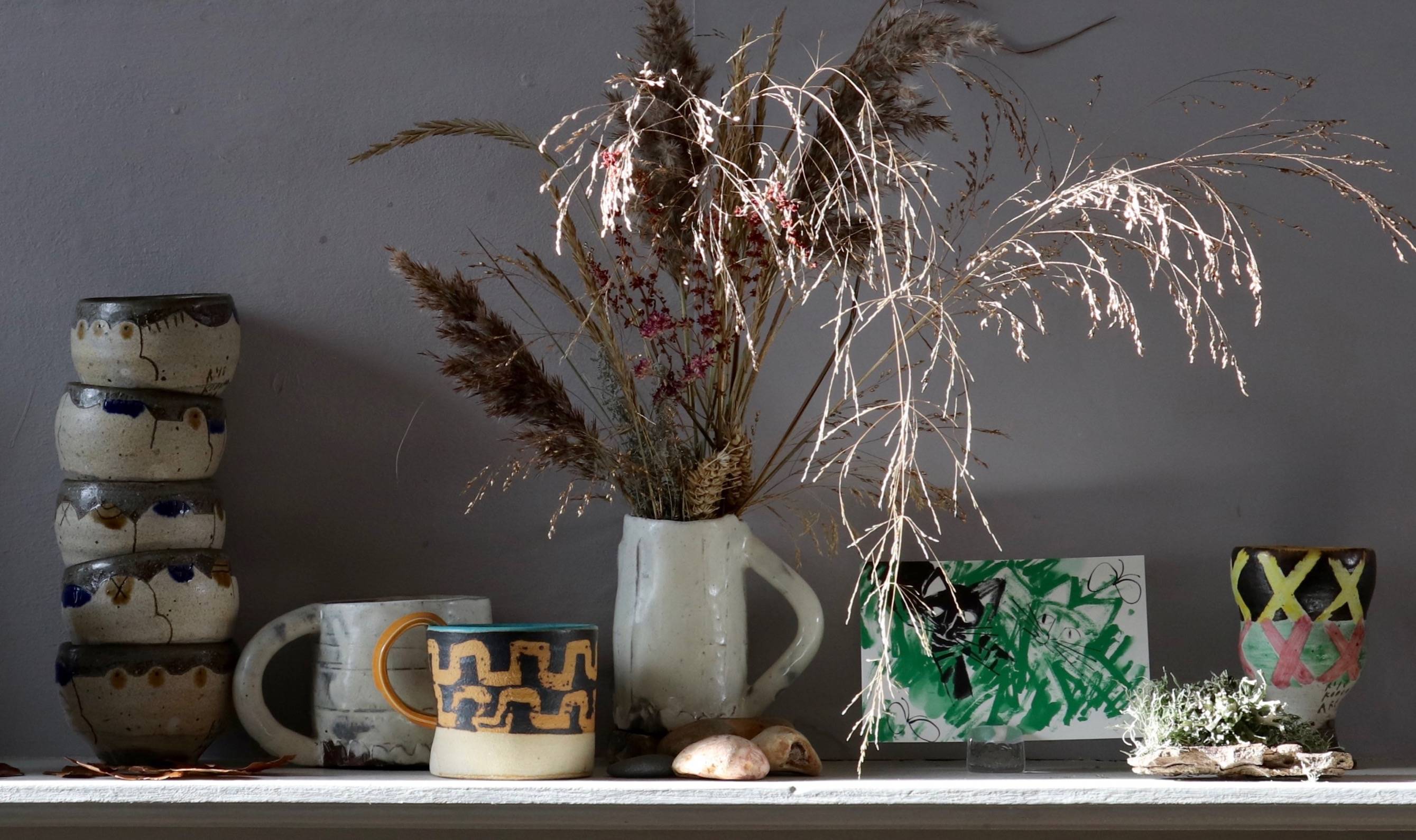 Sachiko Smith, the founder of two persimmons, shares her love for Japanese crafts and ceramics that combine beauty with utility.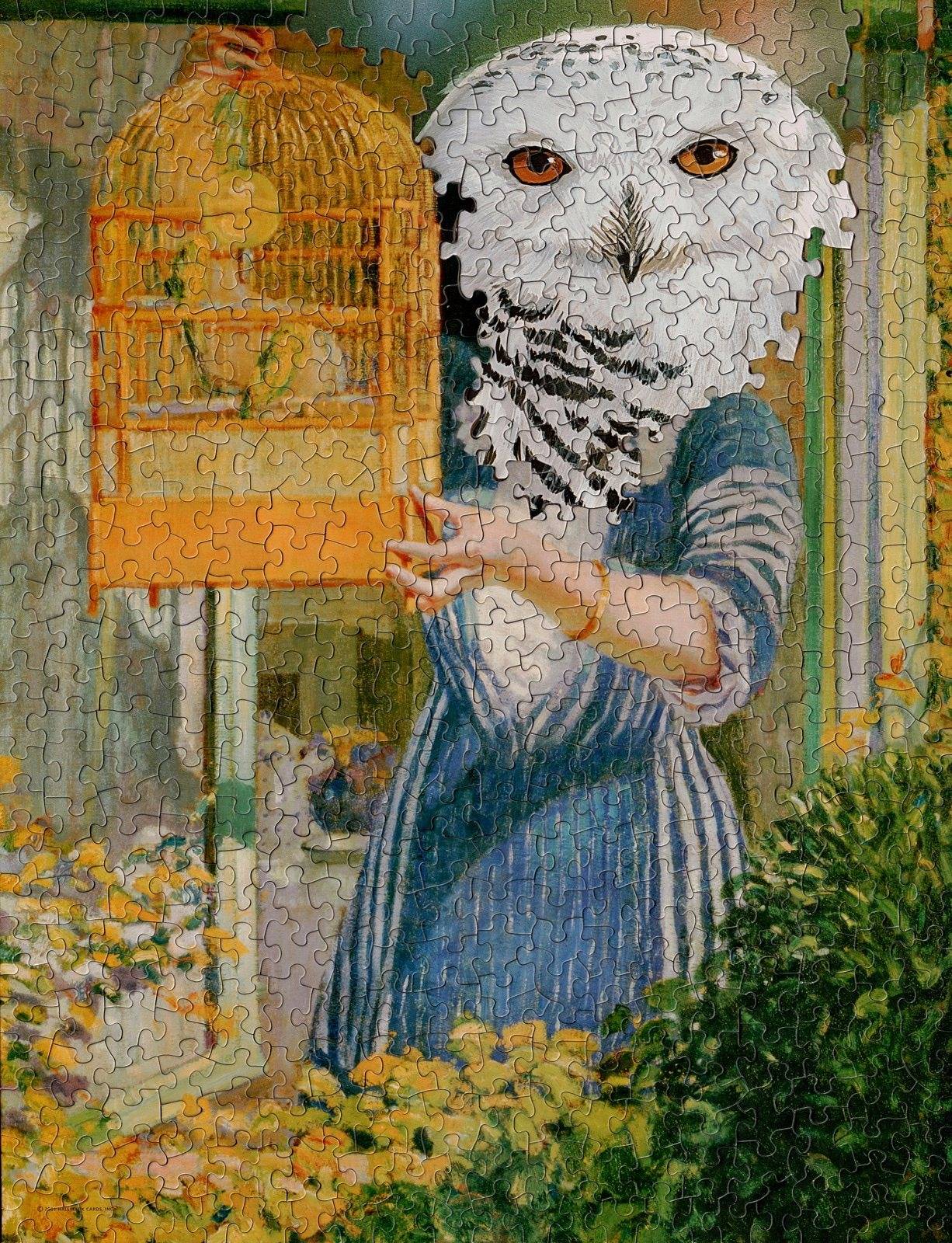 Explore Tim Klein's artwork, which blends two or more jigsaw puzzles to create surreal montages.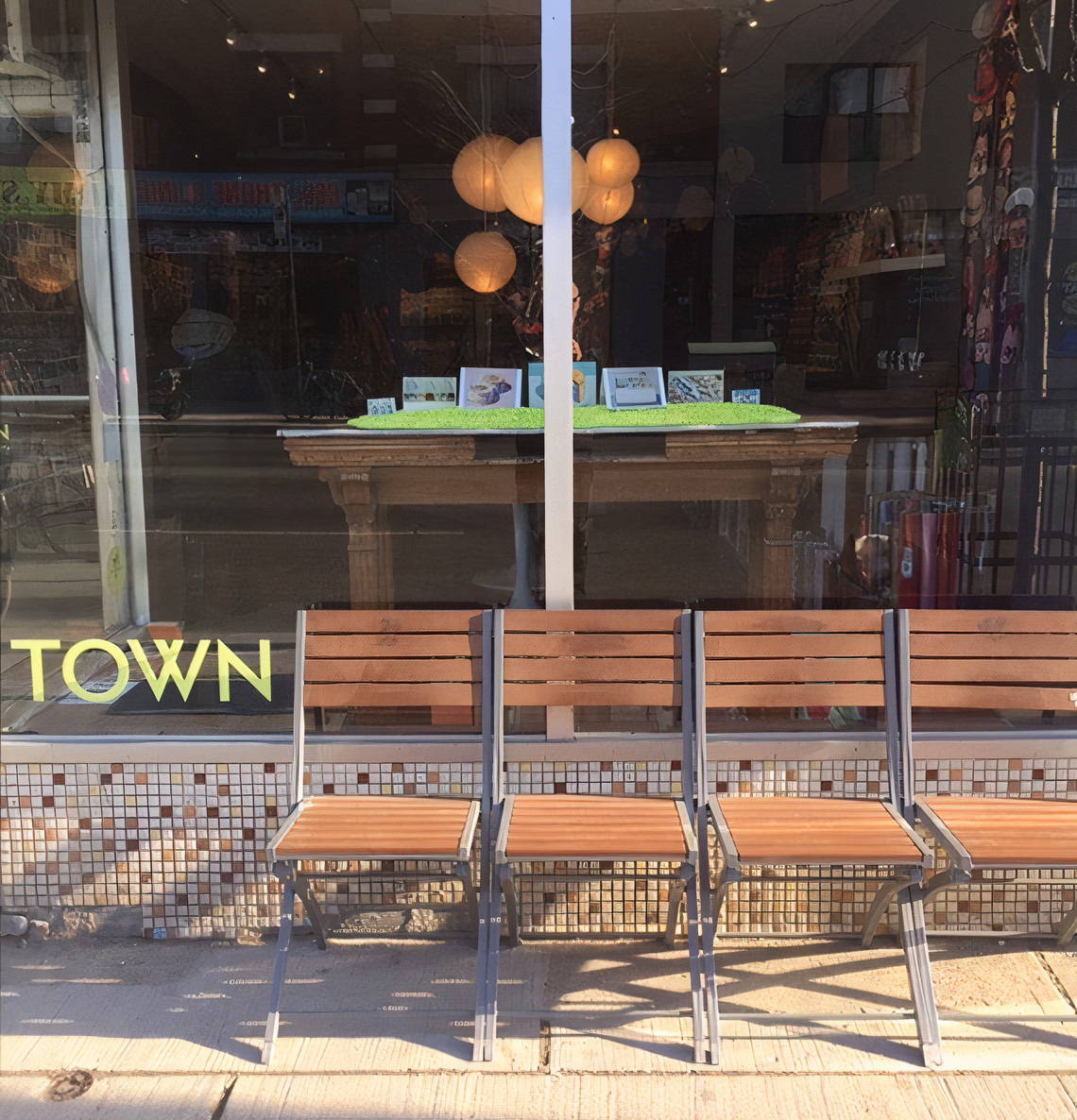 We chatted with Shelley Town, the owner of Toronto card and gift shop TOWN, about some of her favourite puzzles, designers and products.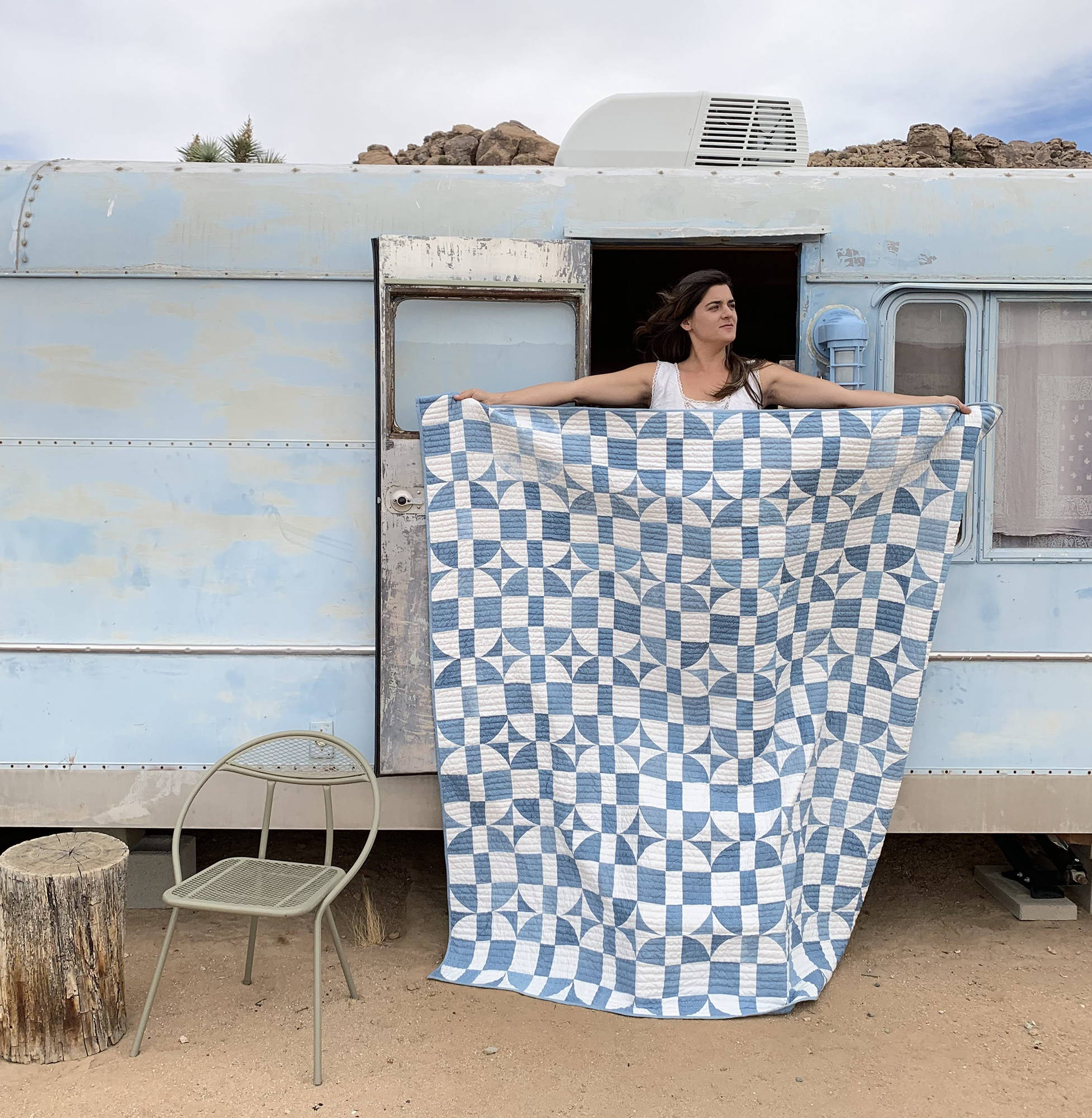 Learn more about Maura Ambrose of Folk Fibers, the first artist that we collaborated with, on our New York Quilt puzzle.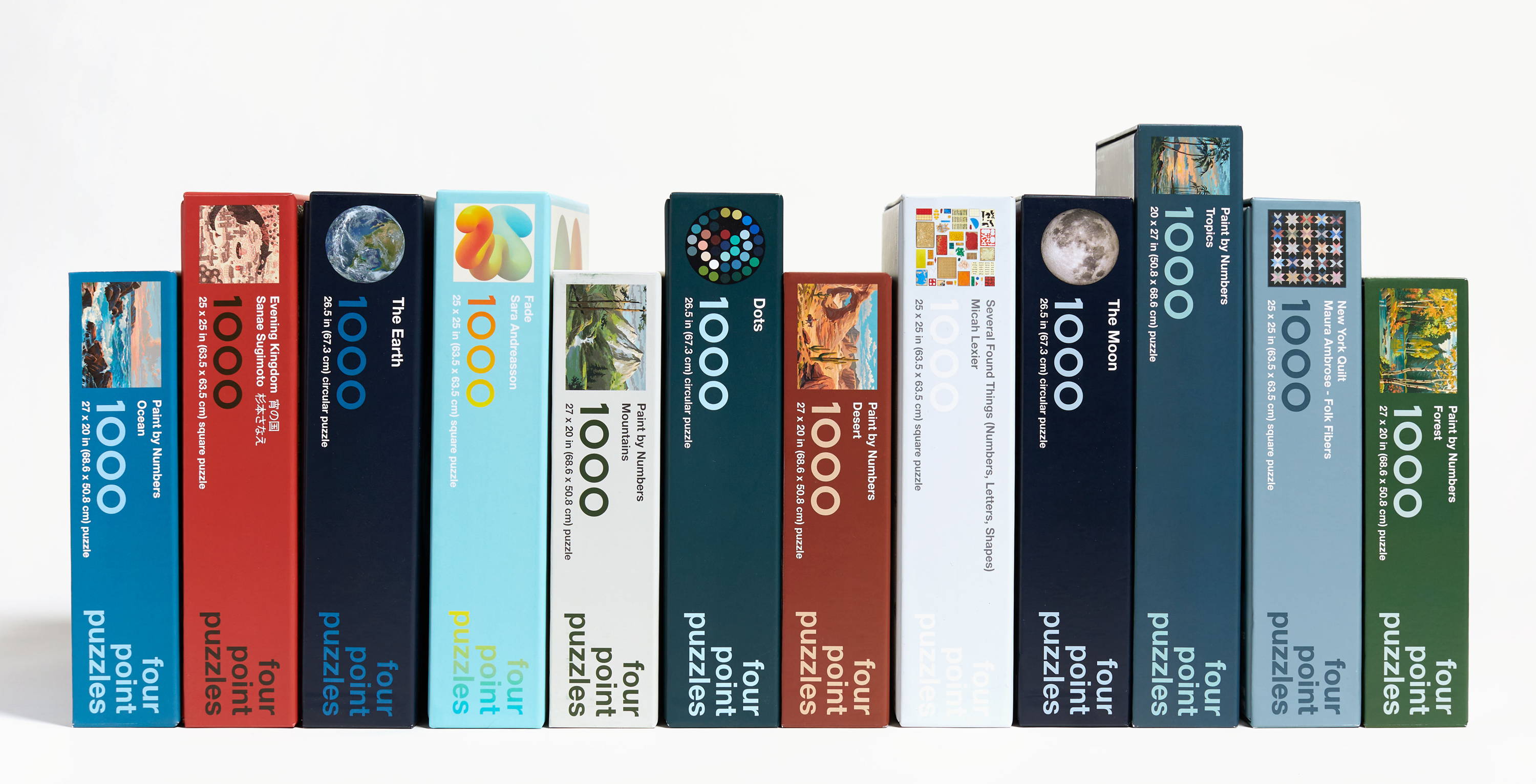 Learn more about Four Point Puzzles - why we launched this brand and where we see it going.