The Copenhagen Puzzle House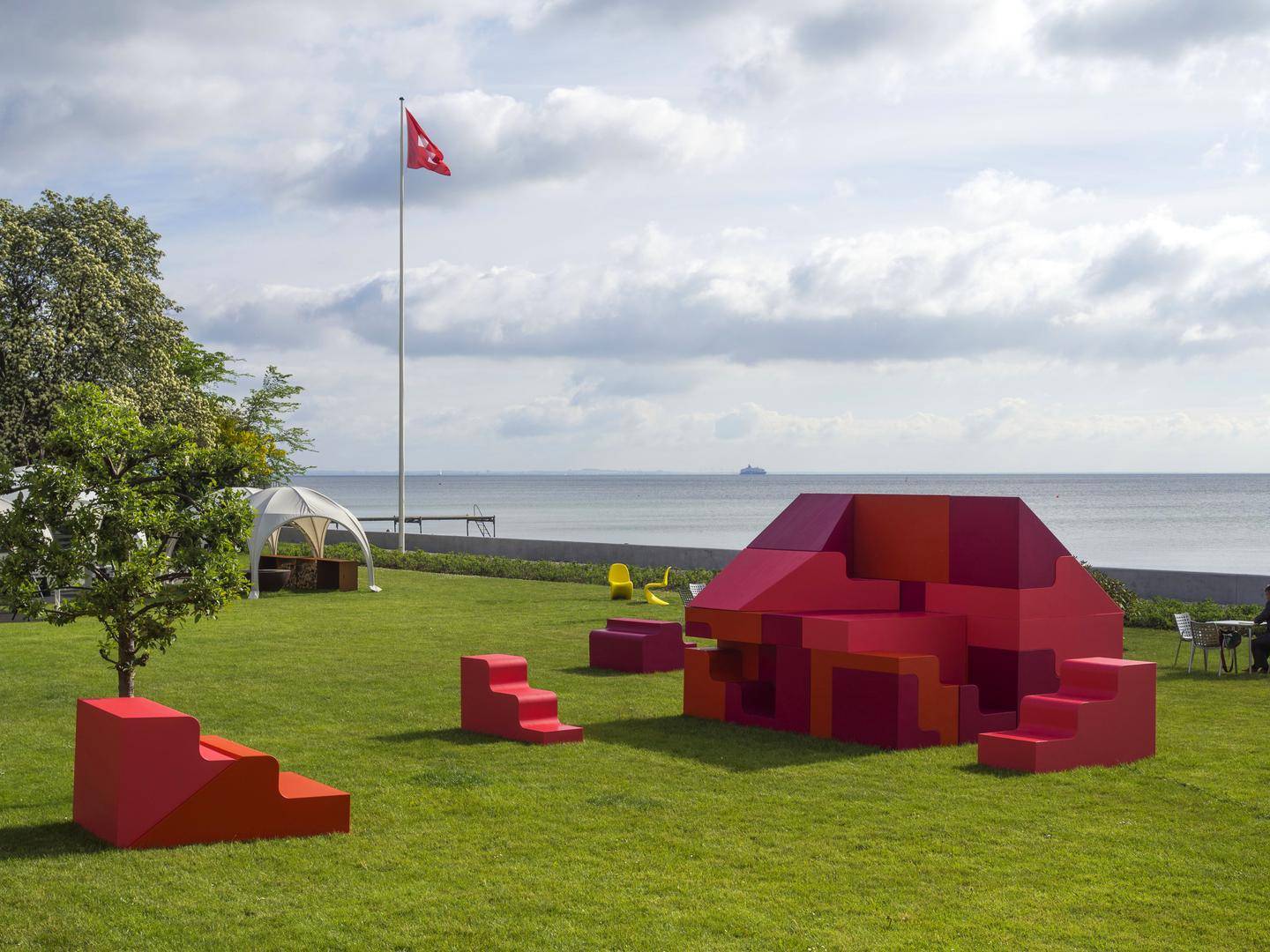 All images by Kaspar Würgler
The Puzzle House, a brilliant design by Bjarke Ingels and Simon Frommenwiler, encourages social interaction as visitors assemble and disassemble the installation.
This incredible Puzzle House by Danish architect Bjarke Ingels and Swiss architect Simon Frommenwiler was created in 2019 for Denmark's annual design event 3 Days of Design. The installation lived for three days in the back garden of Copenhagen's Swiss embassy.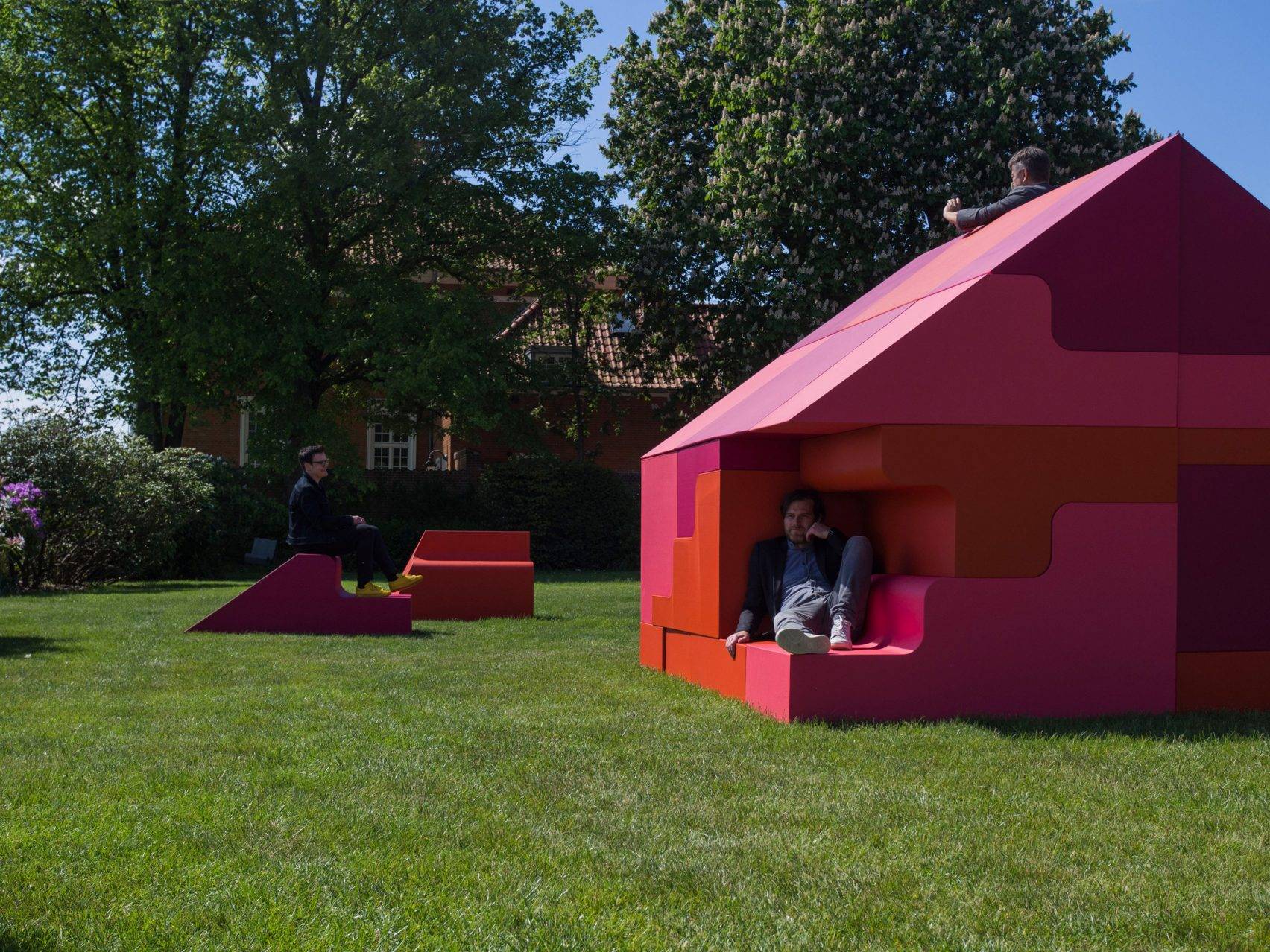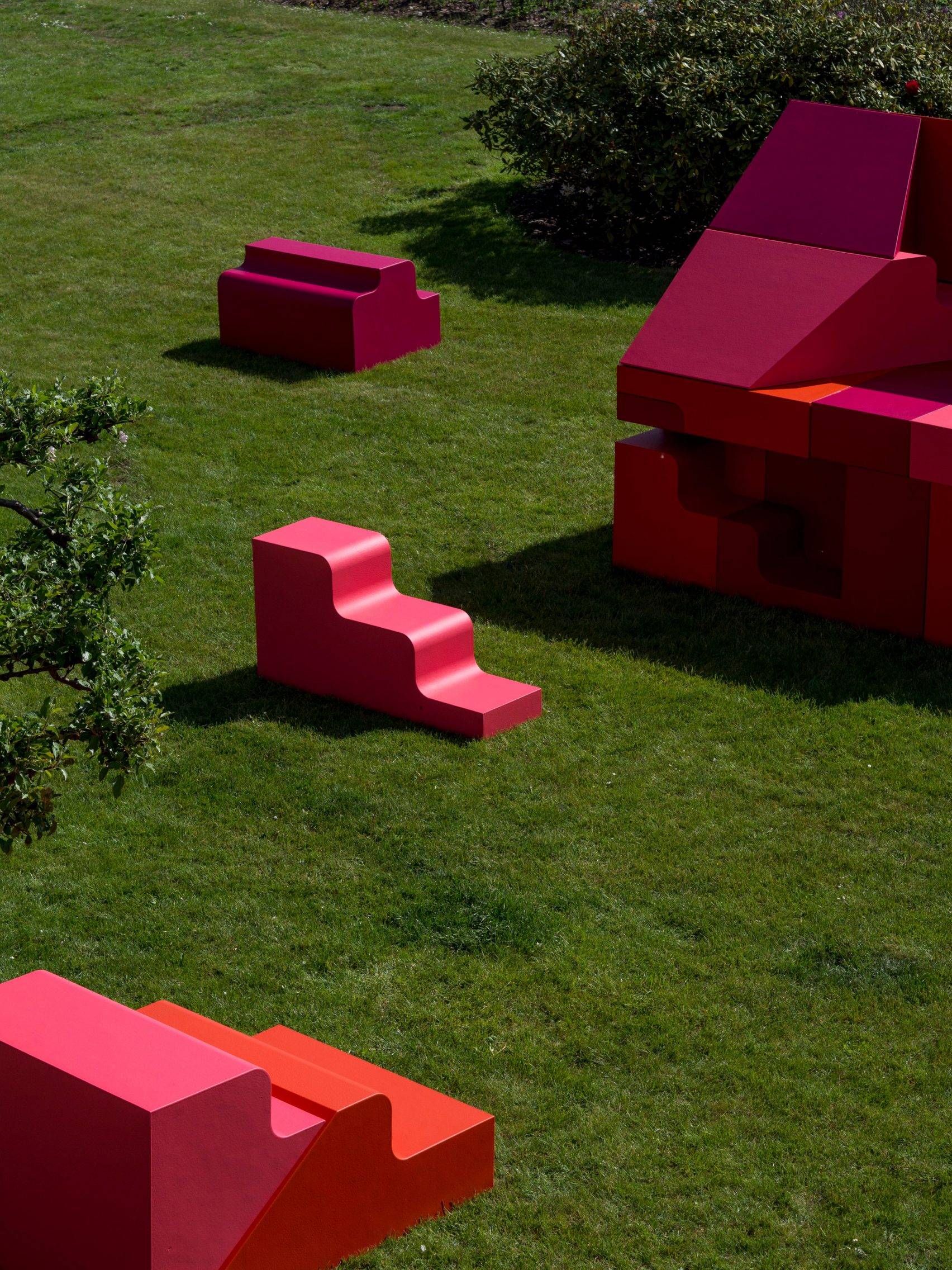 Designed specifically to encourage social interaction, the Puzzle House was composed of large, brightly coloured foam shapes that interlocked together to form a house, or could be reconfigured to create seating. Each piece was heavy enough that a single person couldn't move it on their own, so visitors to the installation were encouraged to interact with one another as they assembled the house. Individual pieces could also be removed to create shaded nooks to rest in, or to create auditorium-style seating for events and talks.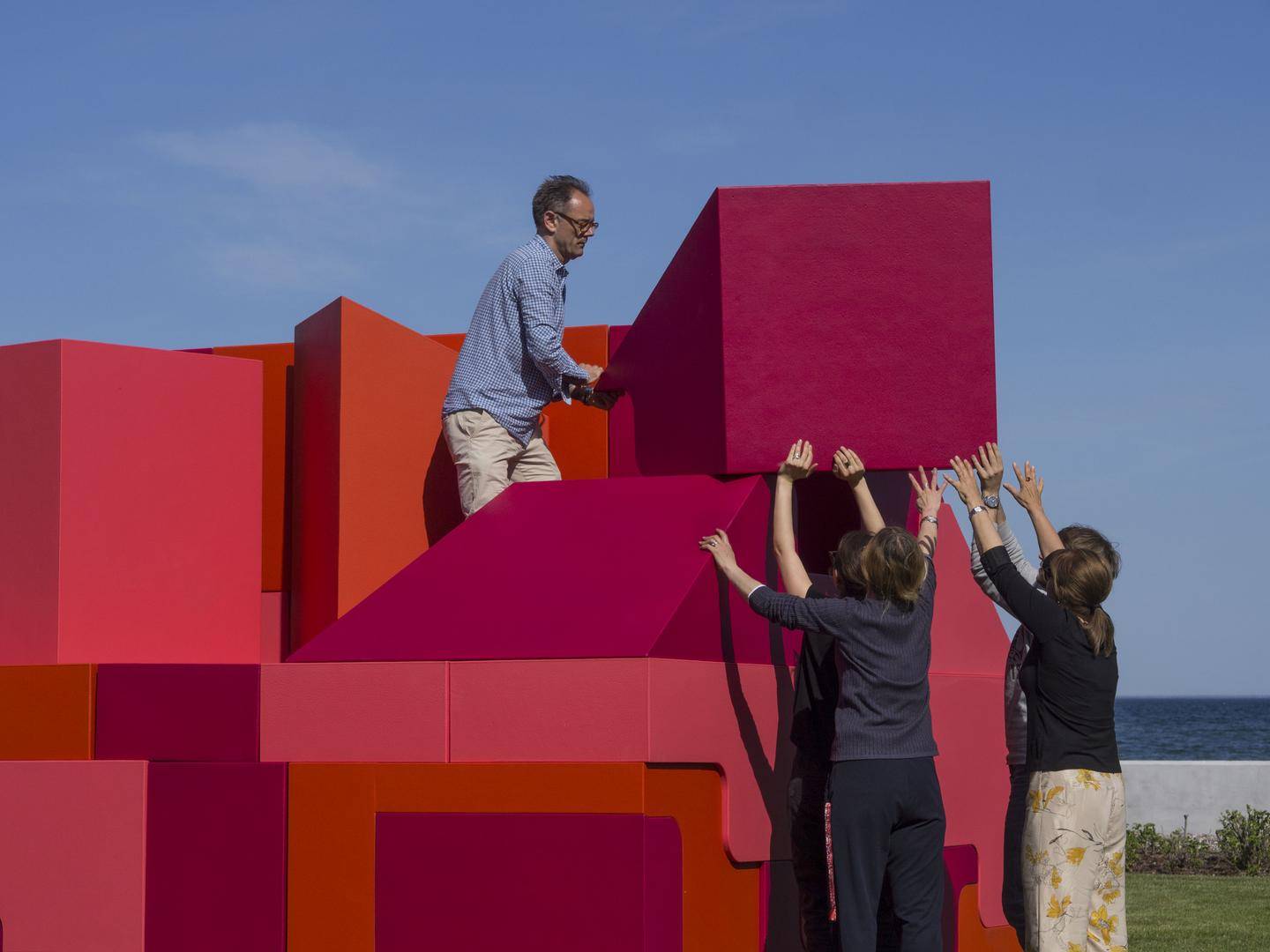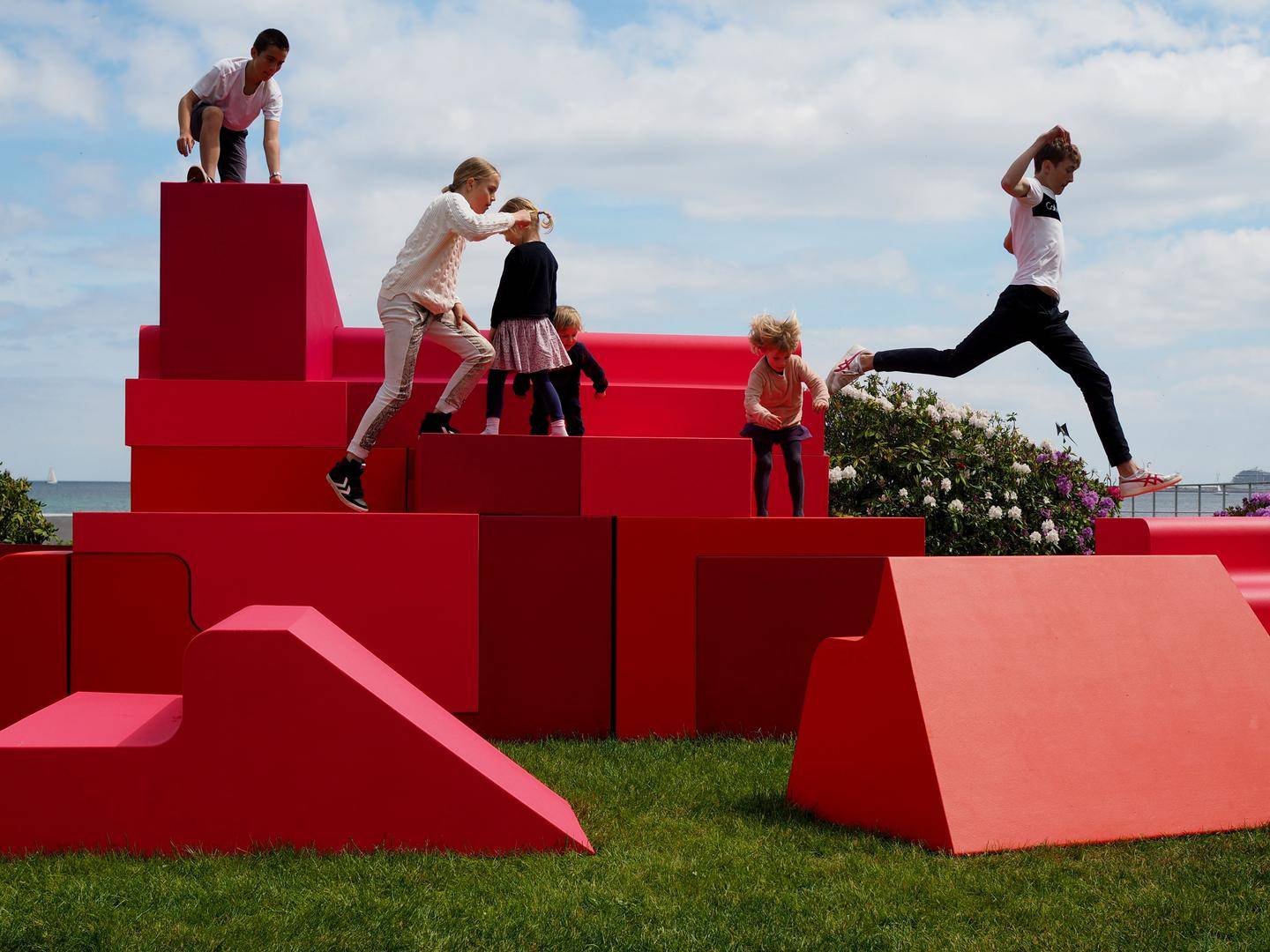 Bjarke Ingels describes his vision behind the design: "The Puzzle House is this odd hybrid hovering somewhere between sculpture, architecture and furniture. The lightness of the foam and the endurance of the rubber coating makes it an interesting hybrid between hard and soft, indoor and outdoor. Dense enough to stack—cushioned enough to be comfortable. So light it can be moved by hand, but so heavy that it stays where it is."