Post Your Puzzle Collection To Win Puzzles For Life!
Do you want to win four point puzzles for life?
We are currently running a giveaway contest on
Instagram
and the grand prize is FREE PUZZLES FOR LIFE. That's right, every time we release a new puzzle we will ship one to you for free! This includes a copy of our very popular Moon puzzle.
We are also giving away Moon puzzles and discount codes to some lucky runners up!
We have several titles planned for next year including artwork by Maura Ambrose of Folk Fibers and Sanae Sugimoto pictured here. We also have some pretty exciting space themed puzzles planned for all of you who loved the Moon puzzle so much. There are lots of great puzzles to be won!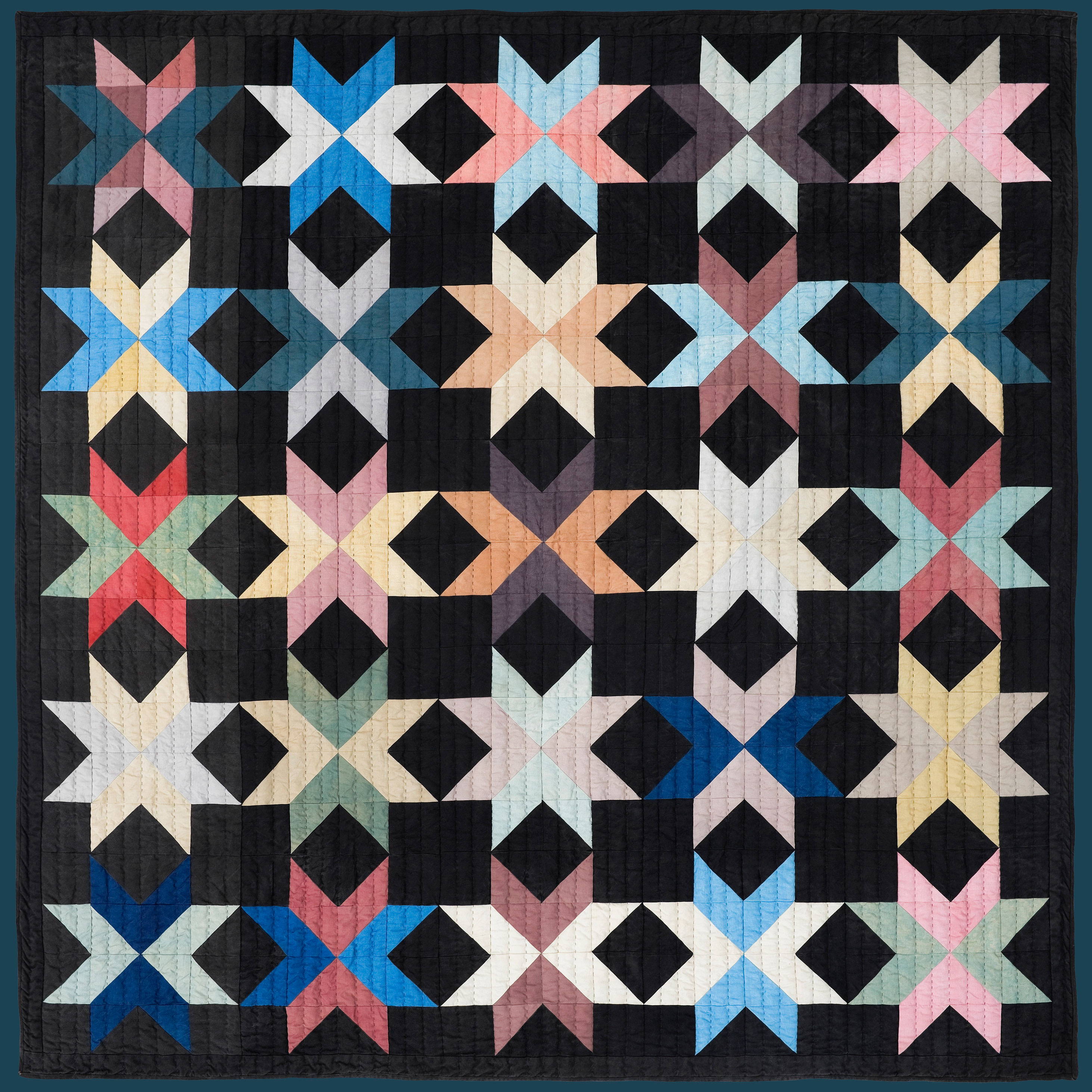 What will you win? All entries into the contest will be entered into random draws for the following prizes:
1) 25 people will win a 25% discount for our online shop.
2) 3 people will win a free Moon puzzle shipped to their door.
3) 1 grand prize winner will win free four point puzzles for life. Every time we release a new puzzle, we will ship it to you for free!
How can you enter? To enter the contest, all you need to do is post an image of your current jigsaw puzzle collection (see our image below for an example) to your Instagram account, tag us @fourpointpuzzles and use the contest hashtag #winpuzzlesforlife in your image caption to be entered. So easy!
When is the contest running? The contest is running for 1 week, from November 1st to November 7th. Any posts made during that time and before midnight EST on November 7th will be eligible. We will conduct the random draws and announce the winners on Instagram on November 8th.
Who is eligible? To be eligible to enter the contest you need to:
1. Have a public Instagram account so that we can see your entry. Posts from private accounts will not be entered.
2. Be at least 16 years of age.
3. Have a shipping address in one of the roughly 200 countries that we ship to. Click here to see the full list.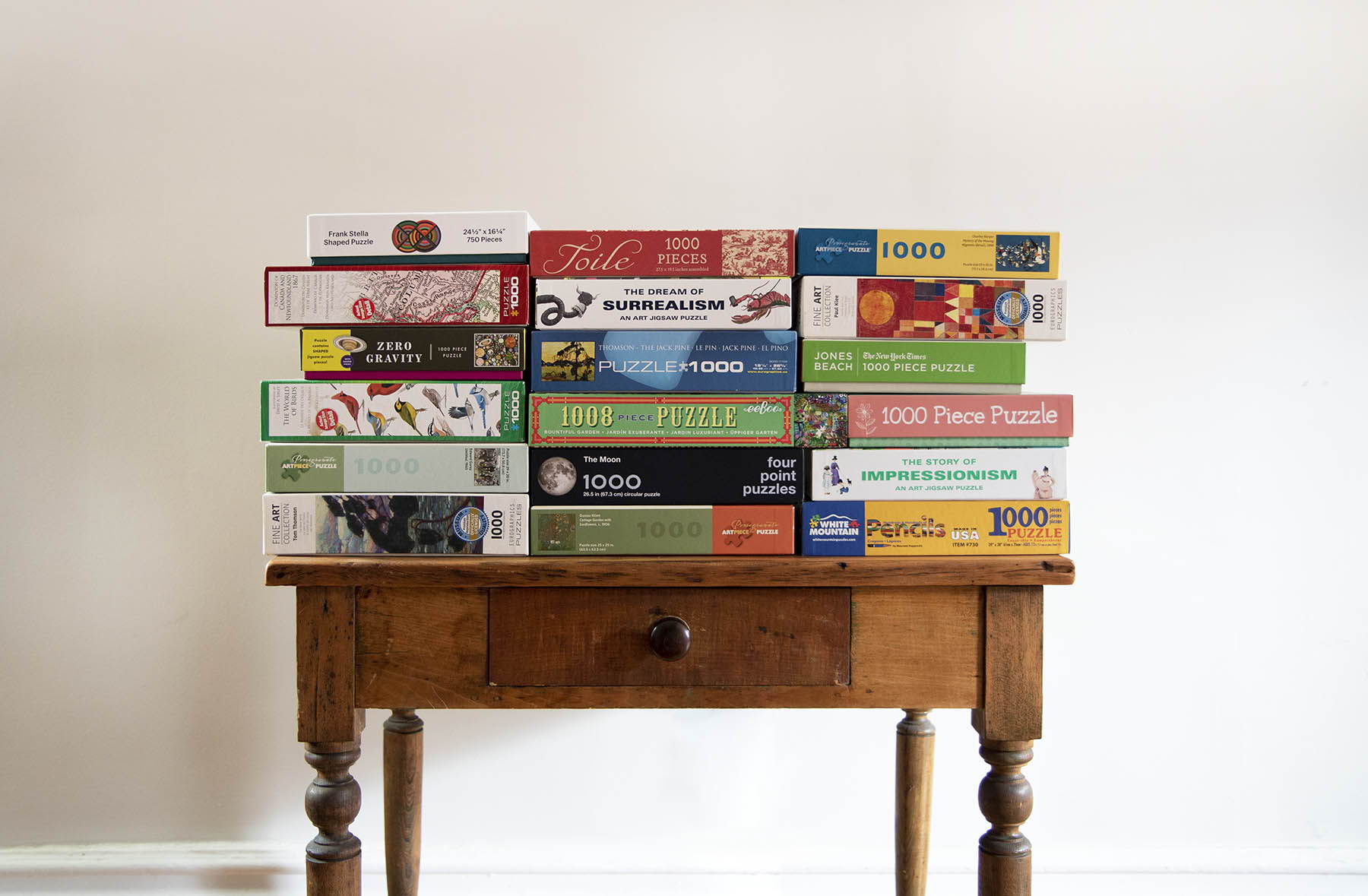 The fine print.
1. Only one entry per instagram account.
2. Entries must be made from valid Instagram accounts. Accounts set up just for this contest will not be eligible.
3. Posts must be made during the timeframe of the contest. Contest hashtags added to older posts will not count.
4. You don't need to be following Four Point Puzzles on Instagram, but we'd sure love it if you did.
5. Prizes can not be substituted or redeemed for cash value.
6. Prizes are non transferable.
7. Only 1 prize can be won per Instagram account. If your name is drawn for one prize, it won't be included for entry into subsequent prizes.
8. This contest is only being held on Instagram, posts on other social media will not be entered.
Please email us if you have any other questions and GOOD LUCK!