post a photo on instagram using #fourpointpuzzles for your chance to win a free puzzle!
We always love seeing your amazing photos of our puzzles on Instagram. Being able to share our puzzles with this incredible community is the best part of what we do and we want to show our appreciation for your posts. We've decided that it would be fun to run a monthly giveaway where we select a photo from the #fourpointpuzzles feed on Instagram, and give that user a free puzzle of their choice!
To enter, simply post a photo of a Four Point Puzzle and use the hashtag #fourpointpuzzles in your caption or comments. Your photo can be anything—you with your puzzle, your puzzle framed, your puzzle in progress and of course we always love to see your pets with our puzzles! Each month we'll choose our favourite which we'll share in our monthly newsletter. The post of the month will also receive a discount code for a free puzzle.
We've posted a few of our past favourite images below...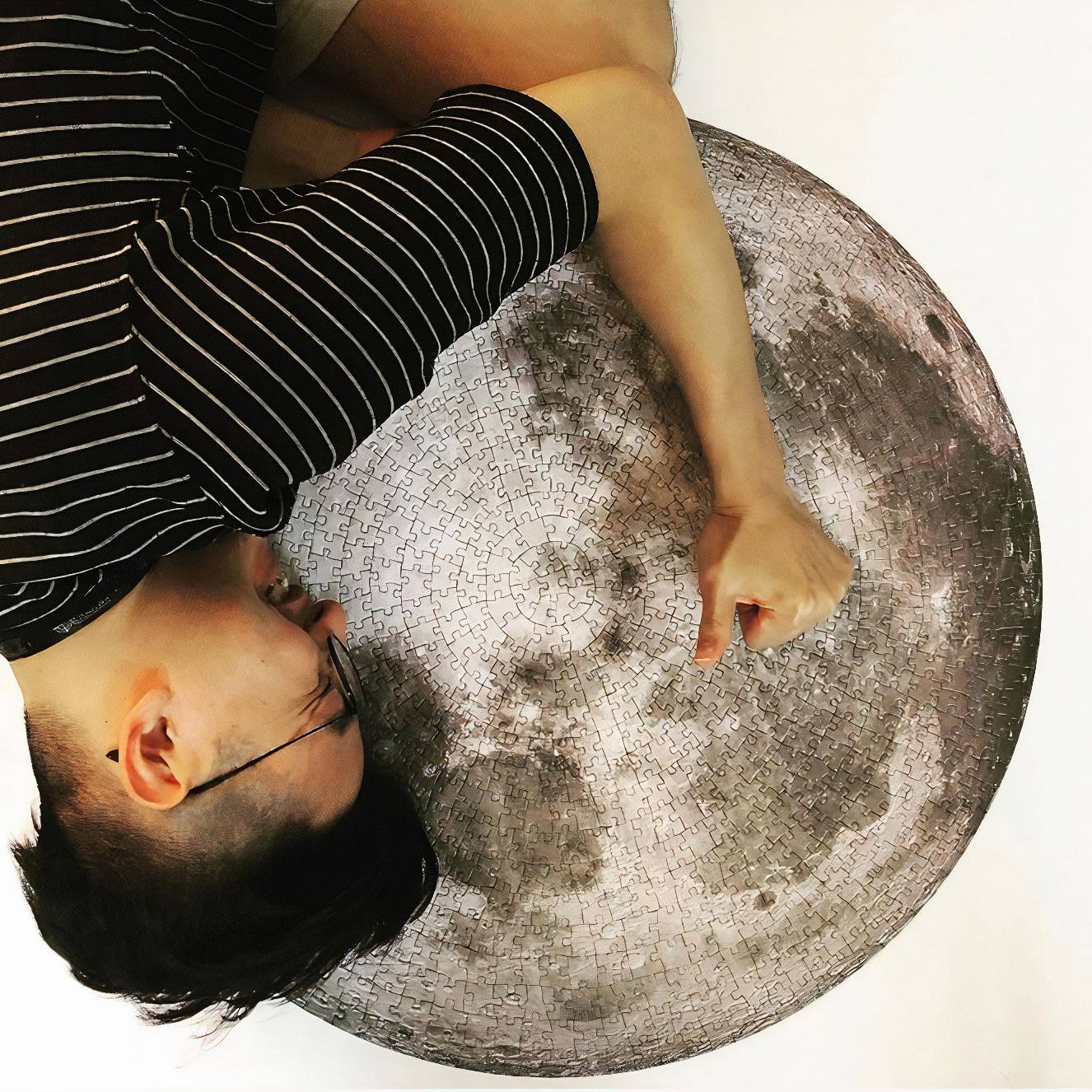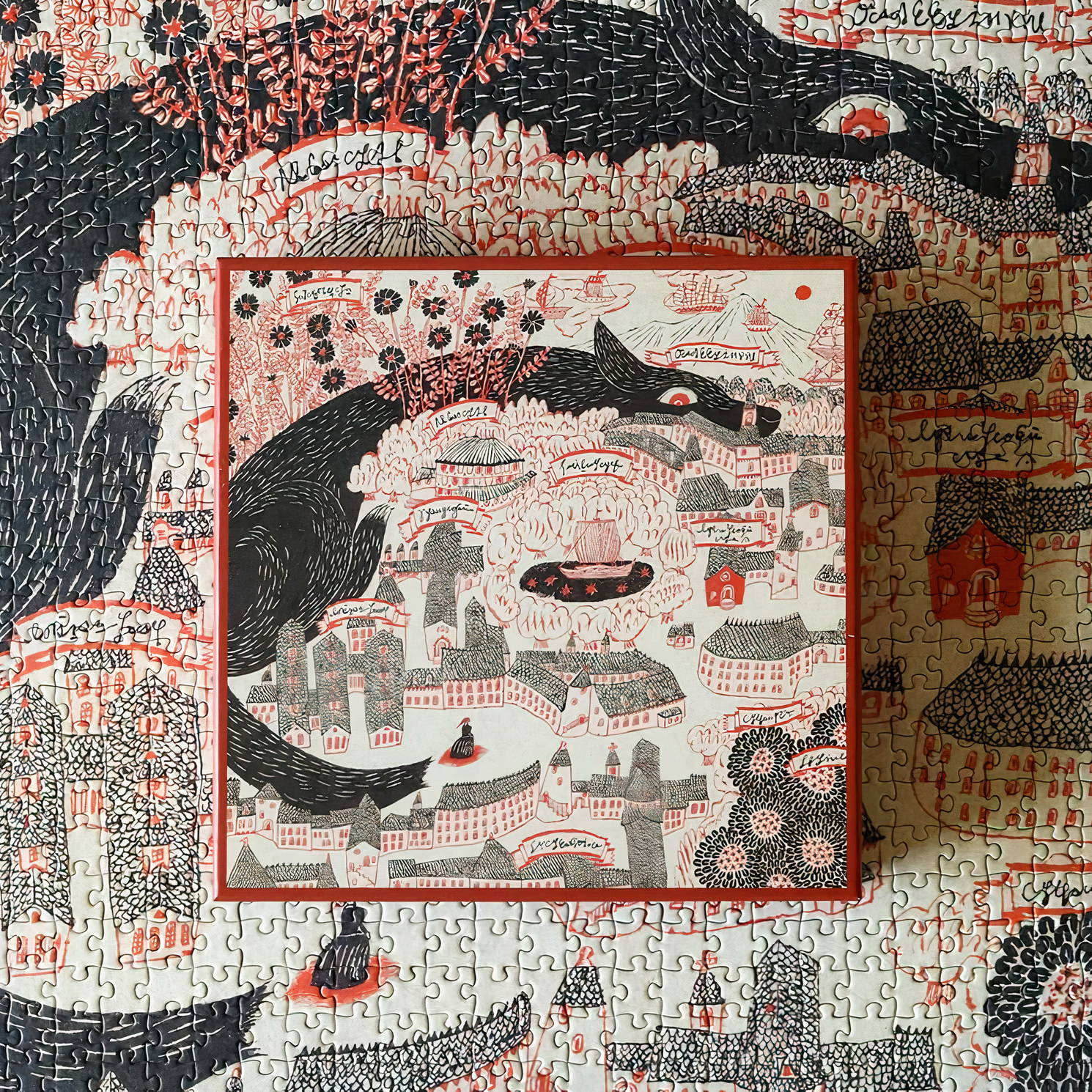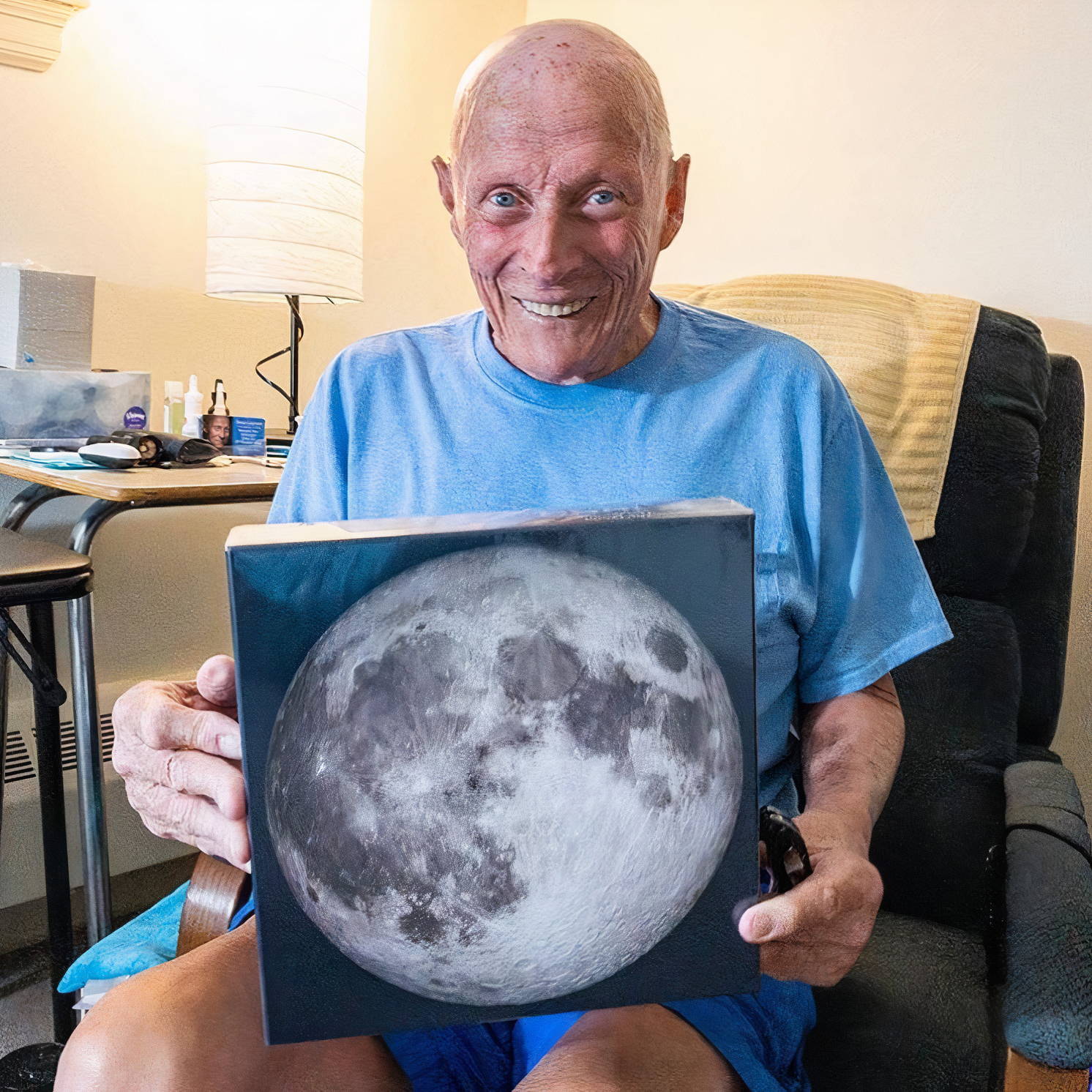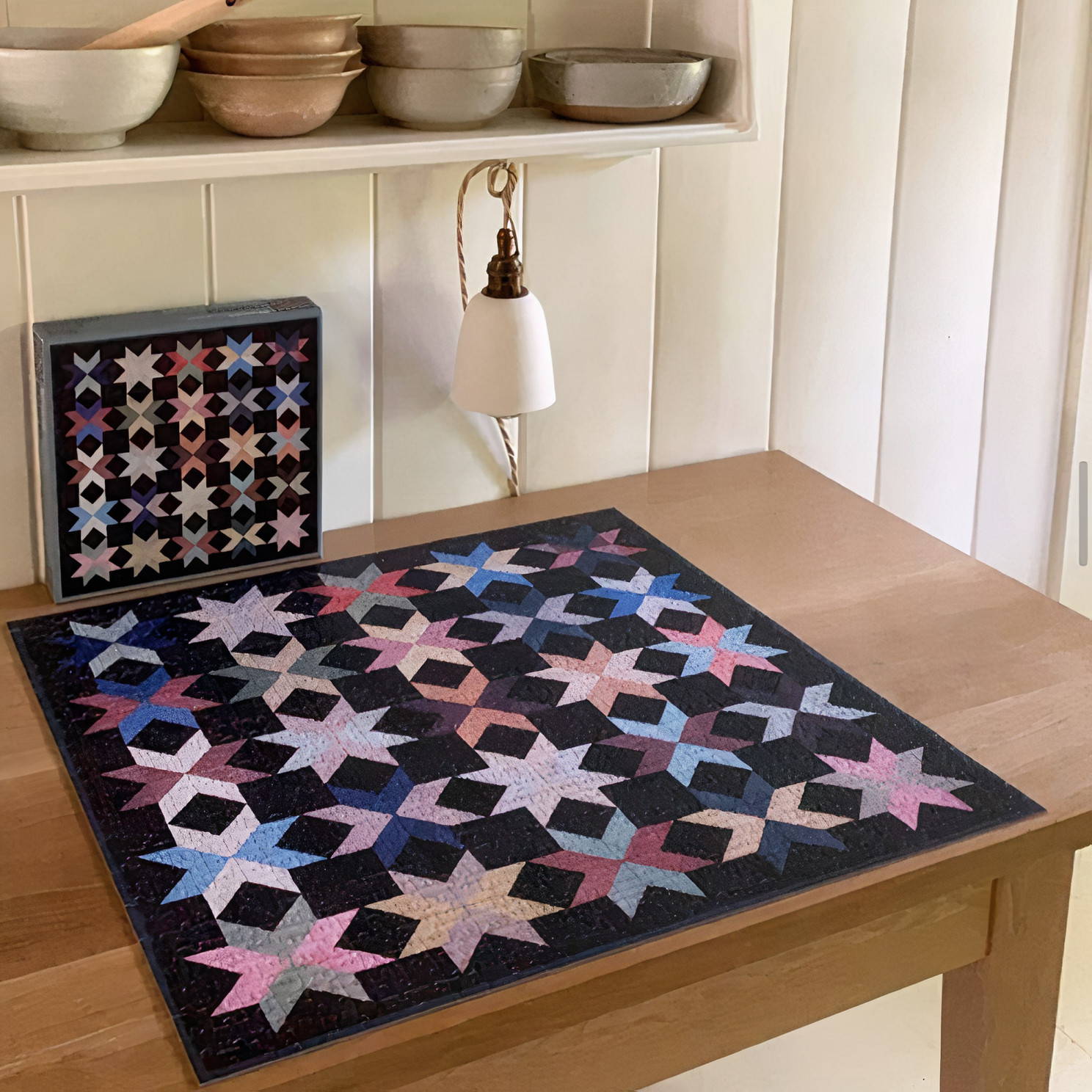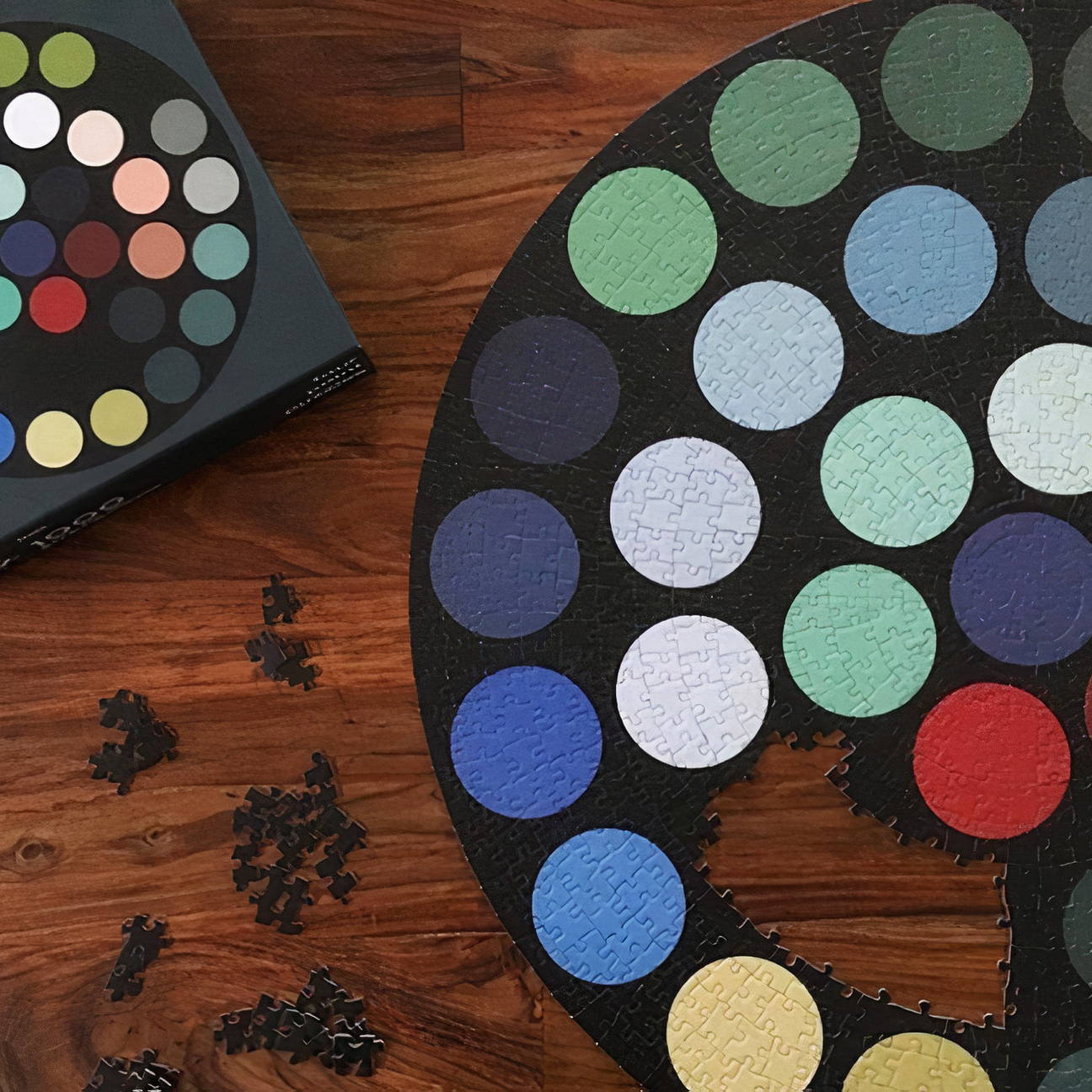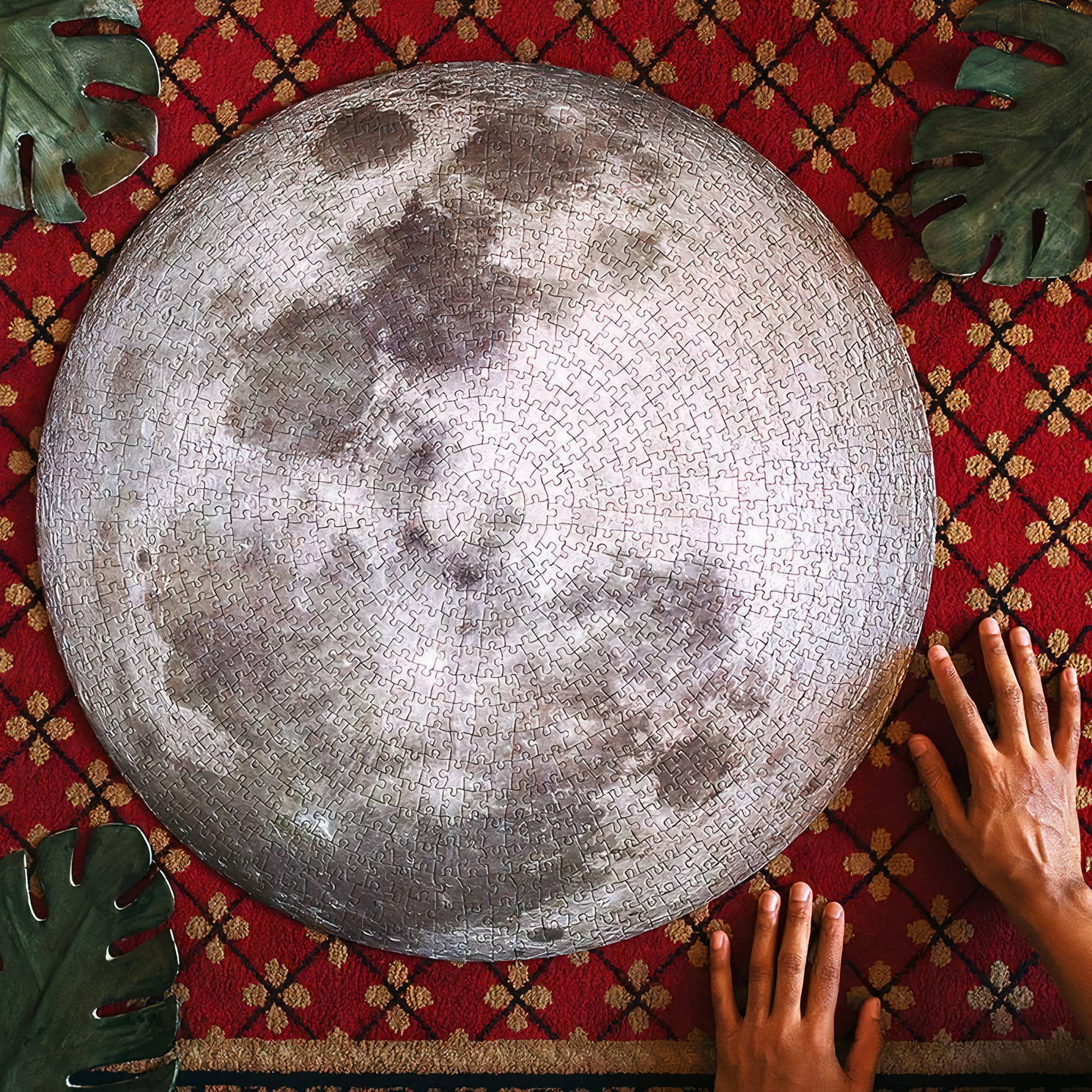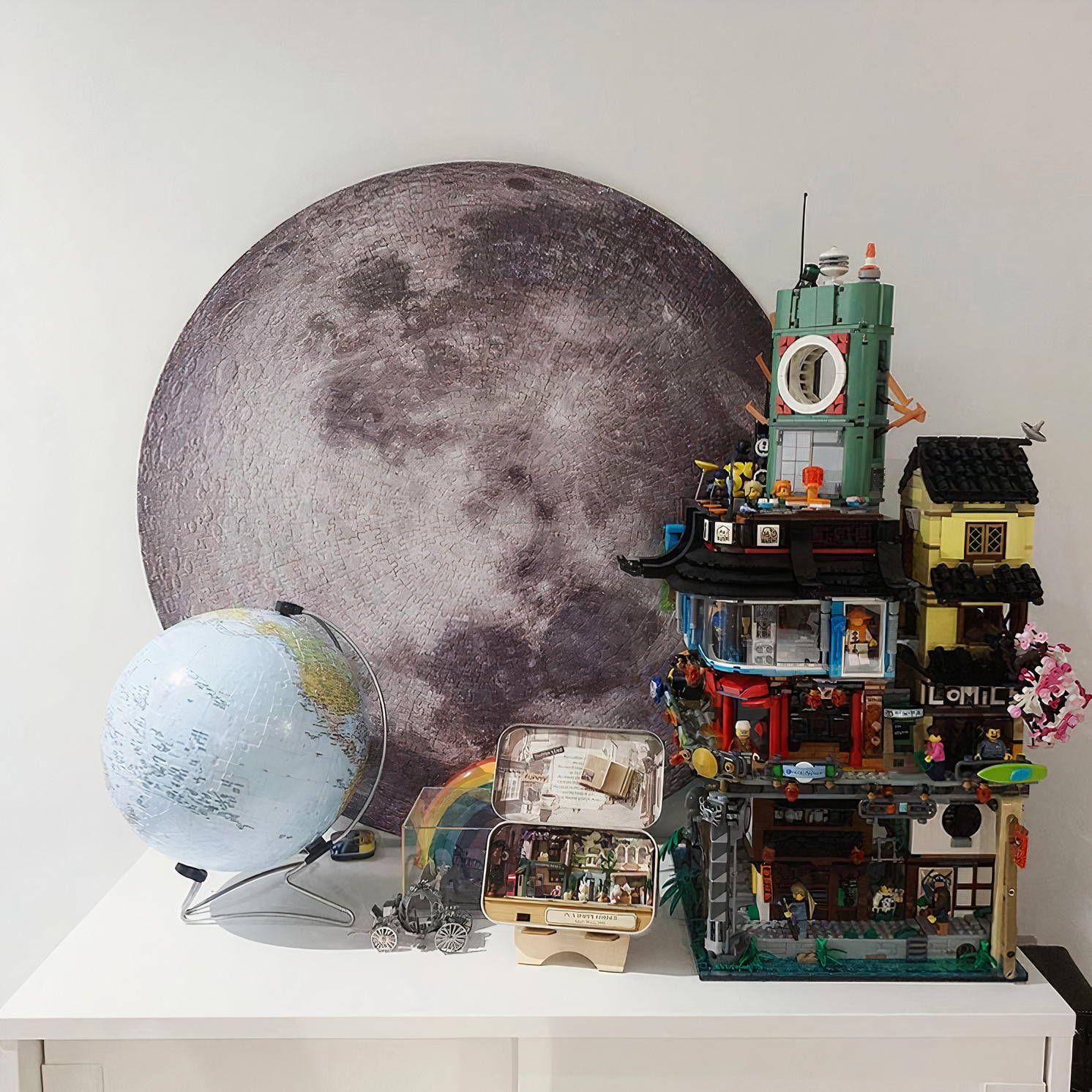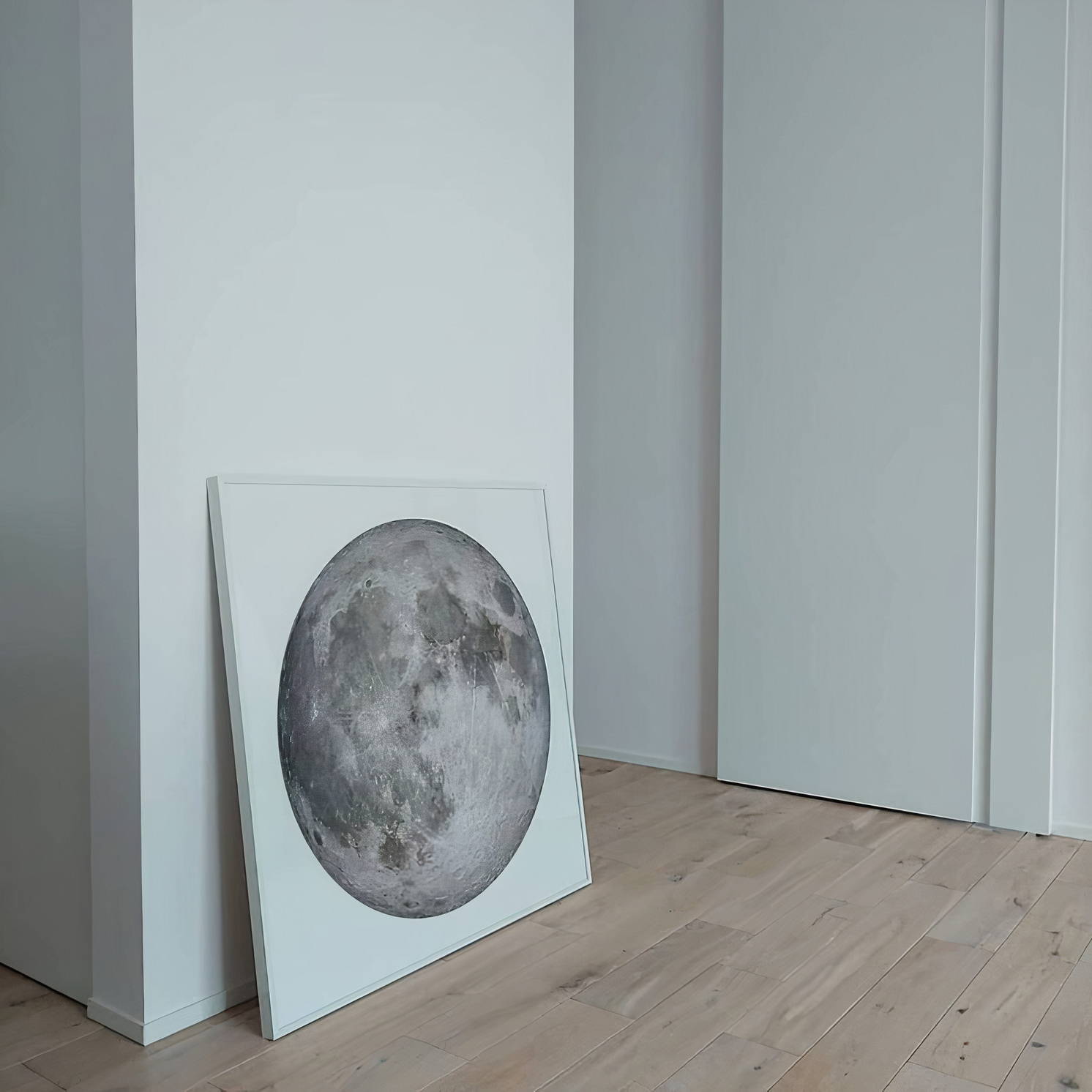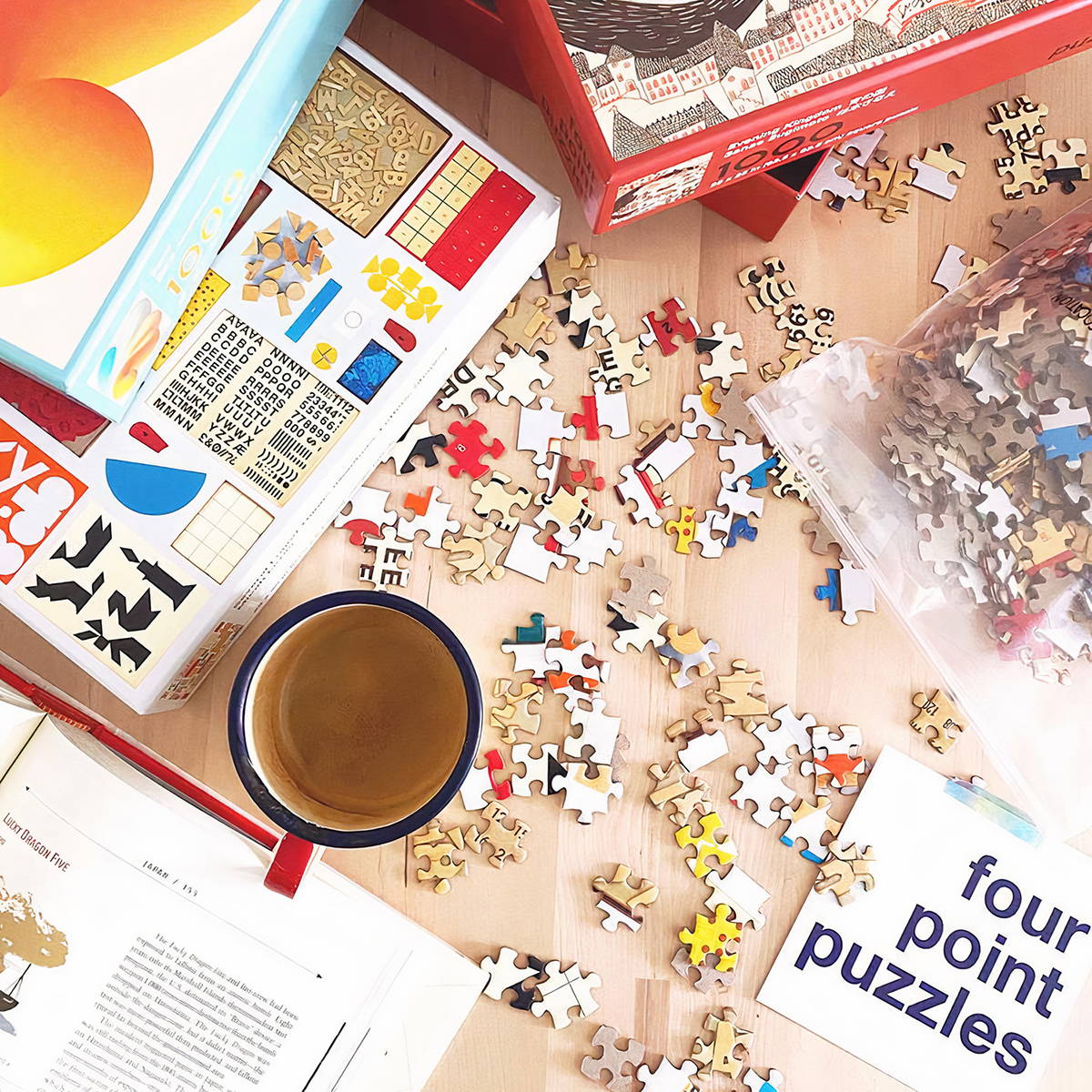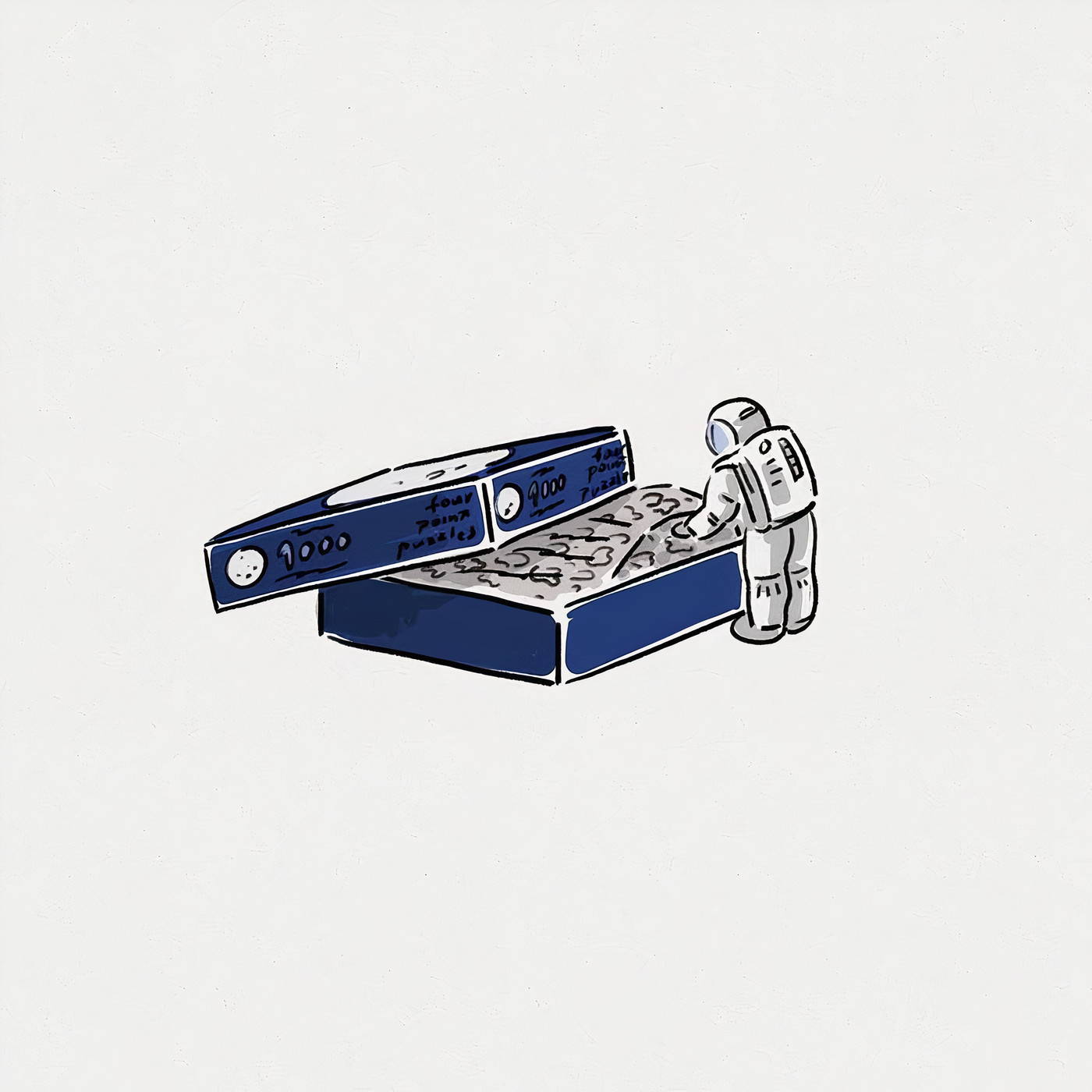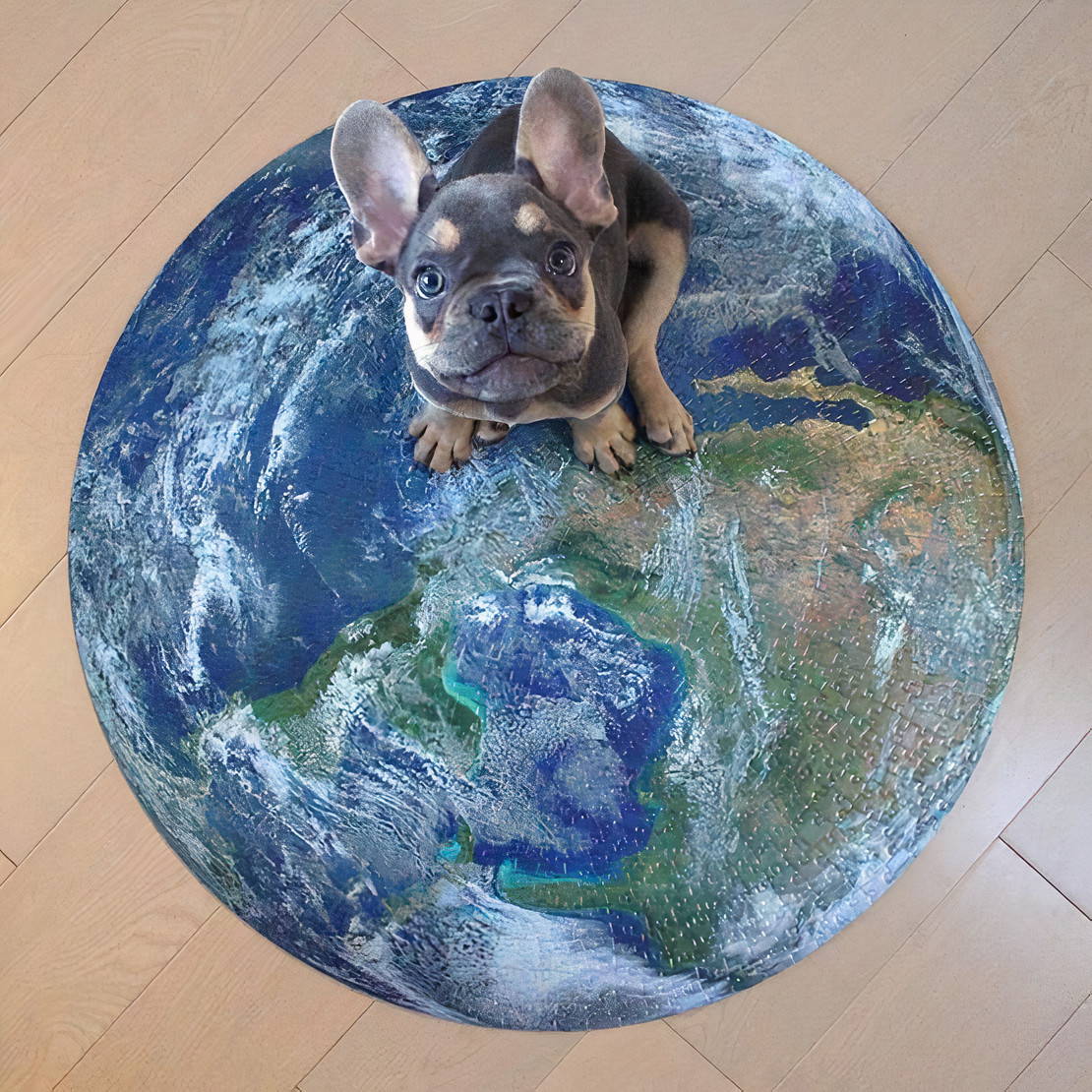 In order for your post to be included, you need to have a public account (so we can see your post). To keep this contest open to all customers worldwide, we will be issuing $25 USD discount codes to the winners, which will cover the cost of the puzzle. Winners will be responsible for shipping costs.
If you have any questions at all, please email us at hello@fourpointpuzzles.com. We're looking forward to seeing your posts!