NEW COLLECTION - PAINT BY NUMBERS
Created by Dan Robbins in the 1950s, Paint by Numbers kits were a cultural phenomenon that was embraced by millions of aspiring artists. A cross between a colouring book and a painting, these kits enabled even a novice painter to become a fine artist. The concept was inspired by Leonardo Da Vinci, who used numbered patterns on canvas to teach his apprentices how to paint. Through these kits, Robbins made painting accessible to all, 'Every man a Rembrandt' as the packaging said.
Many professional artists were critical of the Paint by Numbers kits, claiming them to devalue their work and oversimplify the creative process. The concept of art that could be infinitely copied left many wondering if the finished paintings could even be classified as art. Not all artists were opposed to the kits, one notable fan was iconic pop artist Andy Warhol who was not only an avid collector, but whose own work was influenced by the paintings. 'Do It Yourself' was a five-part series that Warhol created in 1962 which featured stylized imagery of typical Paint by Numbers subjects such as a sailboat, flowers and a seascape.
Our Paint by Numbers puzzle collection features five different vintage paintings of five unique landscapes. From a quiet forest setting to the iconic lone desert traveller painting, our collection showcases the incredible range of these classic works.
Email us to order or login in to shop online here.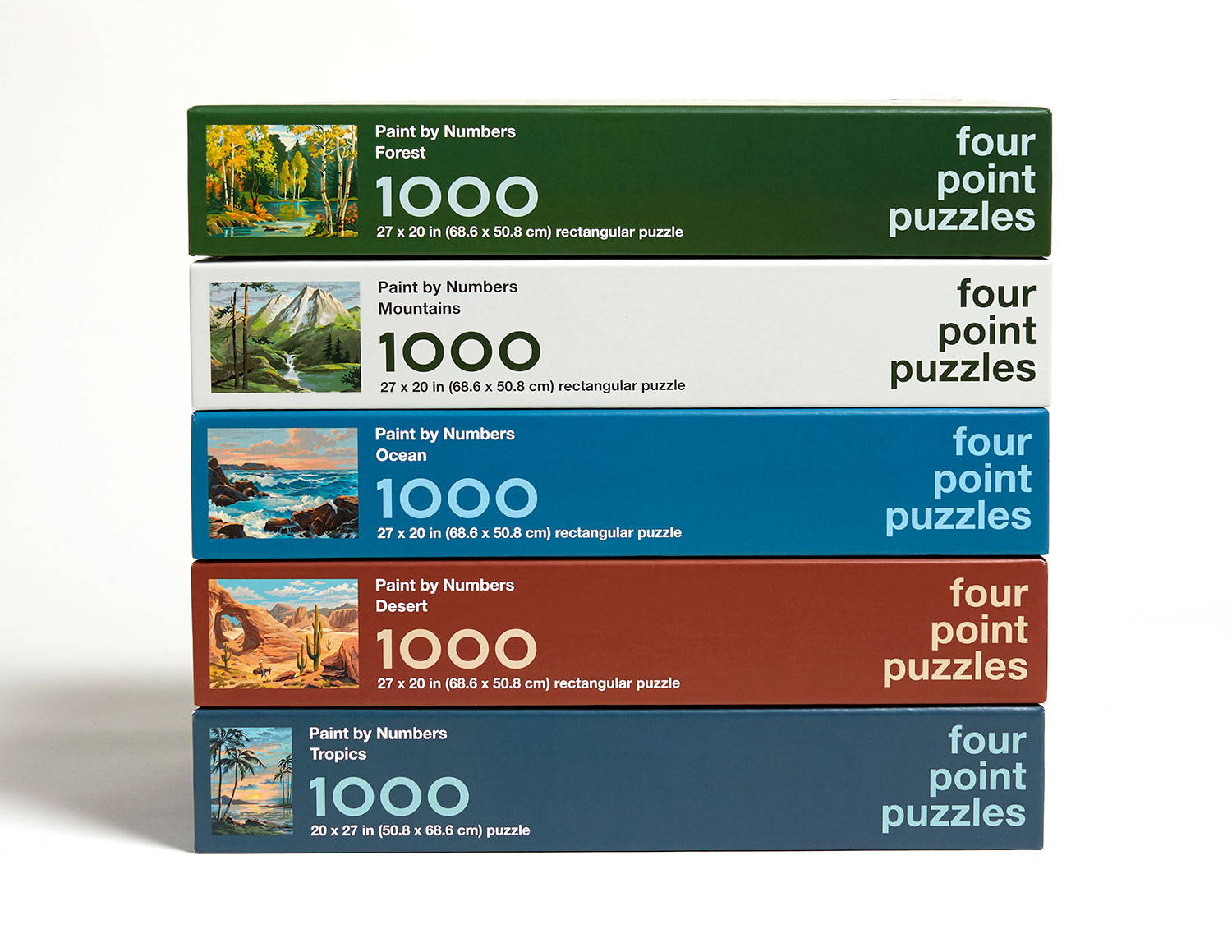 Click the link below to download the product catalogue.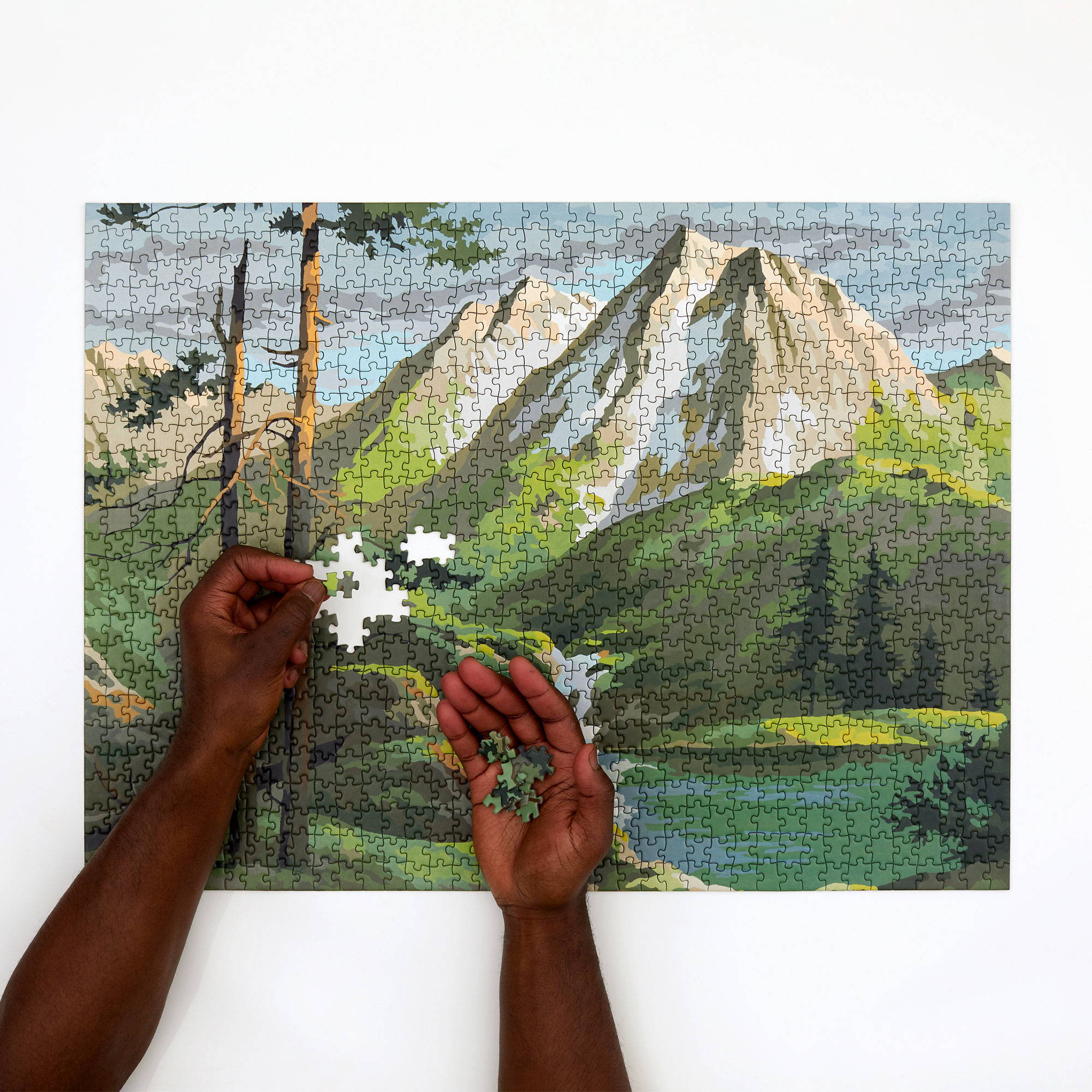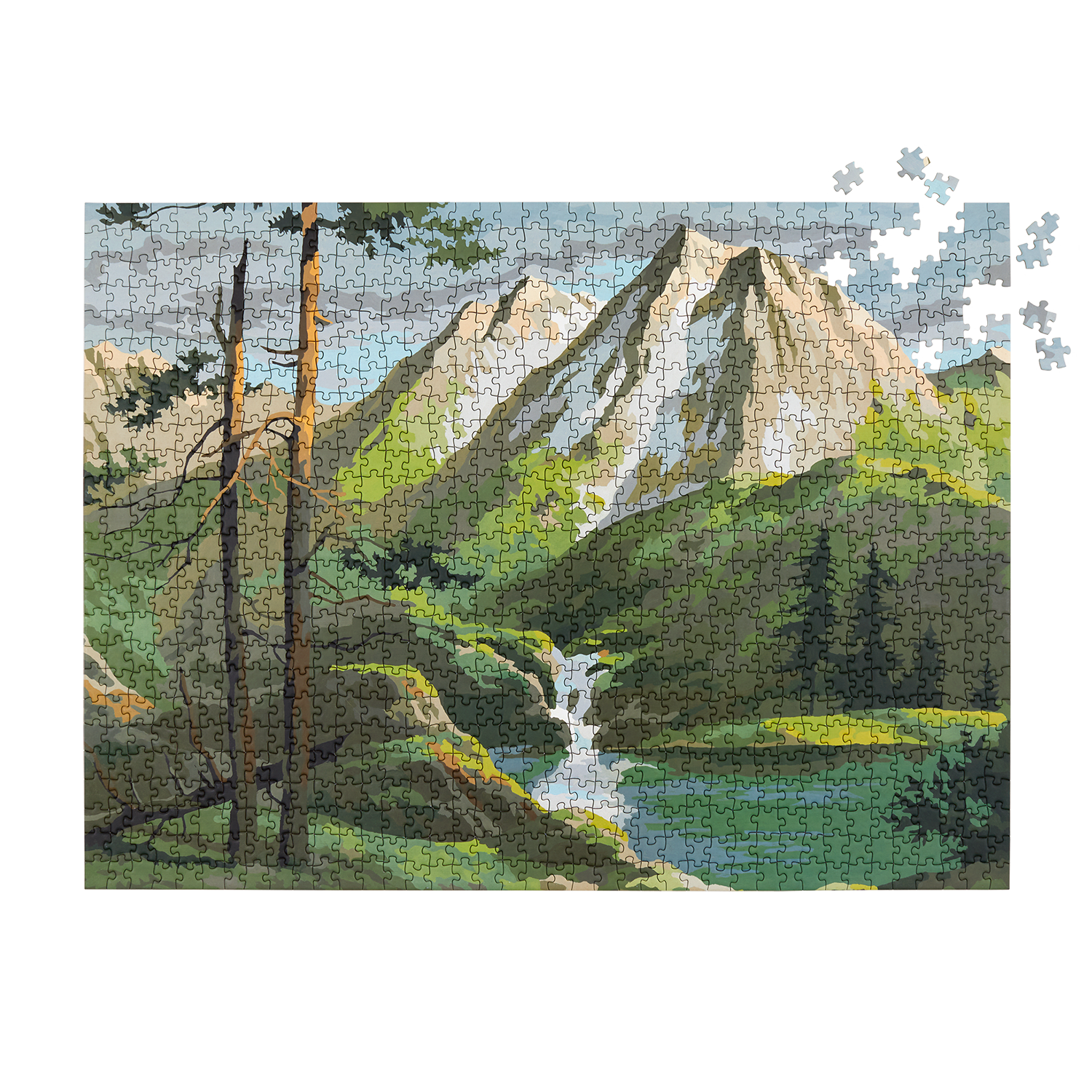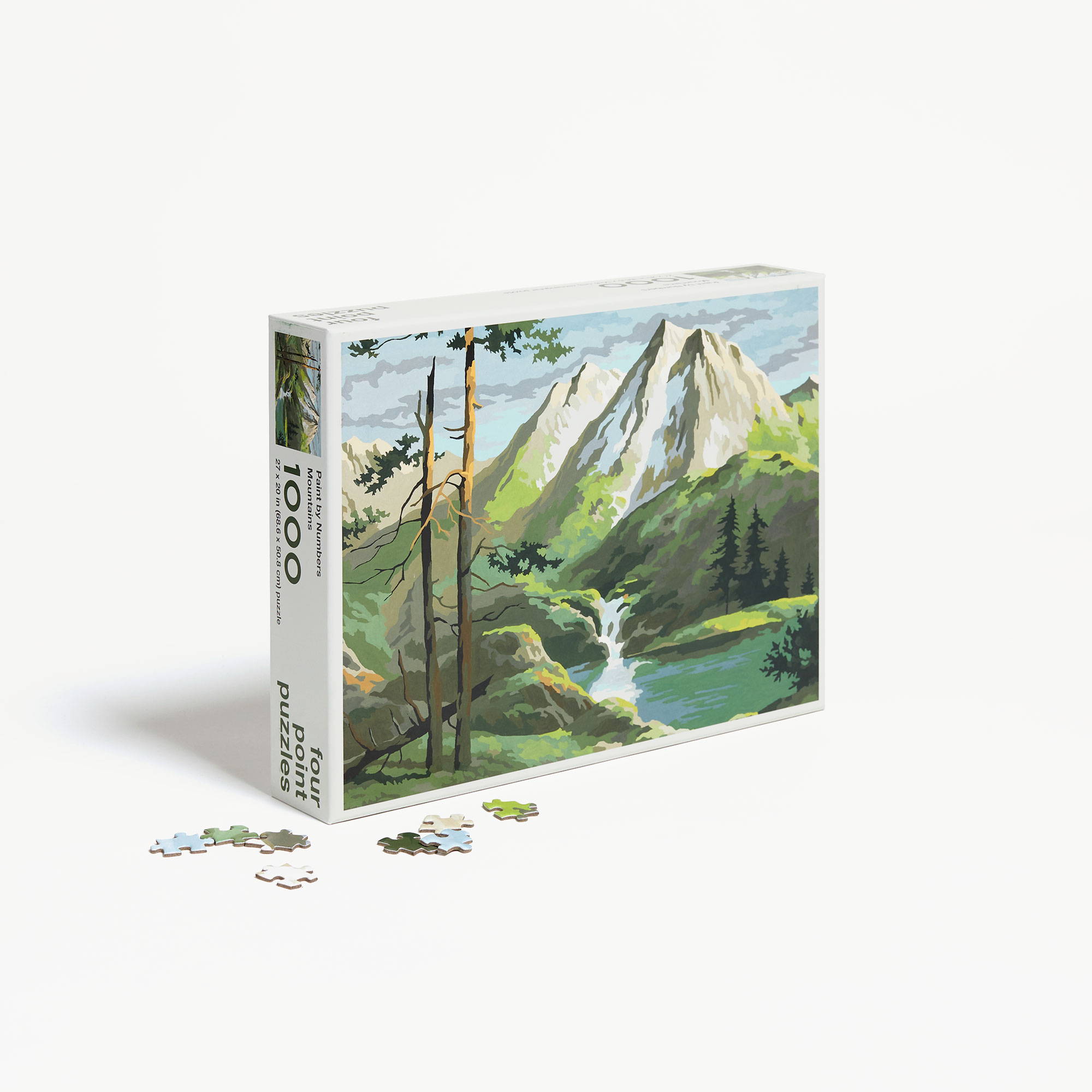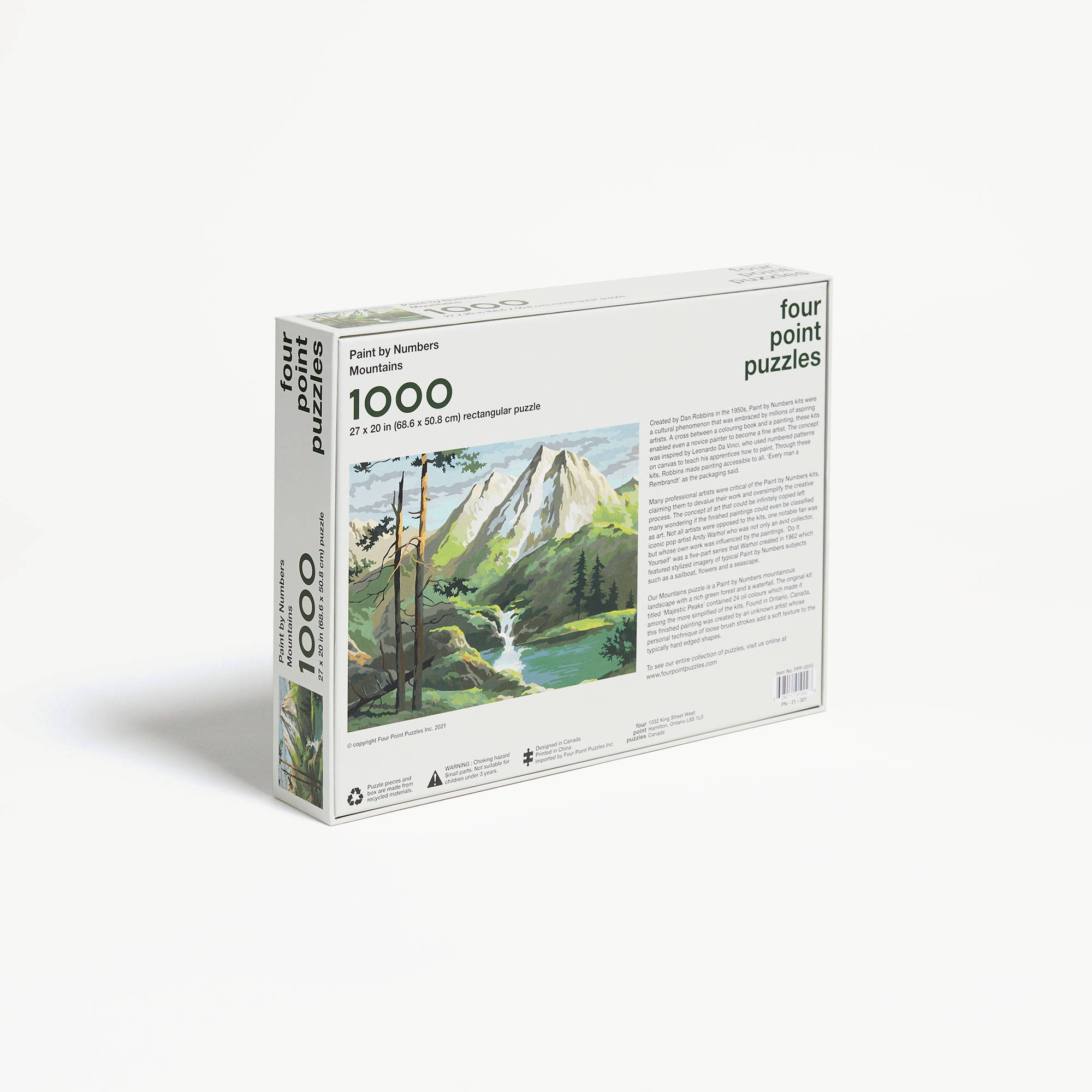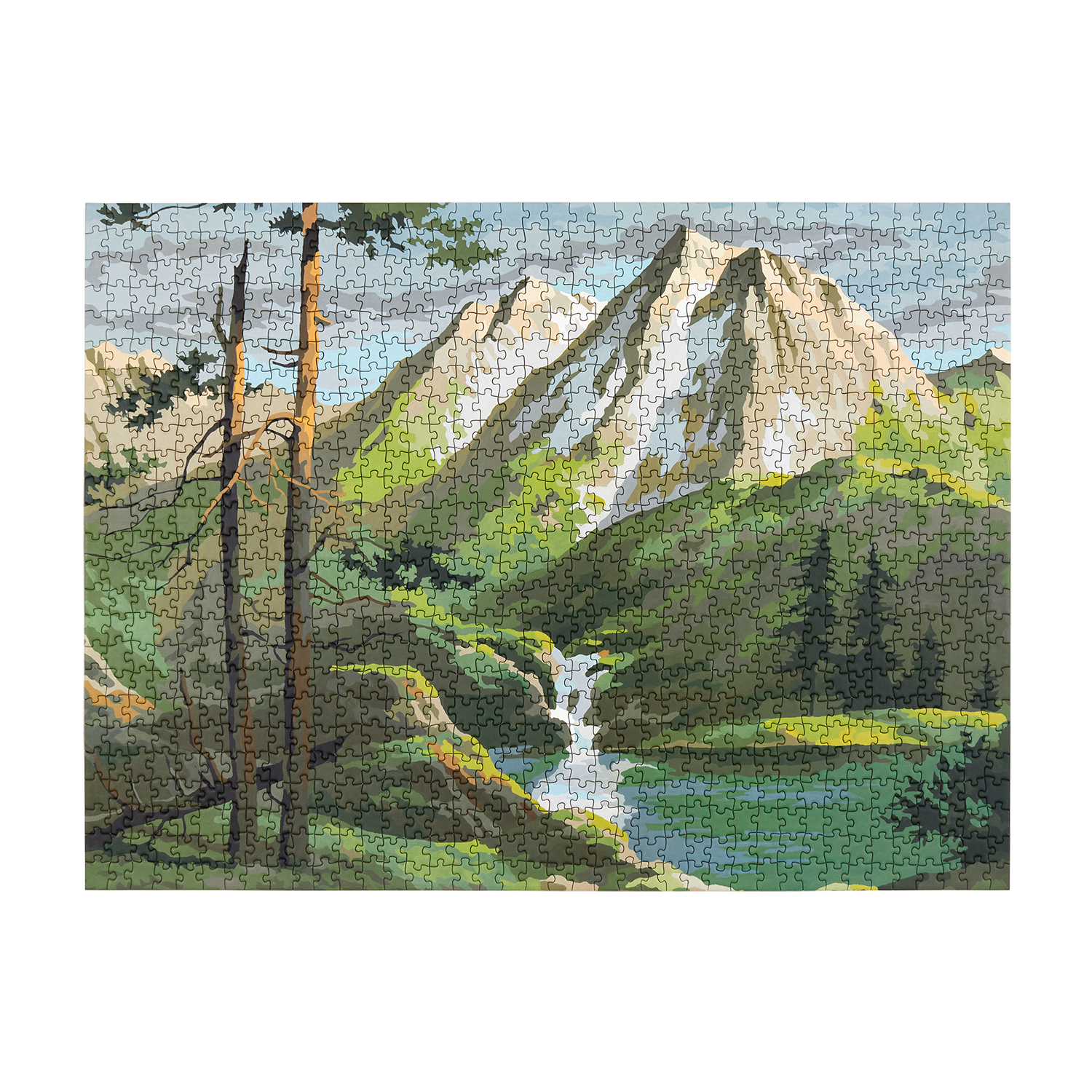 price : $12.50 / $25.00 USD
pieces : 1000
size : 27" x 20" (68.6 x 50.8 cm) rectangular
box size : 11.63" x 8.75" x 2" (29.5cm x 22.2cm x 5cm)
difficulty : 4 / 5
sku : FPP-0010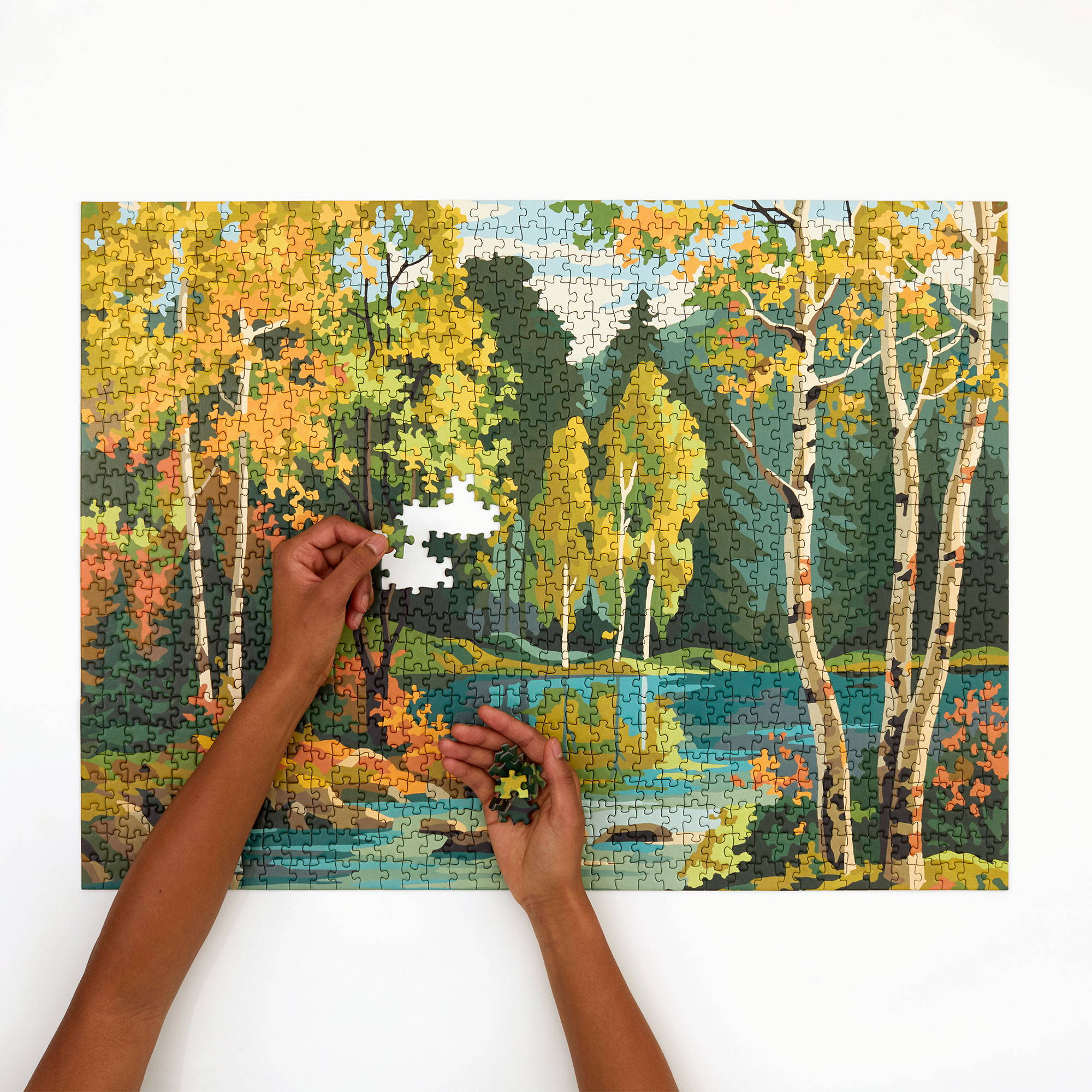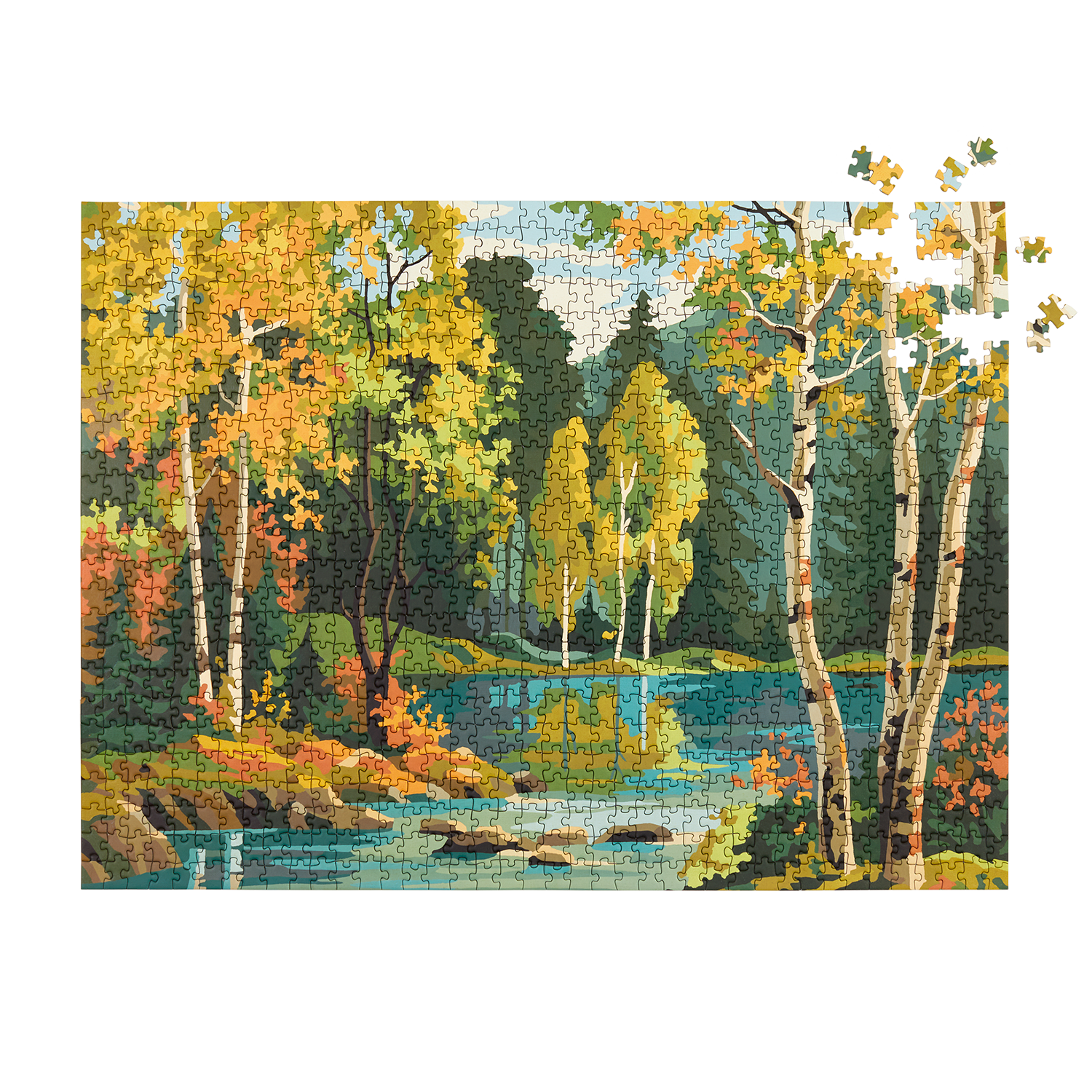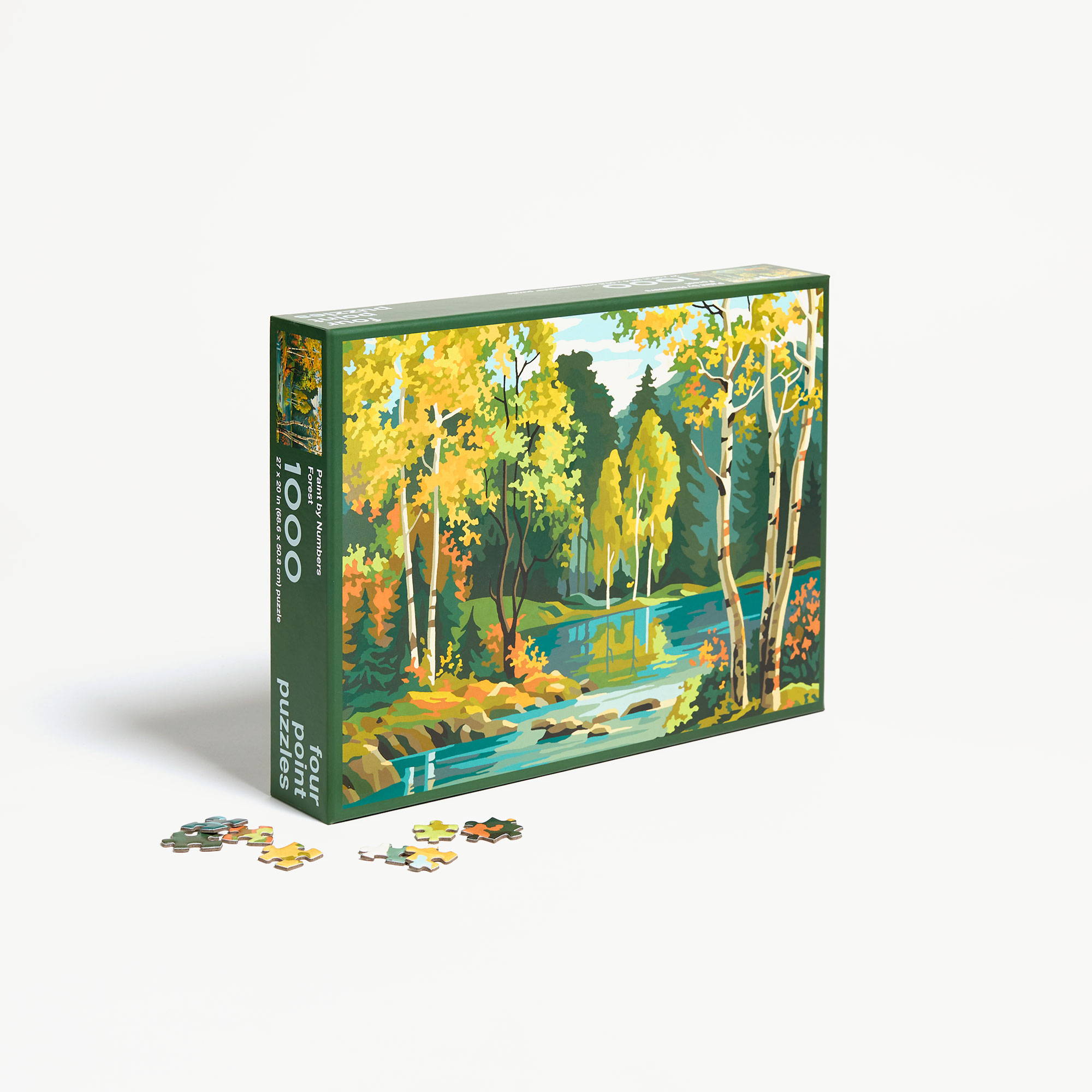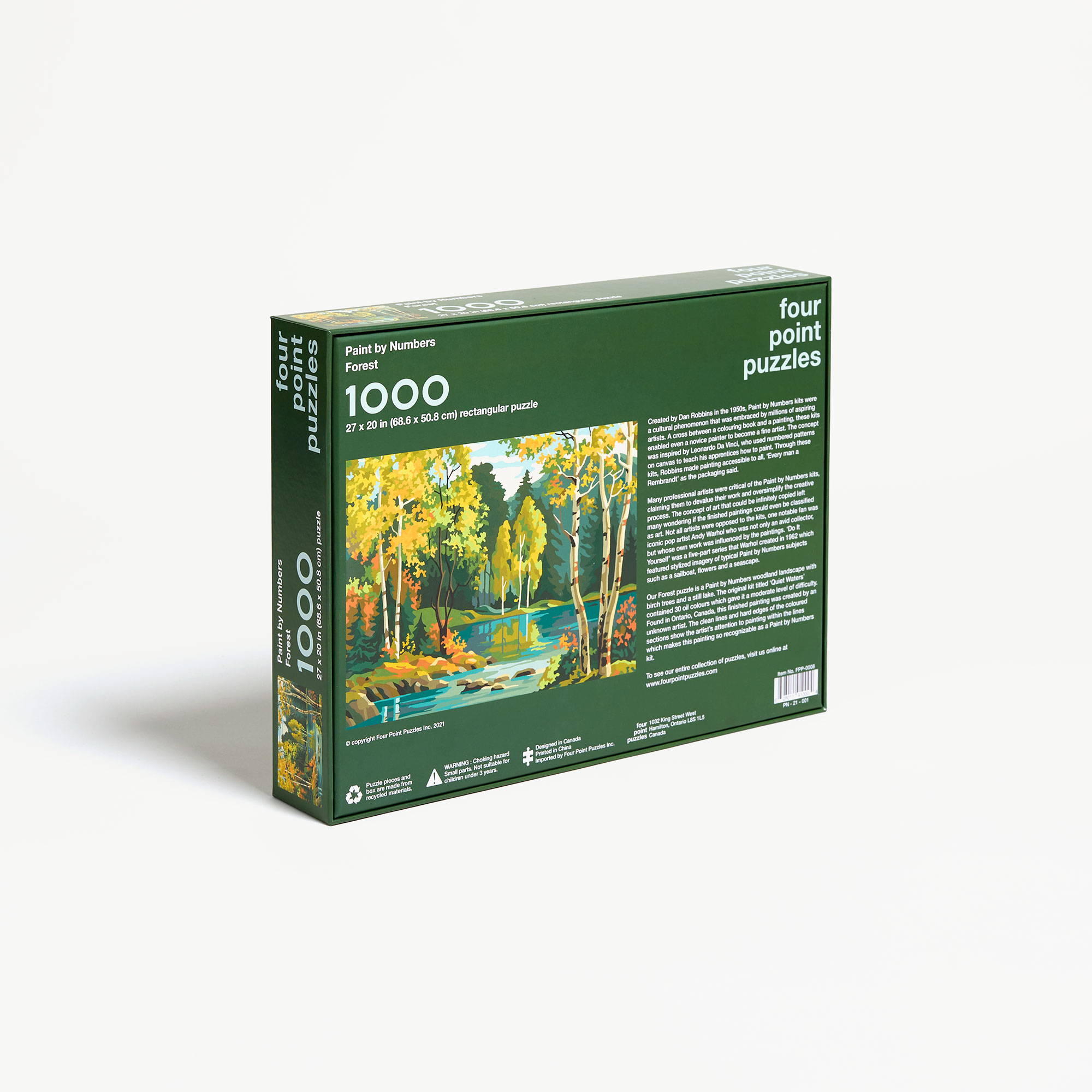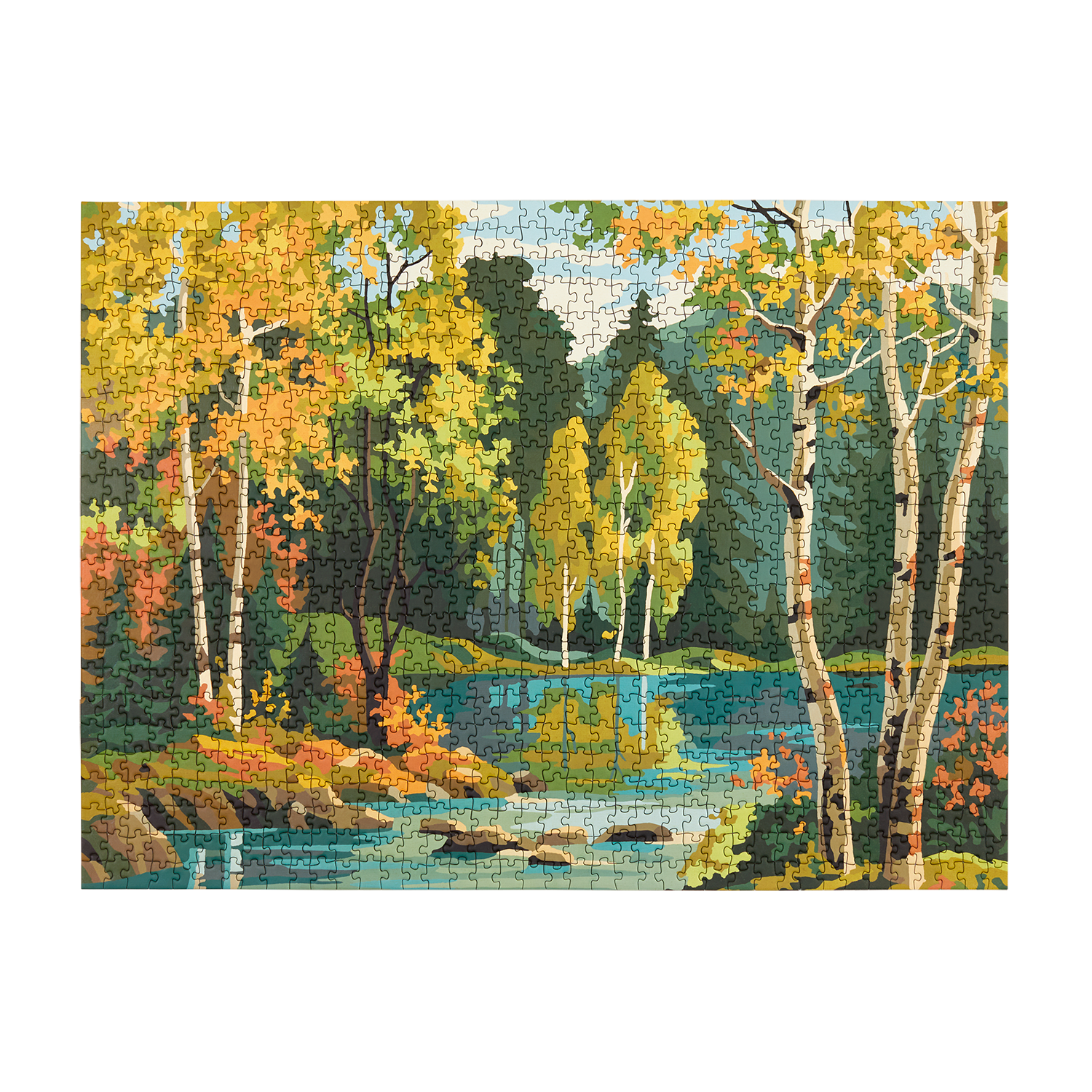 price : $12.50 / $25.00 USD
pieces : 1000
size : 27" x 20" (68.6 x 50.8 cm) rectangular
box size : 11.63" x 8.75" x 2" (29.5cm x 22.2cm x 5cm)
difficulty : 4 / 5
sku : FPP-0008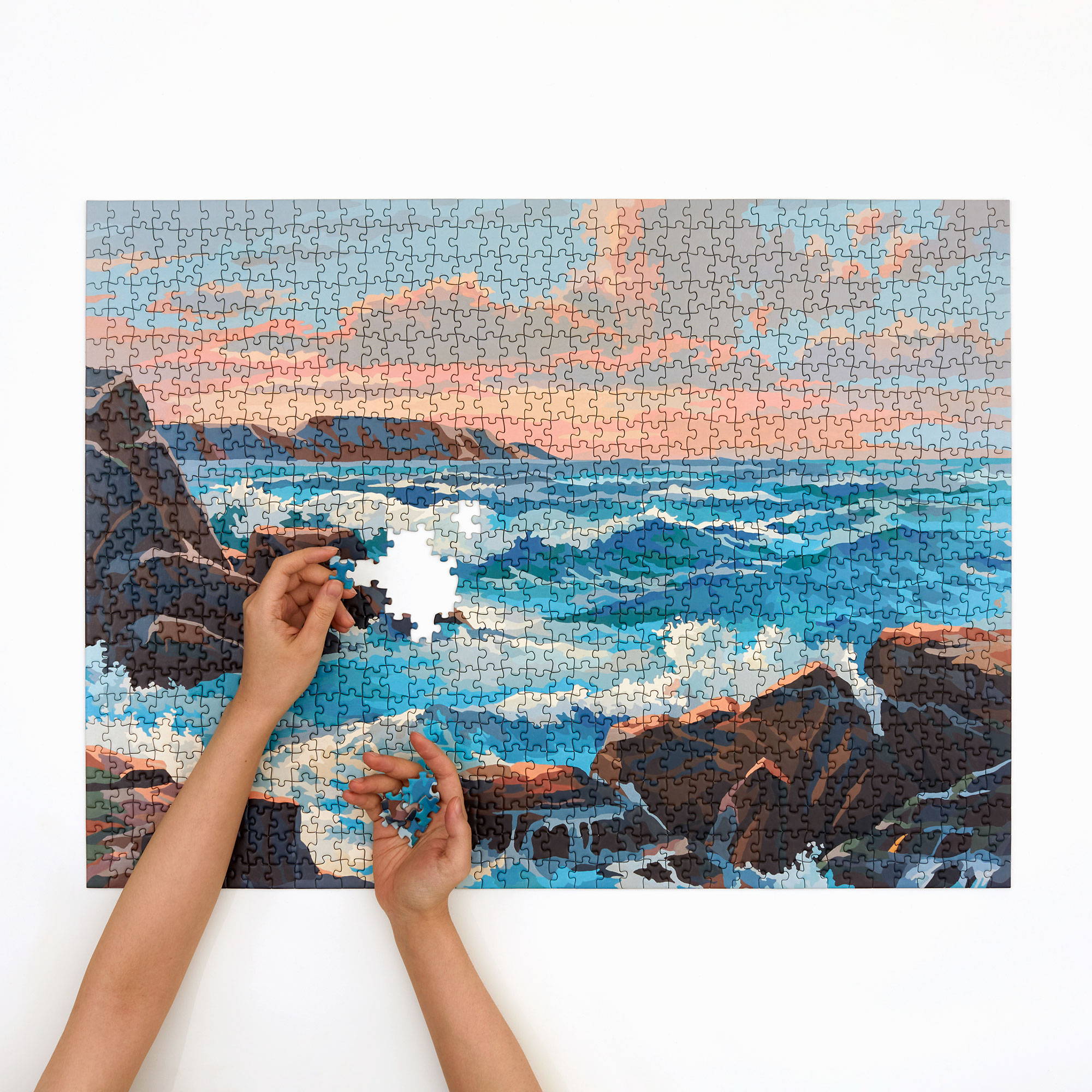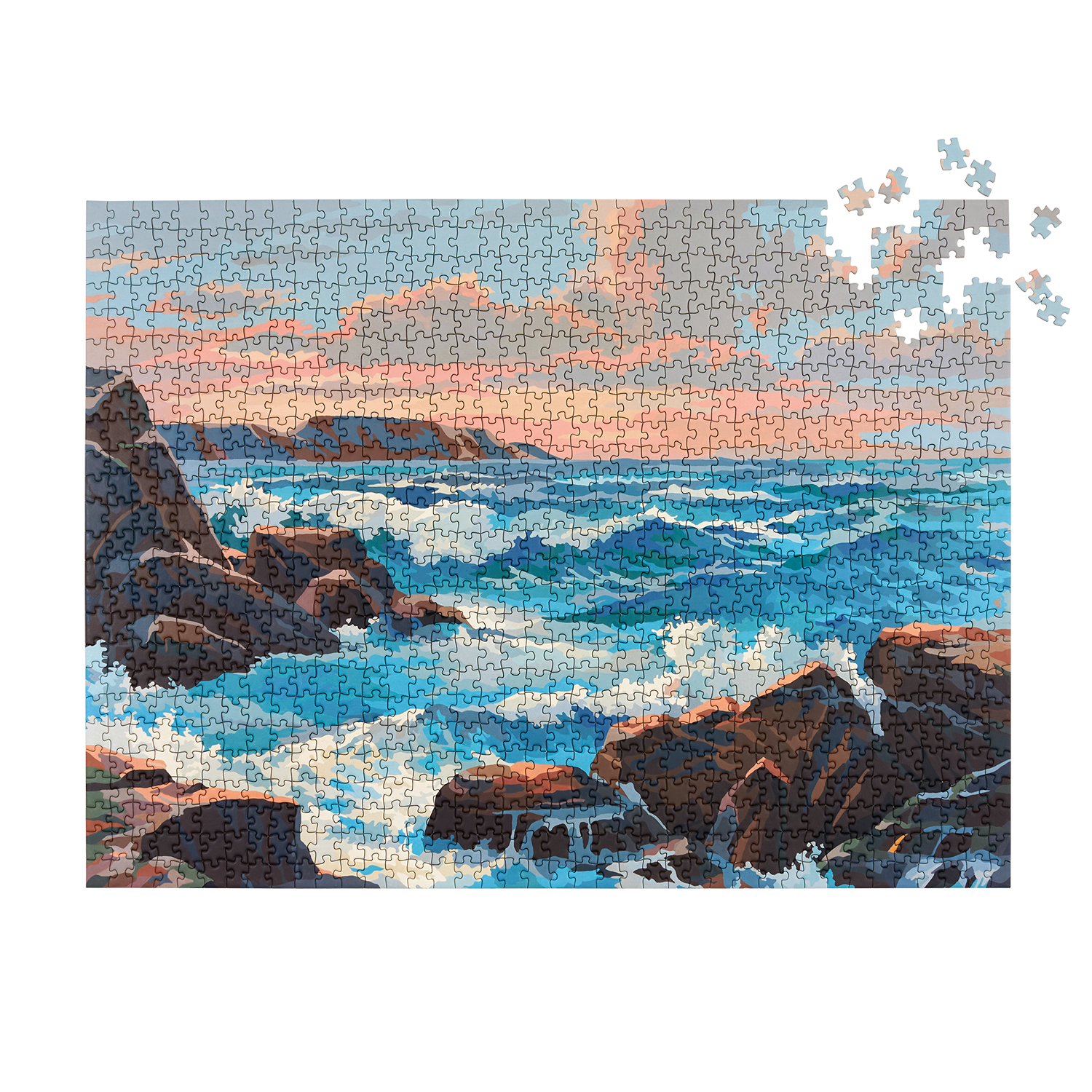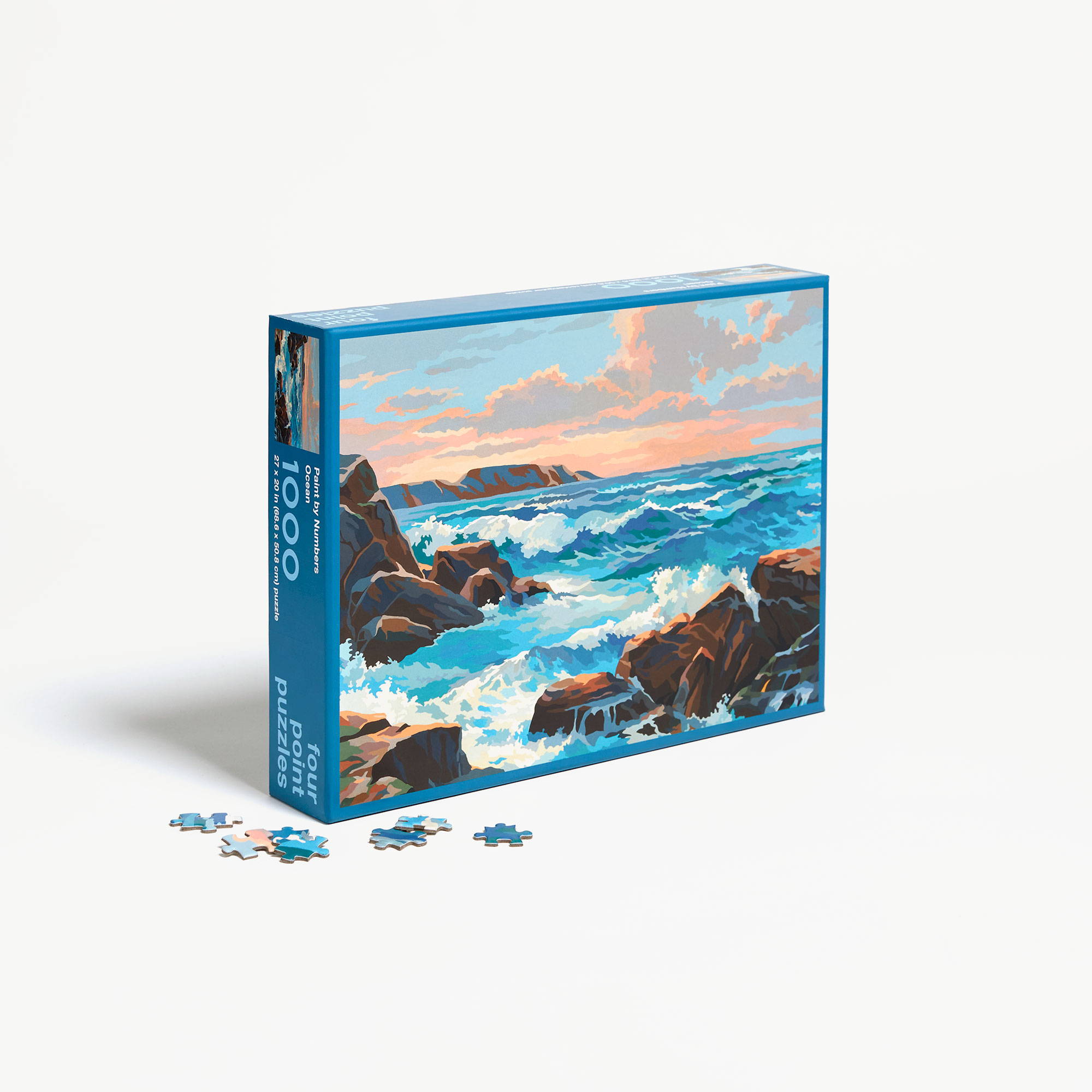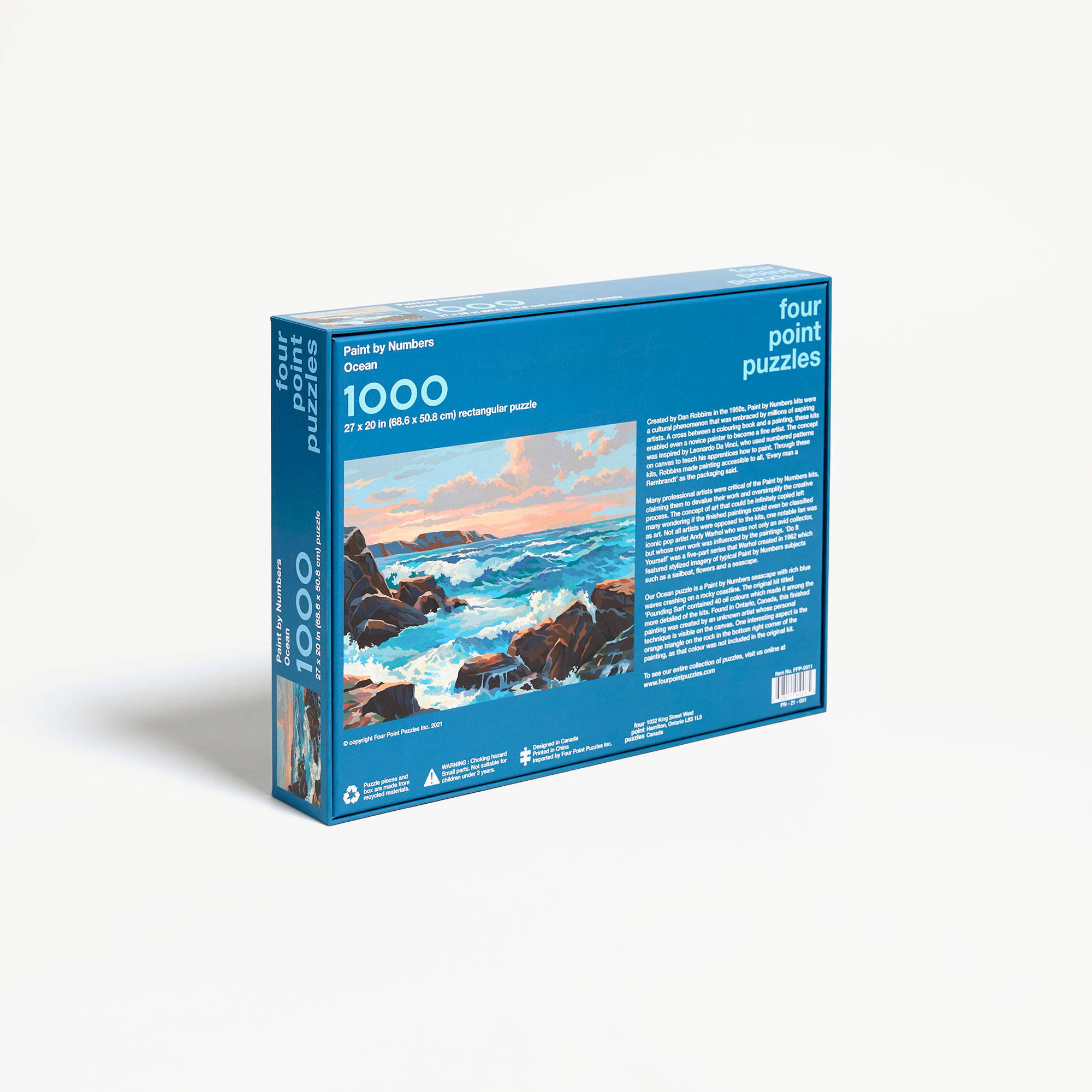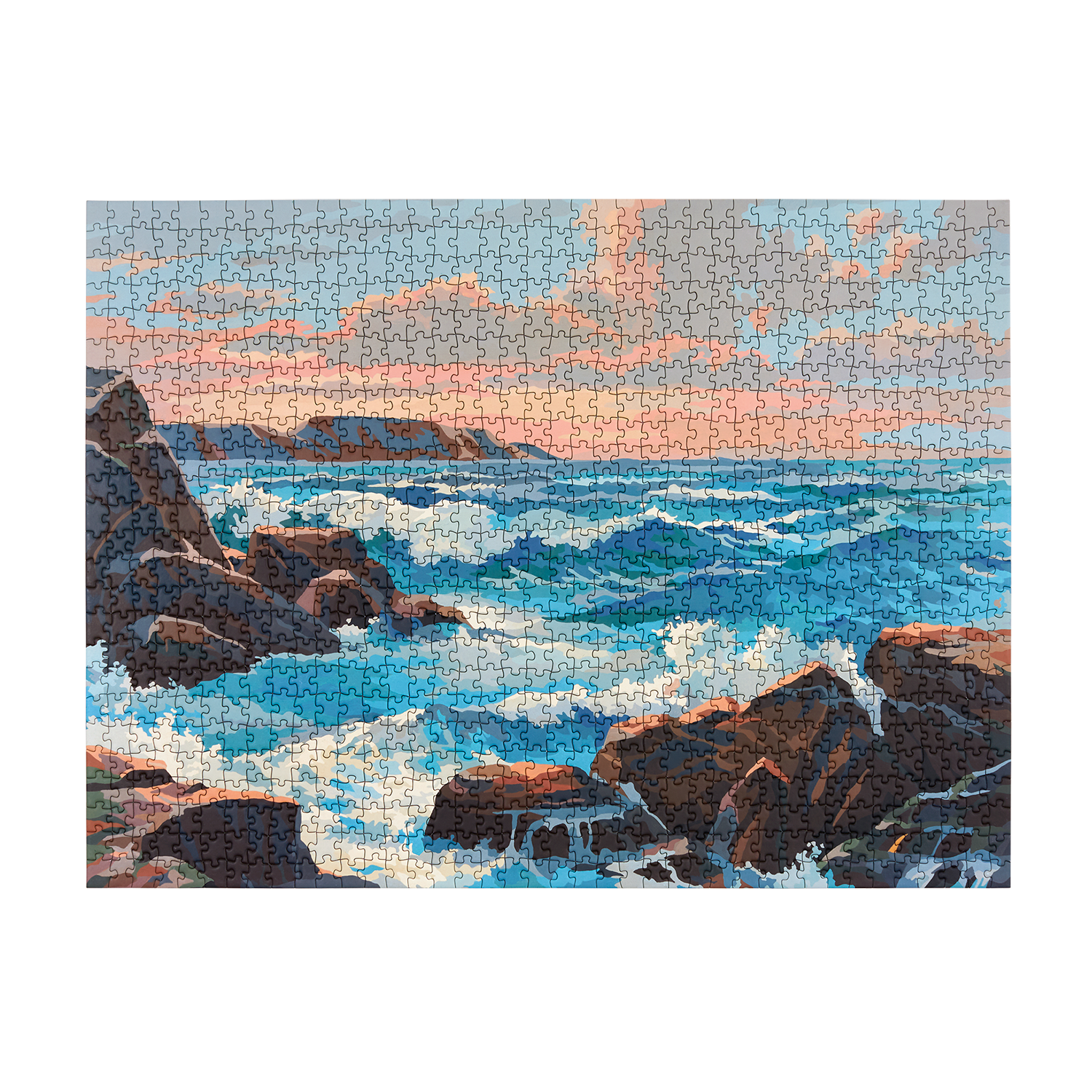 price : $12.50 / $25.00 USD
pieces : 1000
size : 20" x 27" (50.8 x 68.6 cm) rectangular
box size : 11.63" x 8.75" x 2" (29.5cm x 22.2cm x 5cm)
difficulty : 4 / 5
sku : FPP-0011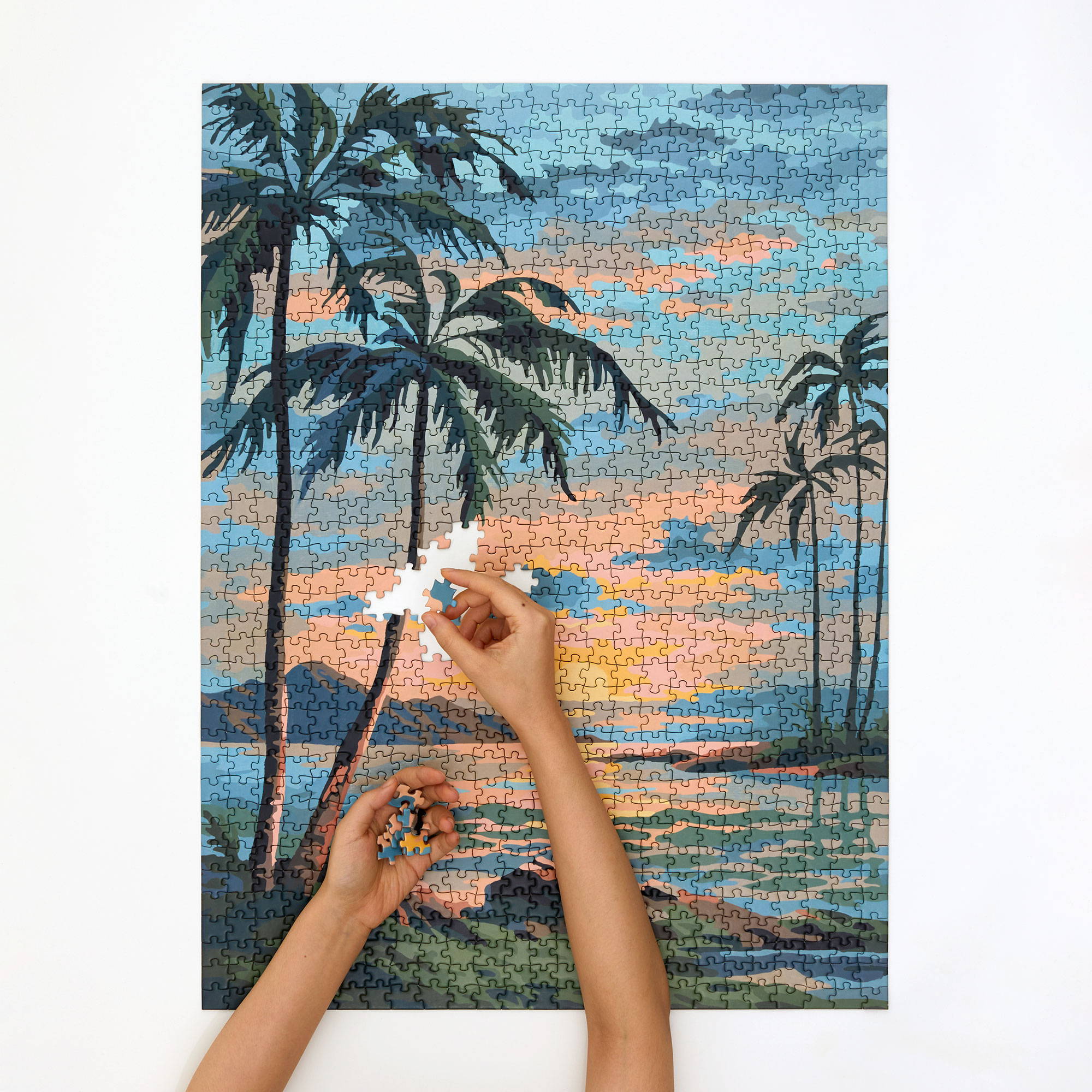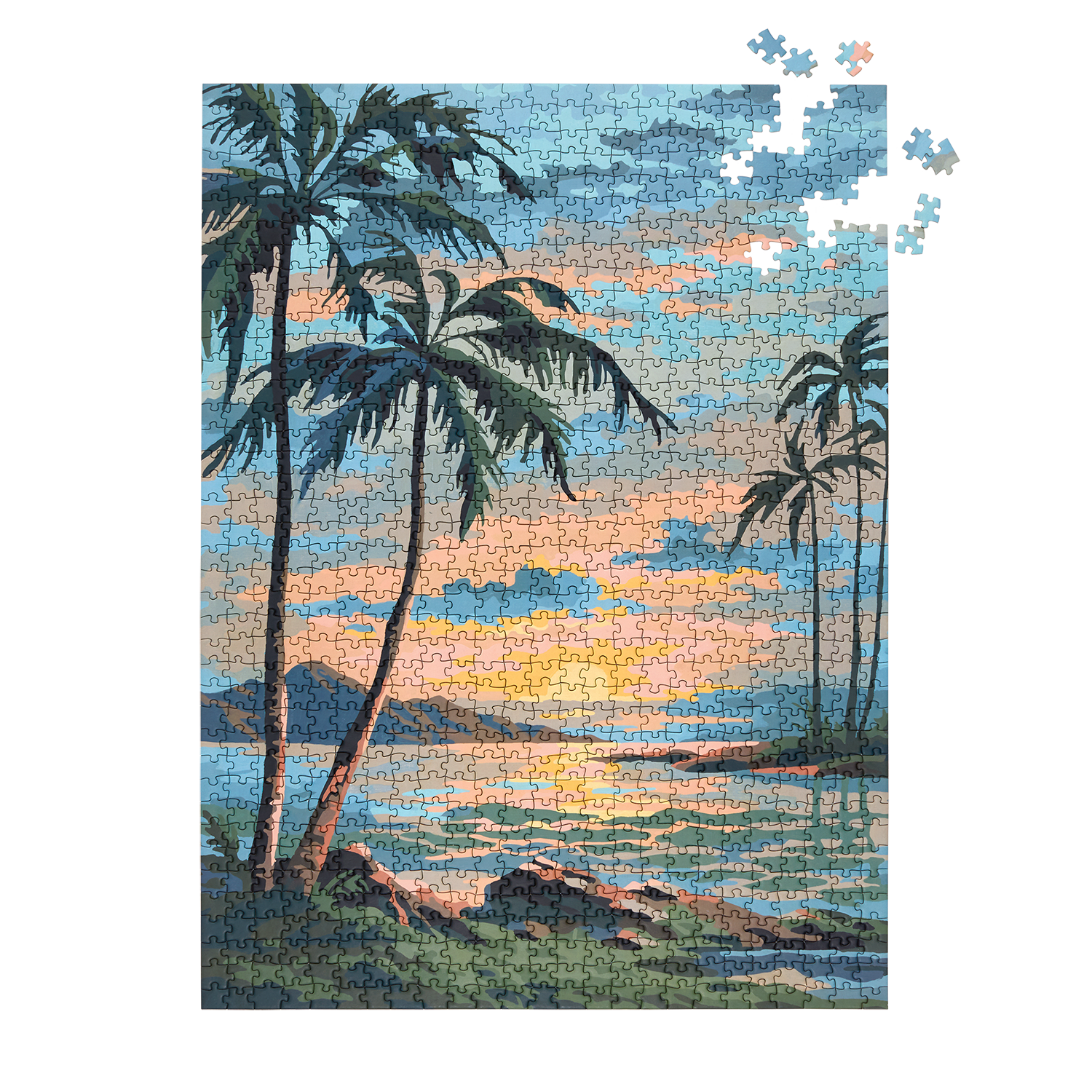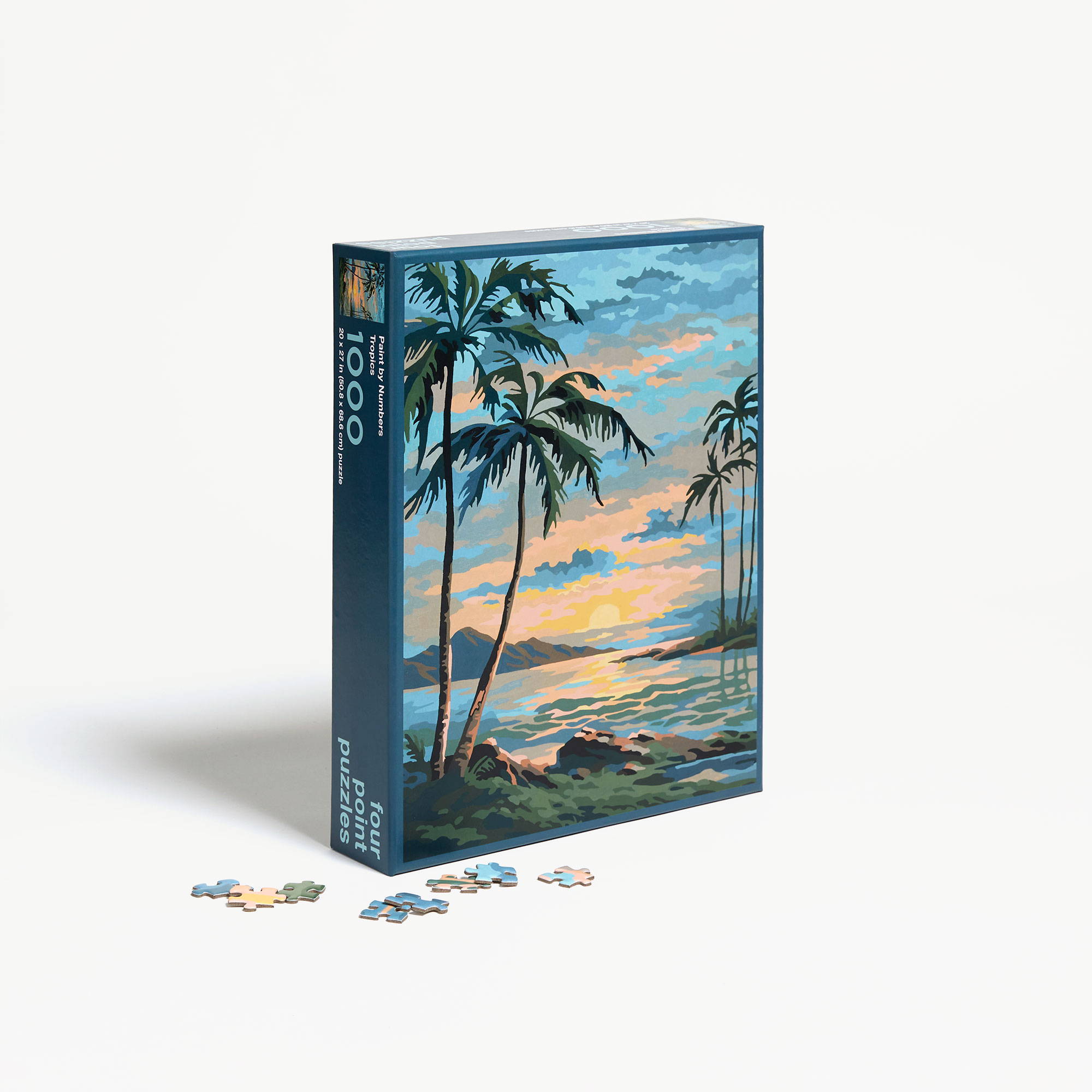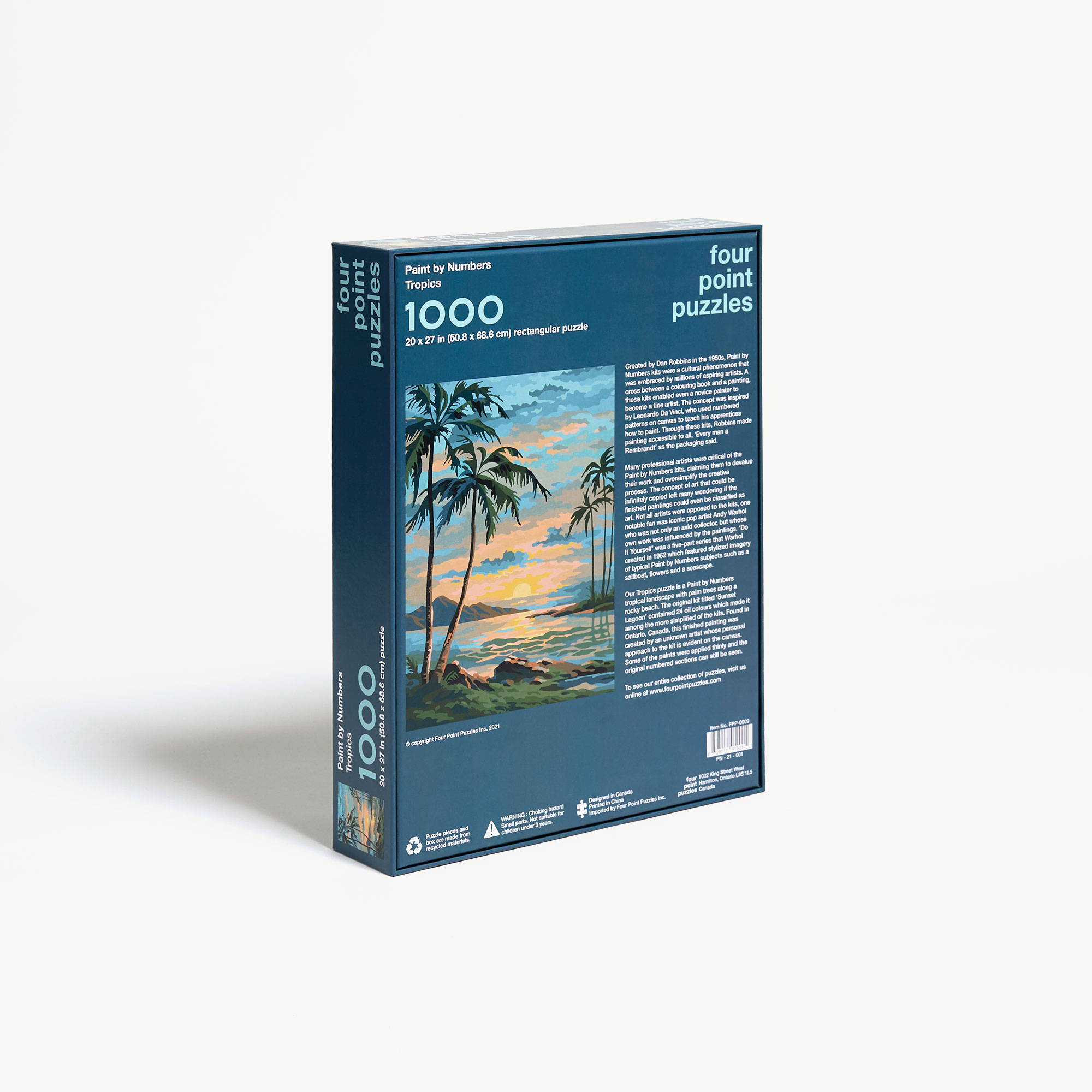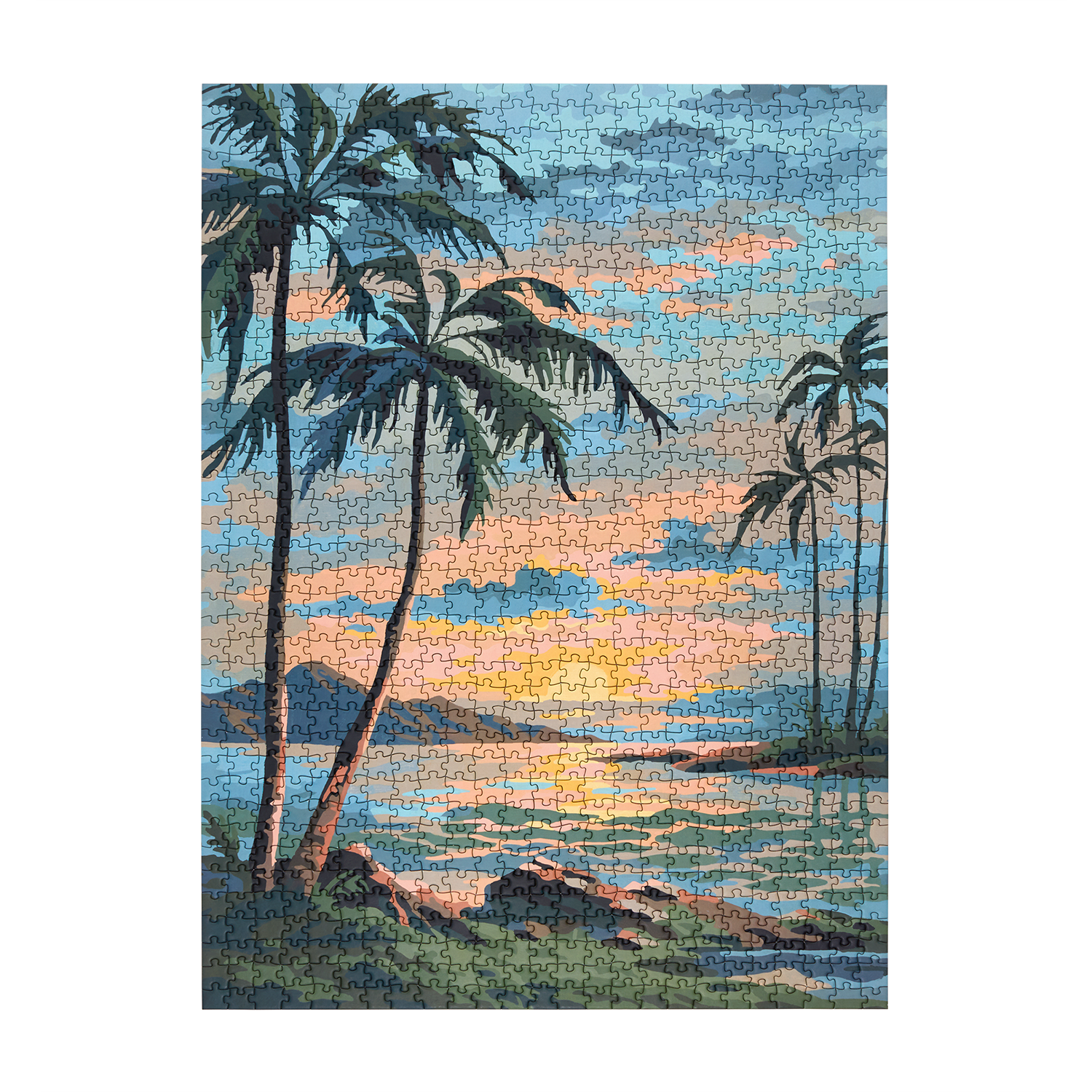 price : $12.50 / $25.00 USD
pieces : 1000
size : 20" x 27" (50.8 x 68.6 cm) rectangular
box size : 8.75" x 11.63" x 2" (29.5cm x 22.2cm x 5cm)
difficulty : 4 / 5
sku : FPP-0009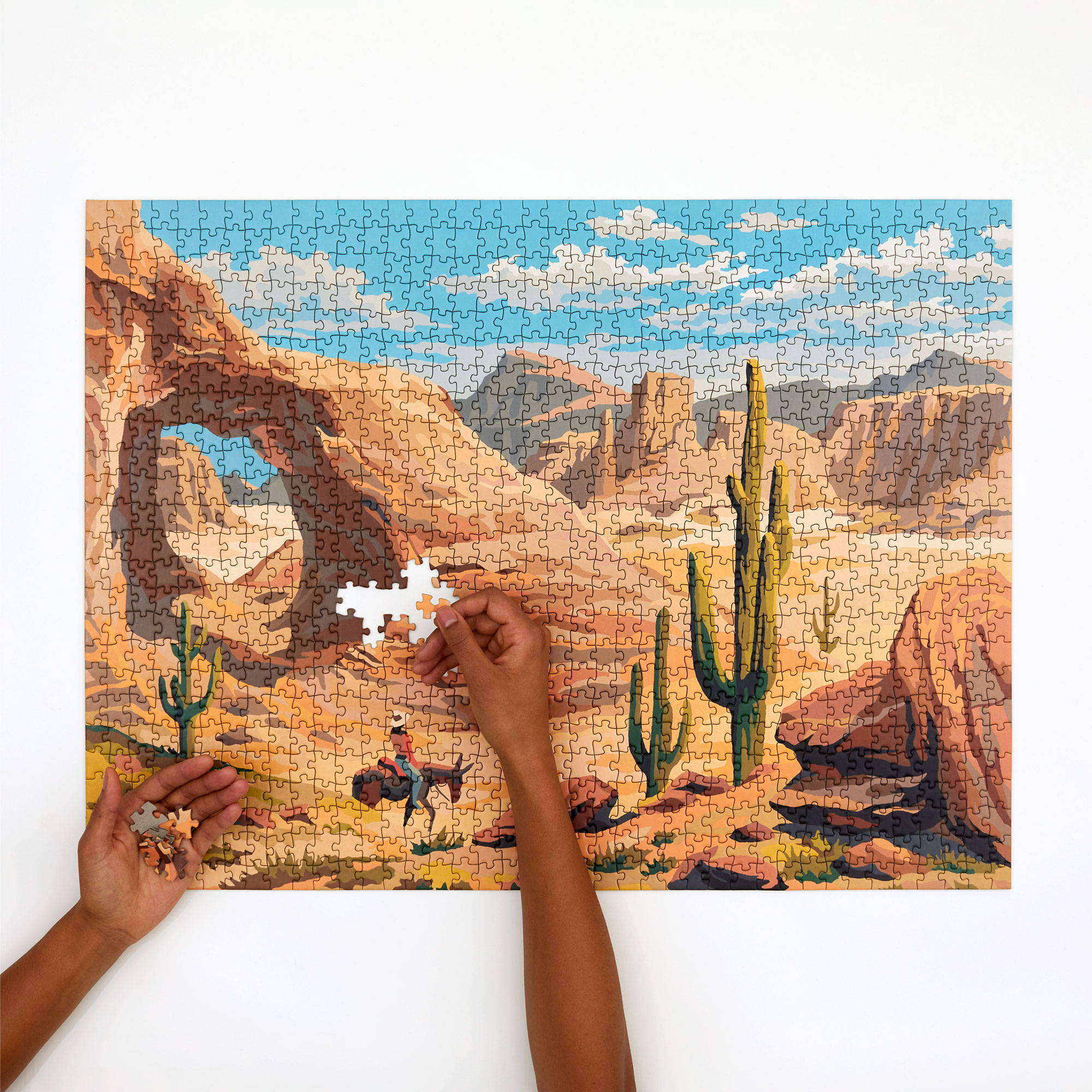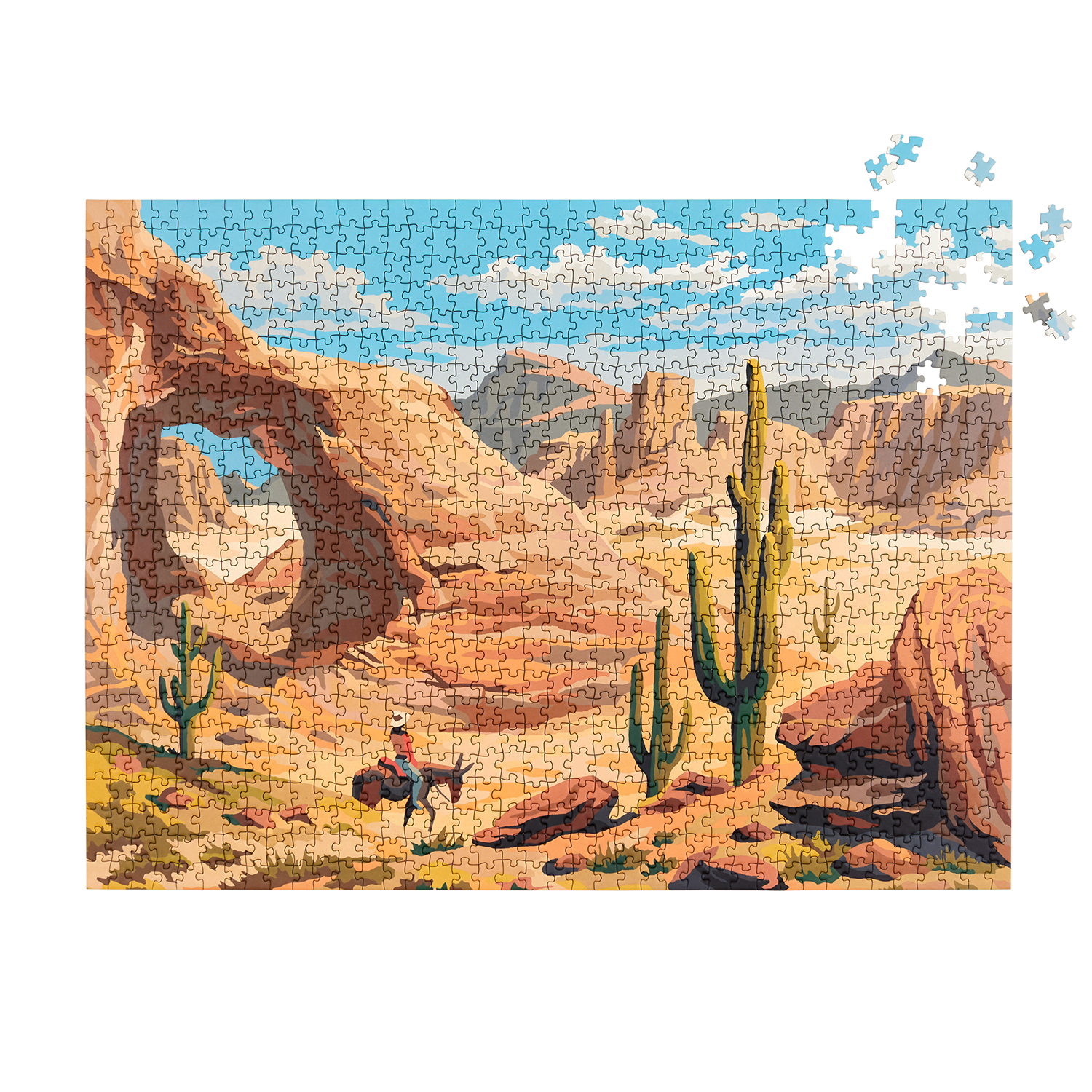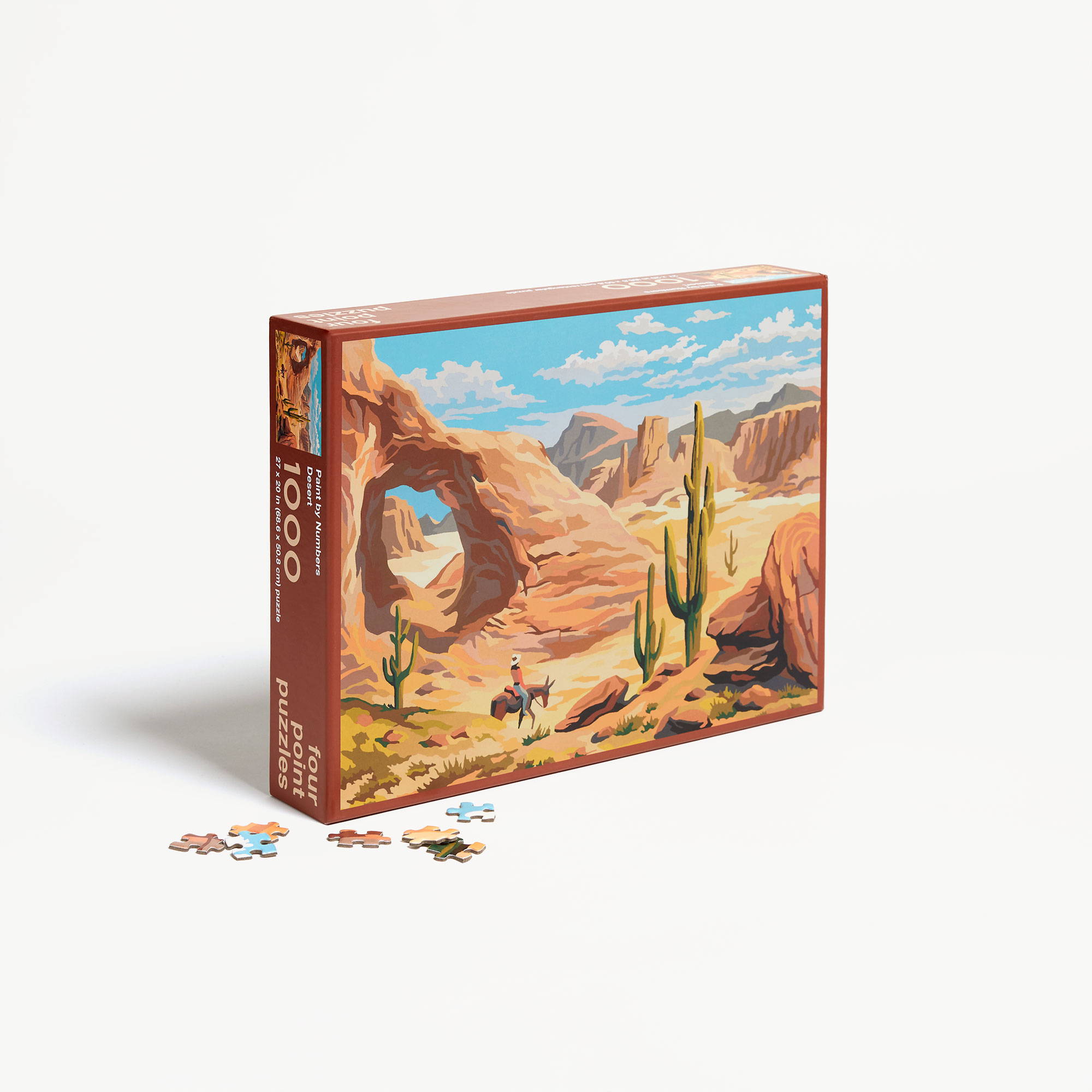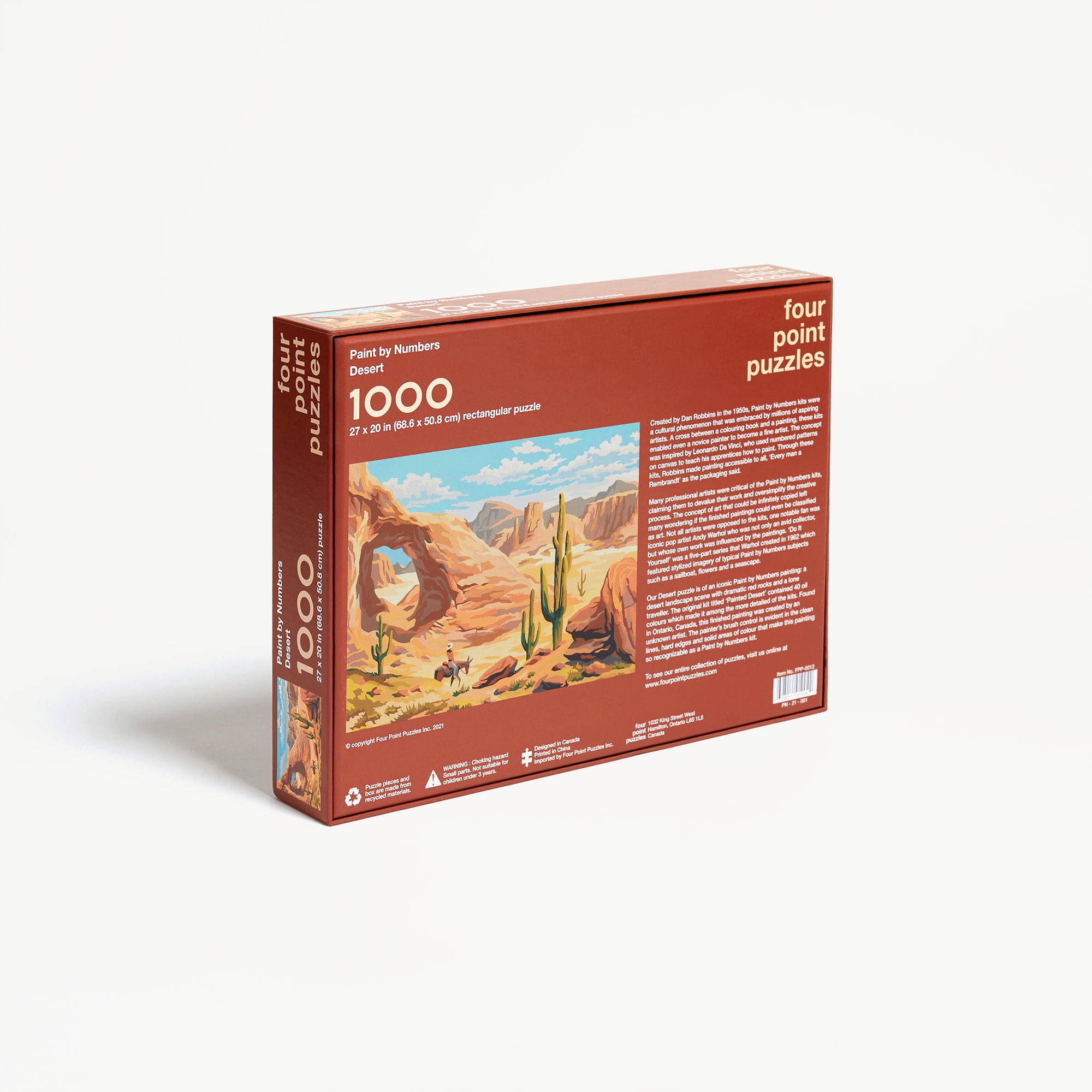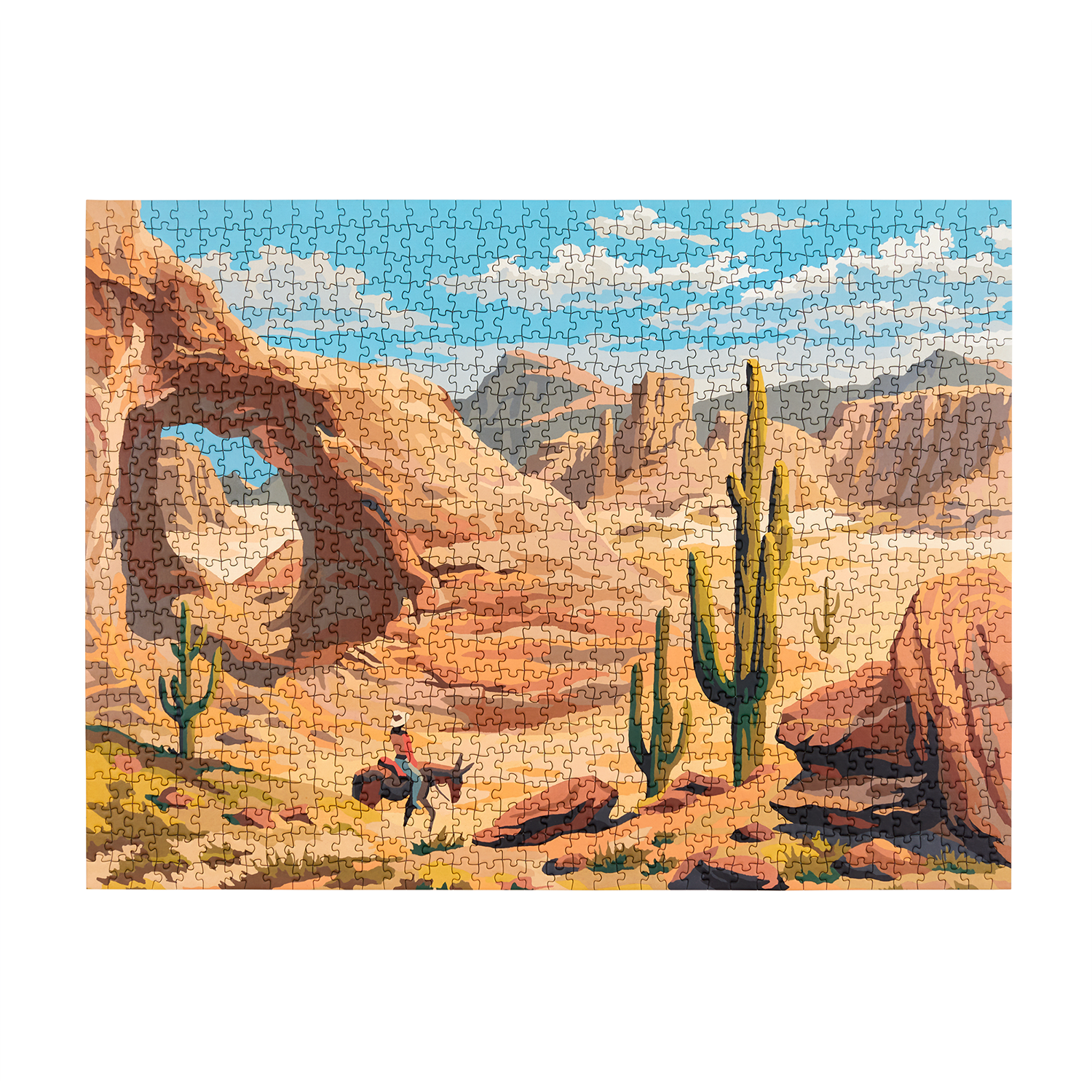 price : $12.50 / $25.00 USD
pieces : 1000
size : 20" x 27" (50.8 x 68.6 cm) rectangular
box size : 11.63" x 8.75" x 2" (29.5cm x 22.2cm x 5cm)
difficulty : 4 / 5
sku : FPP-0012