COLLECTION PREVIEW - PAINT BY NUMBERS
Our Paint by Numbers puzzle collection features five different vintage paintings of five unique landscapes. From a quiet forest setting to the iconic lone desert traveller painting, our collection showcases the incredible range of these classic works. To learn more about the history of Paint by Numbers, you can read our article here.

These puzzles will be available on May 20th!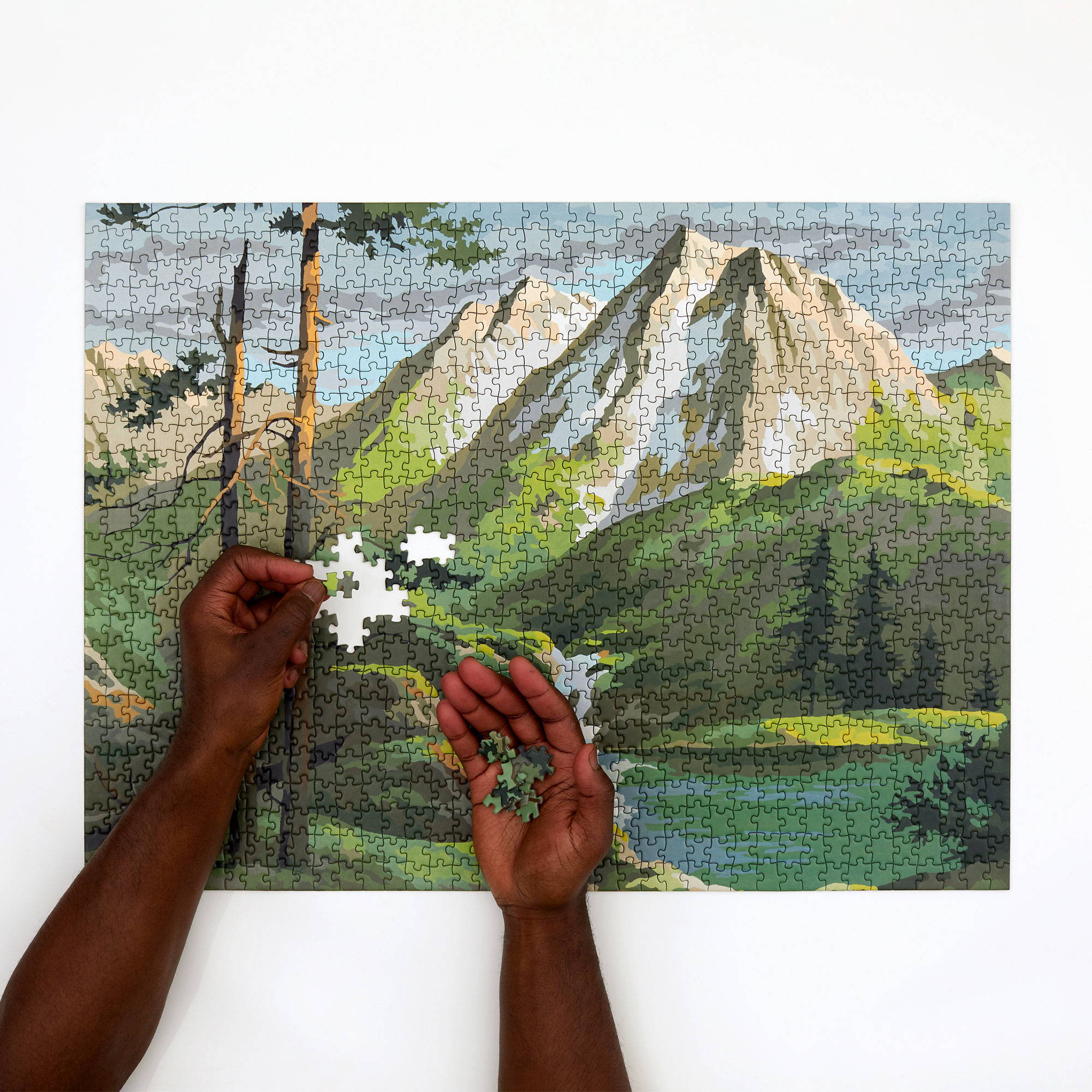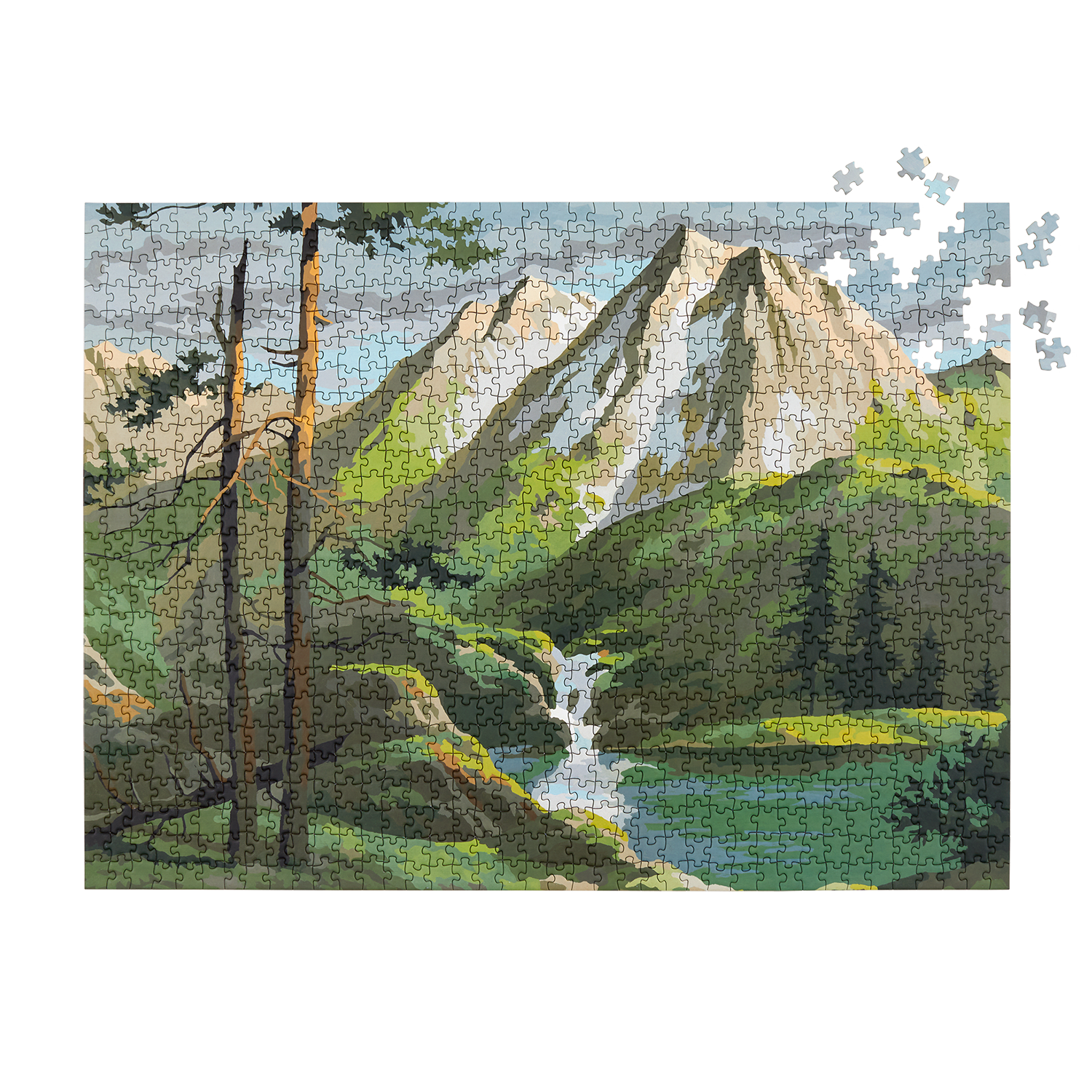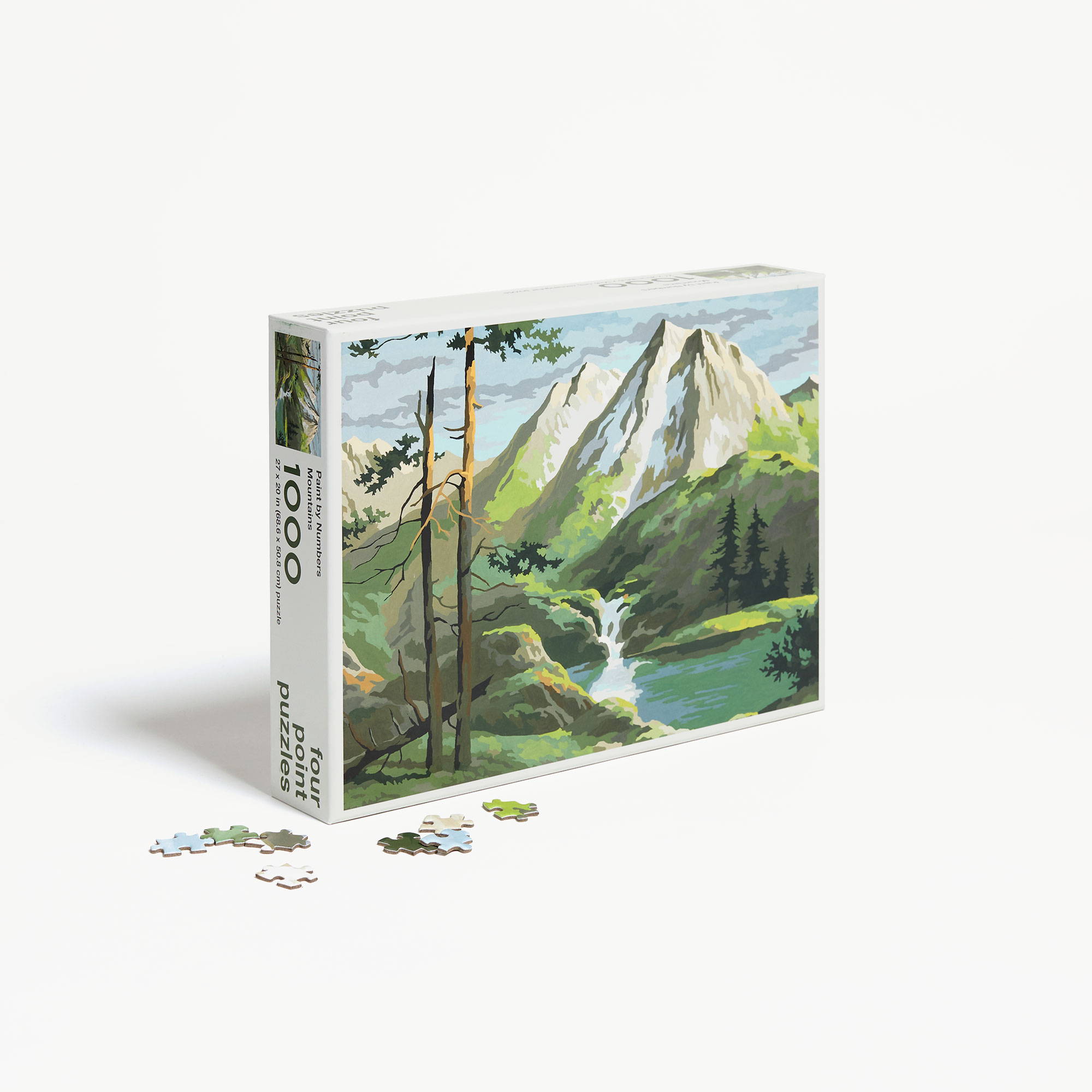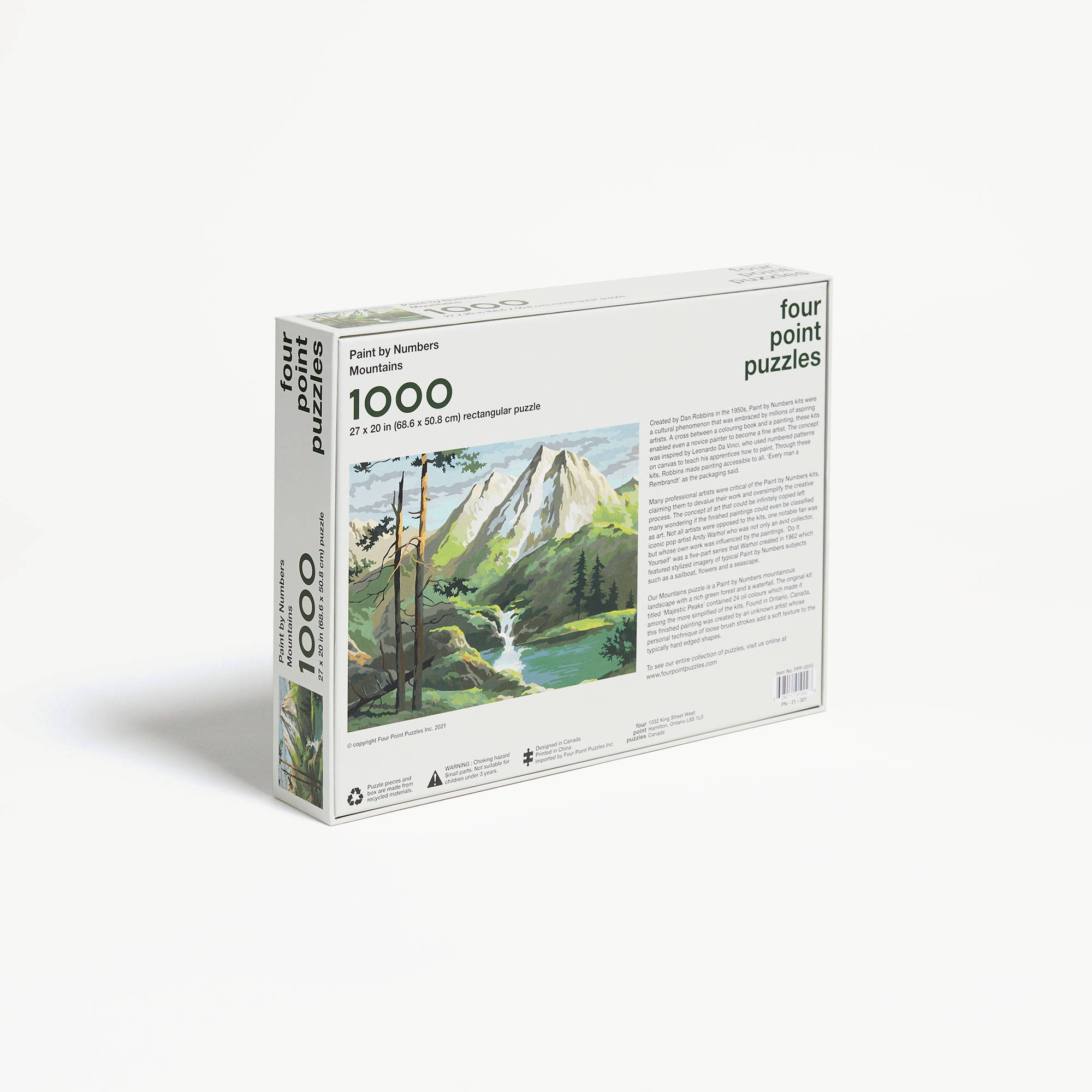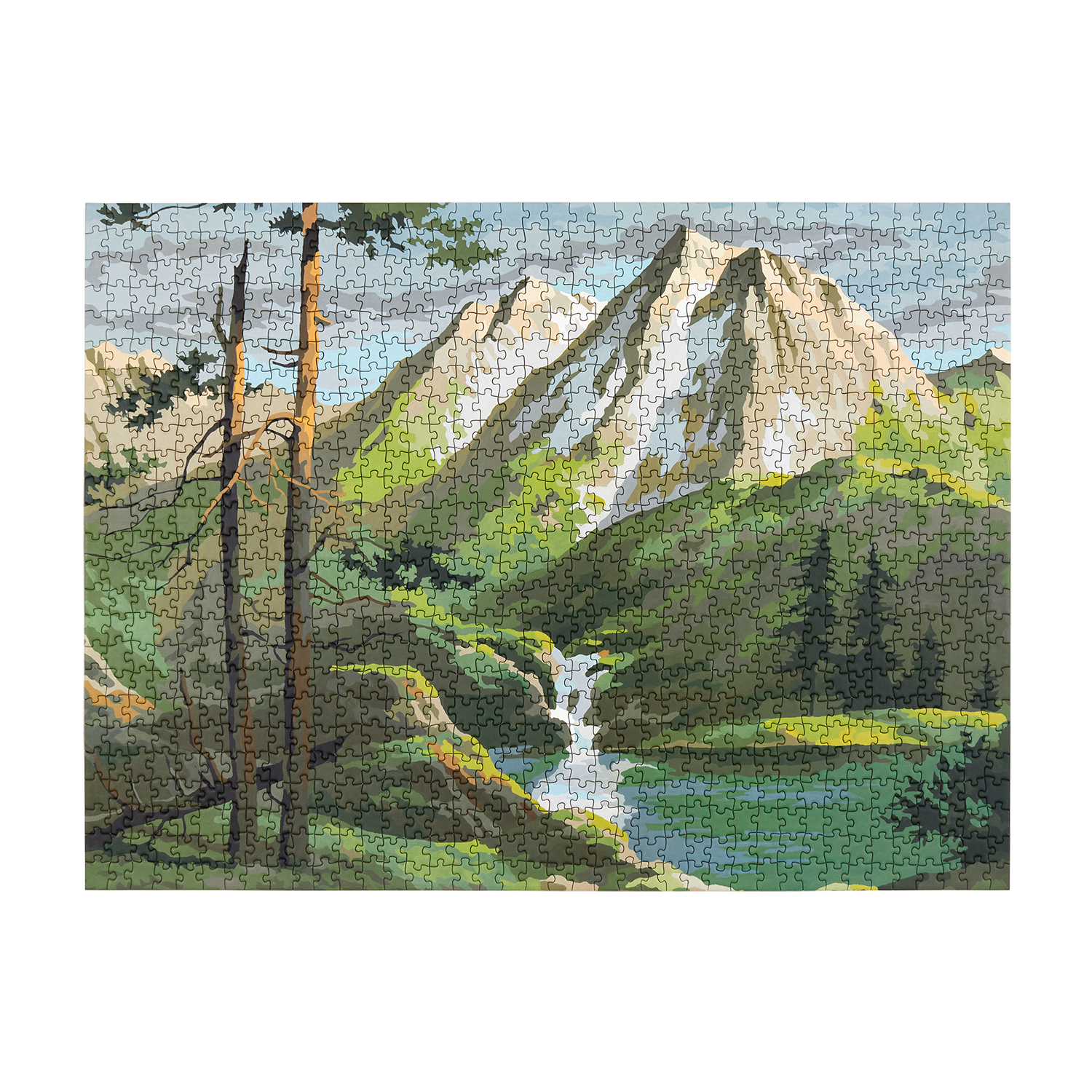 price : $25.00 USD
pieces : 1000
size : 27" x 20" (68.6 x 50.8 cm) rectangular
difficulty : 4 / 5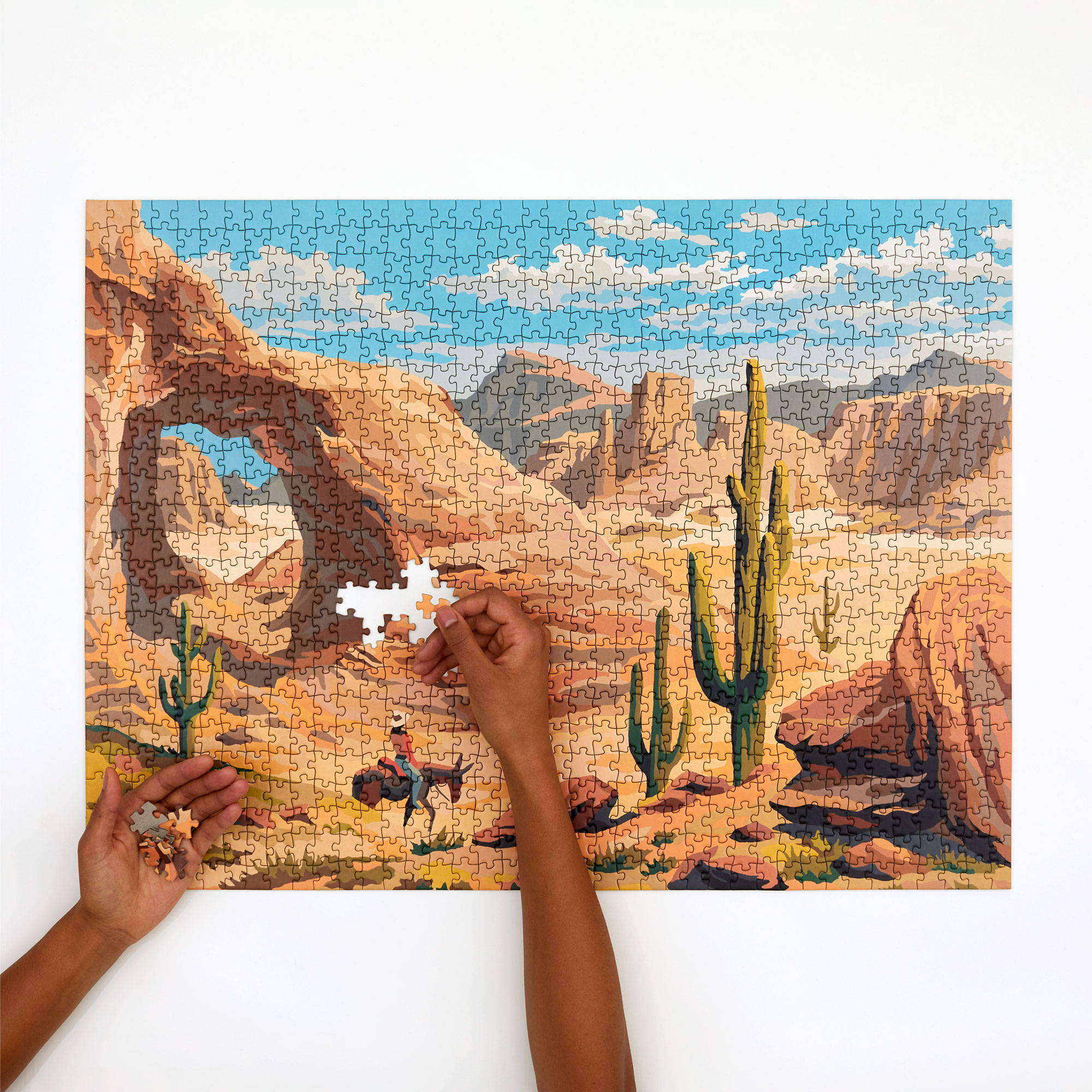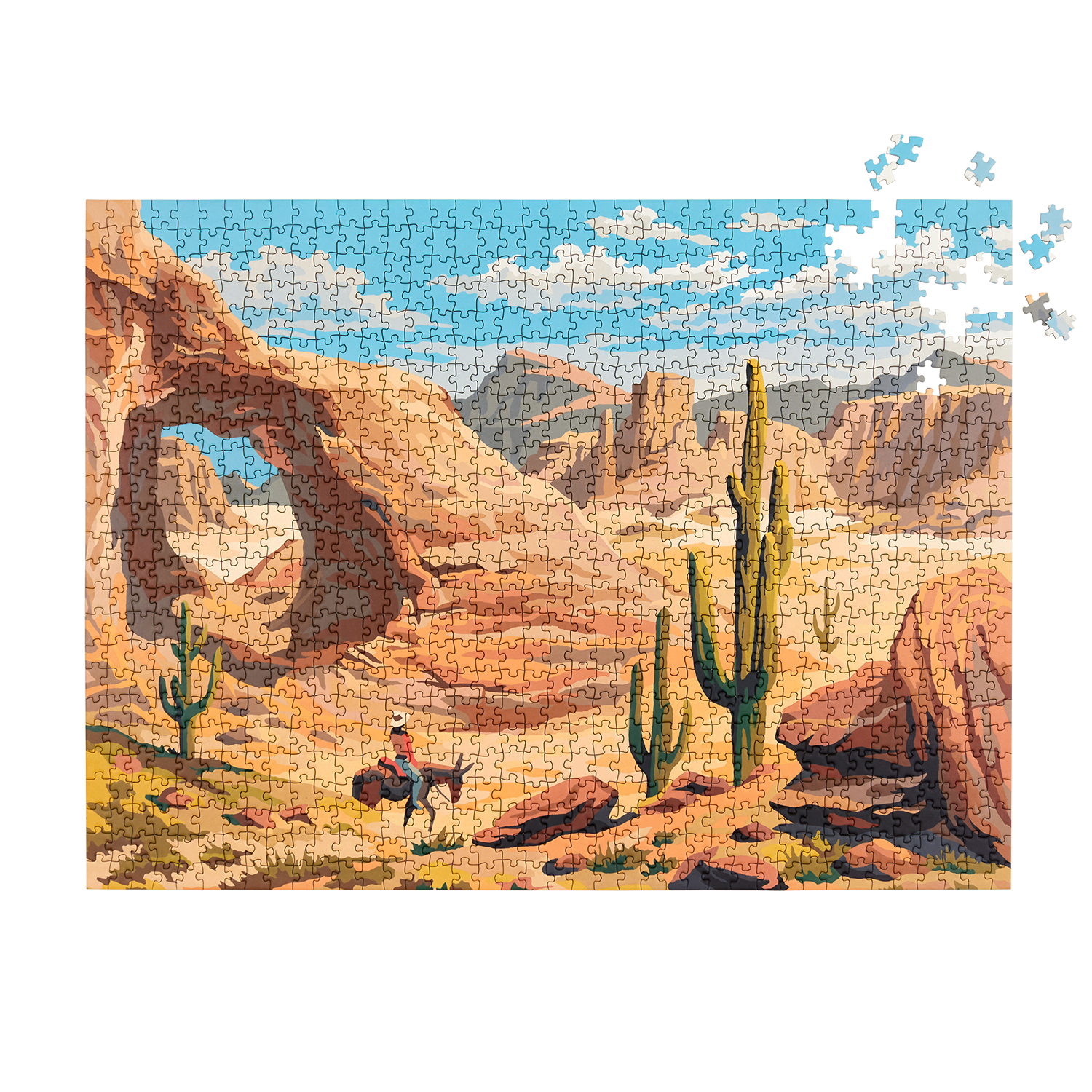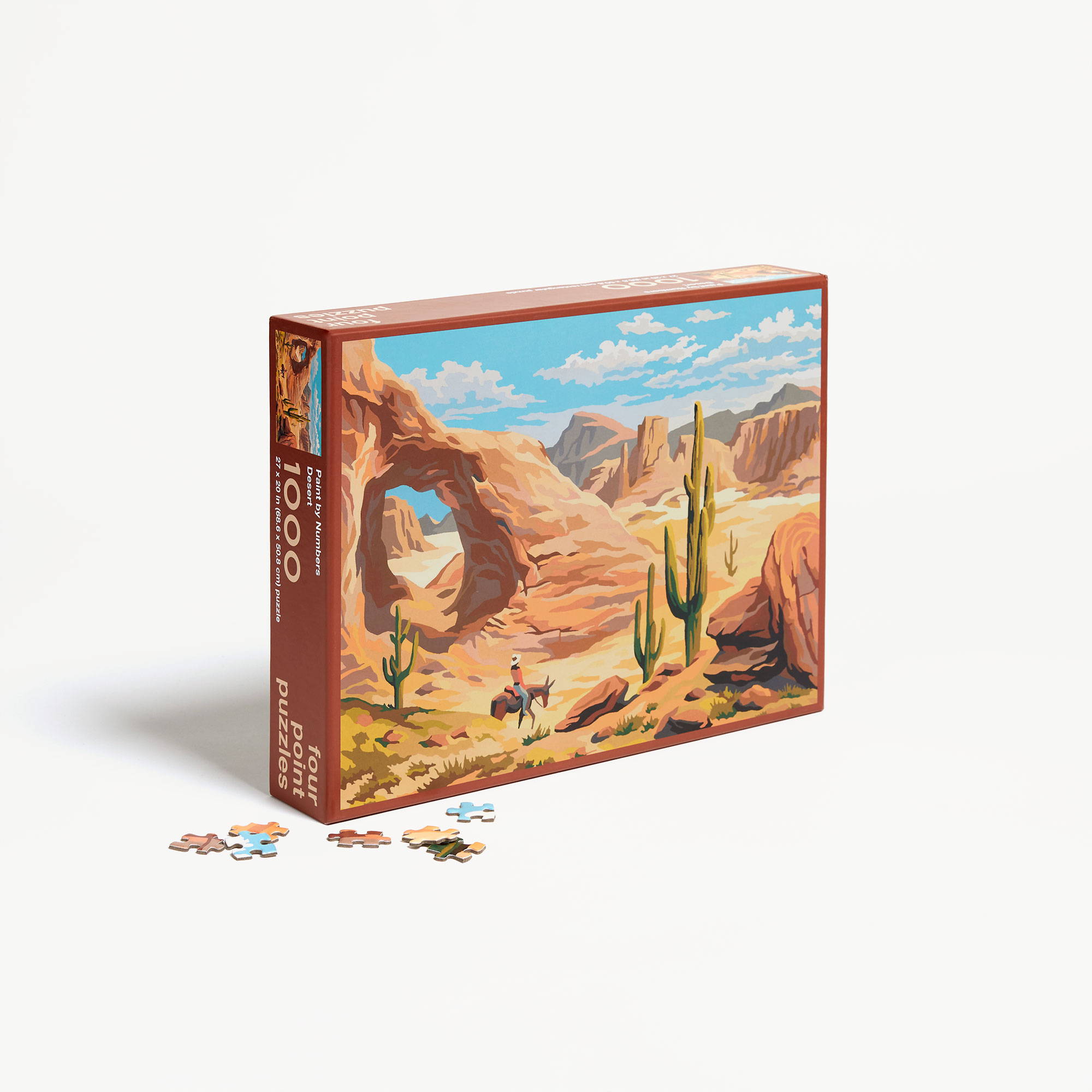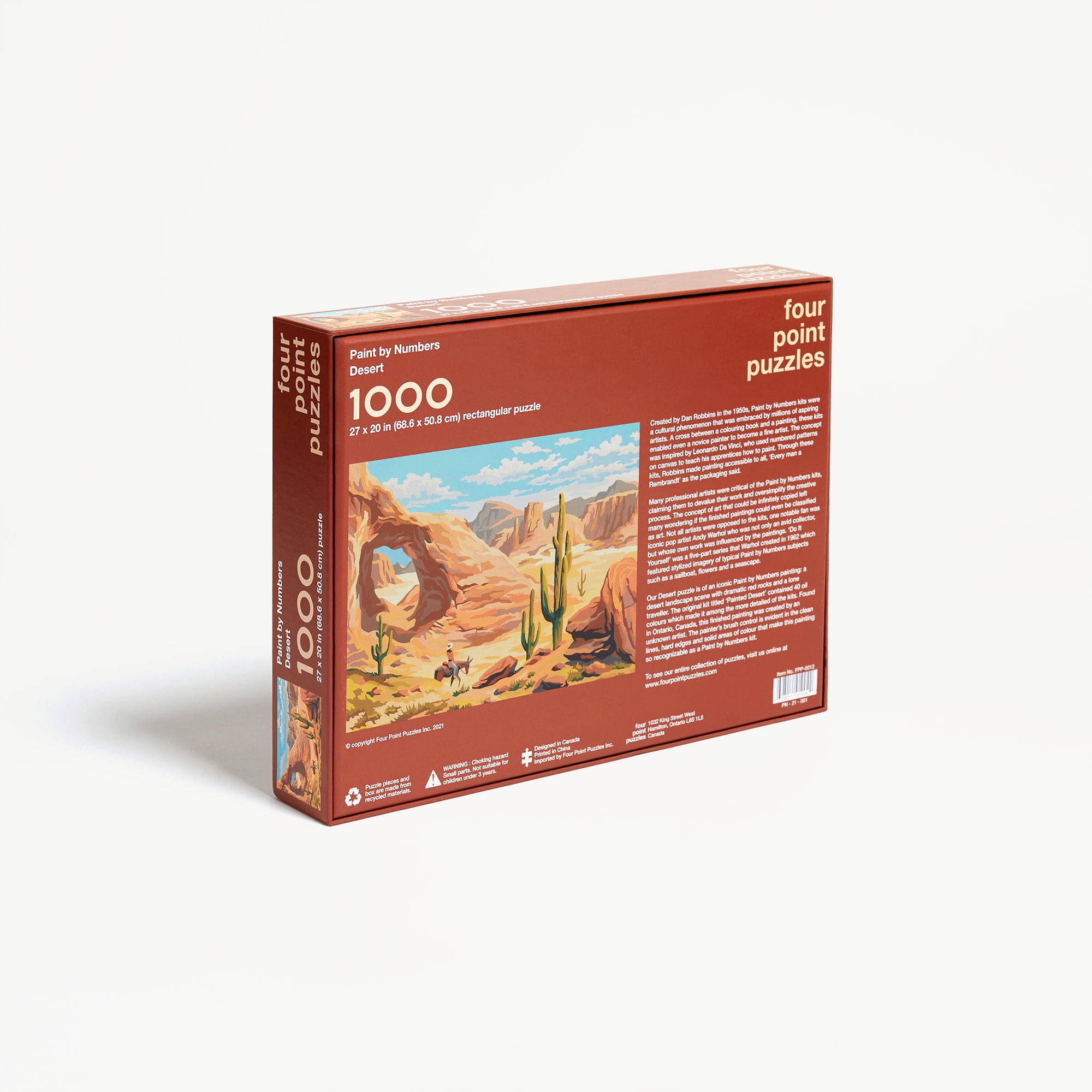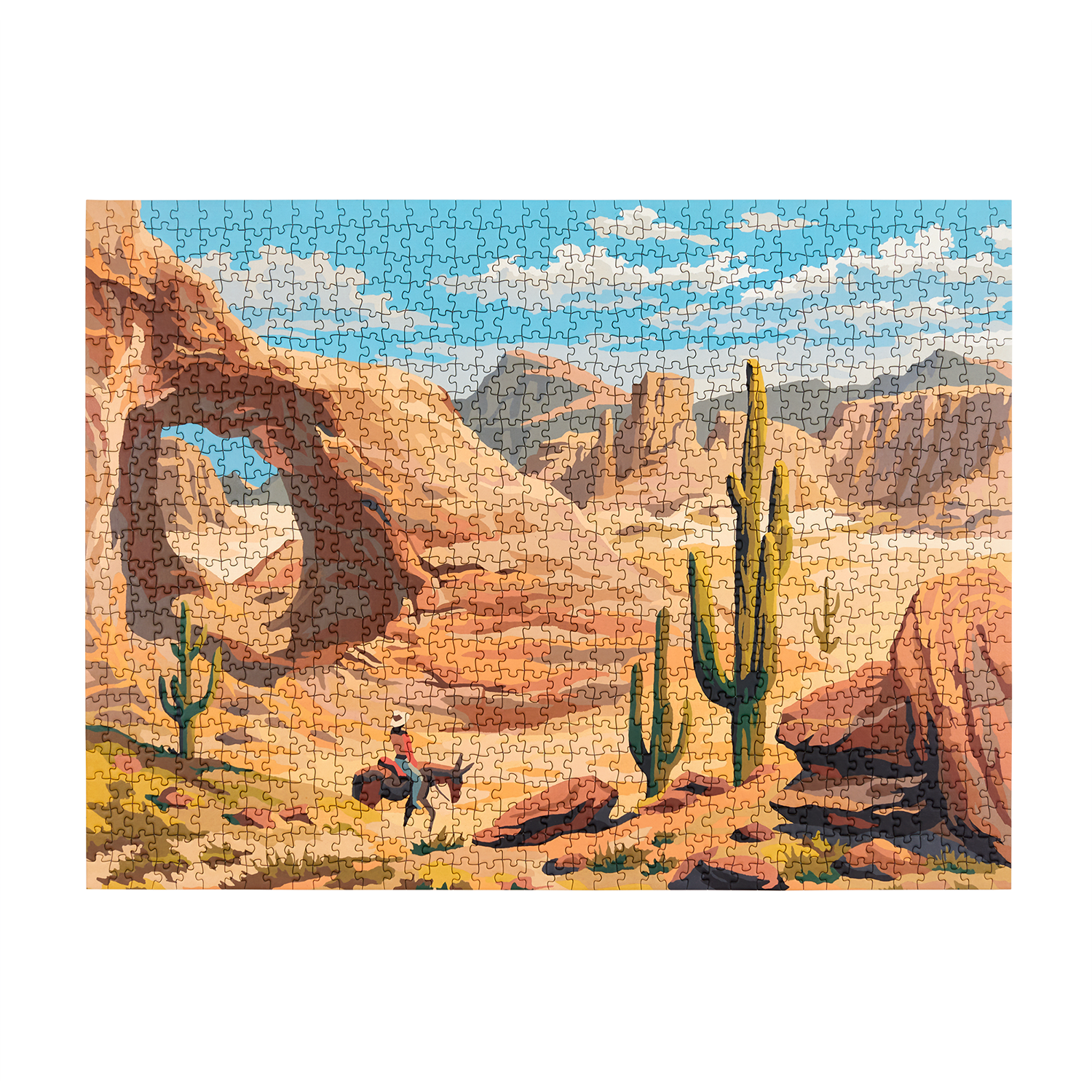 price : $25.00 USD
pieces : 1000
size : 27" x 20" (68.6 x 50.8 cm) rectangular
difficulty : 4 / 5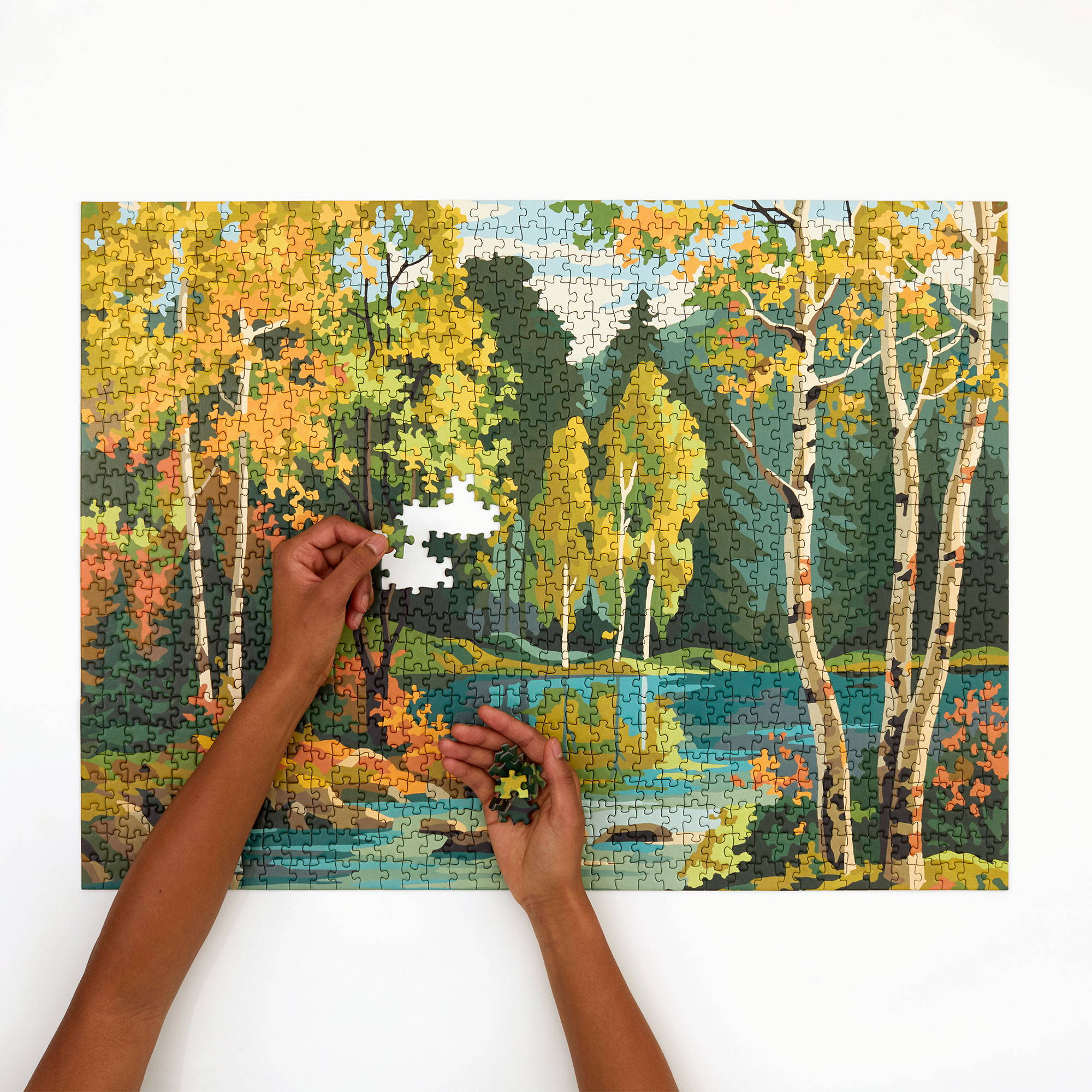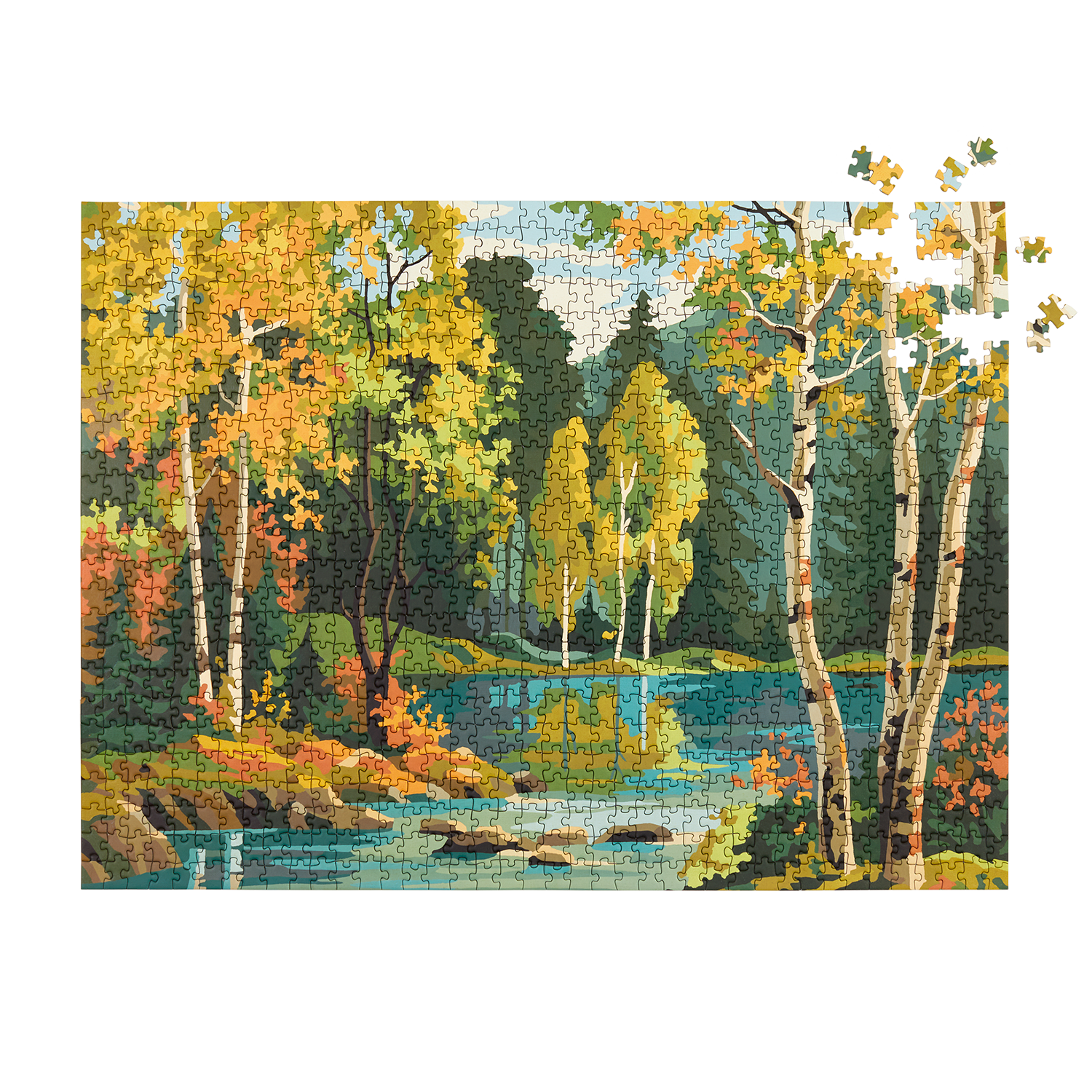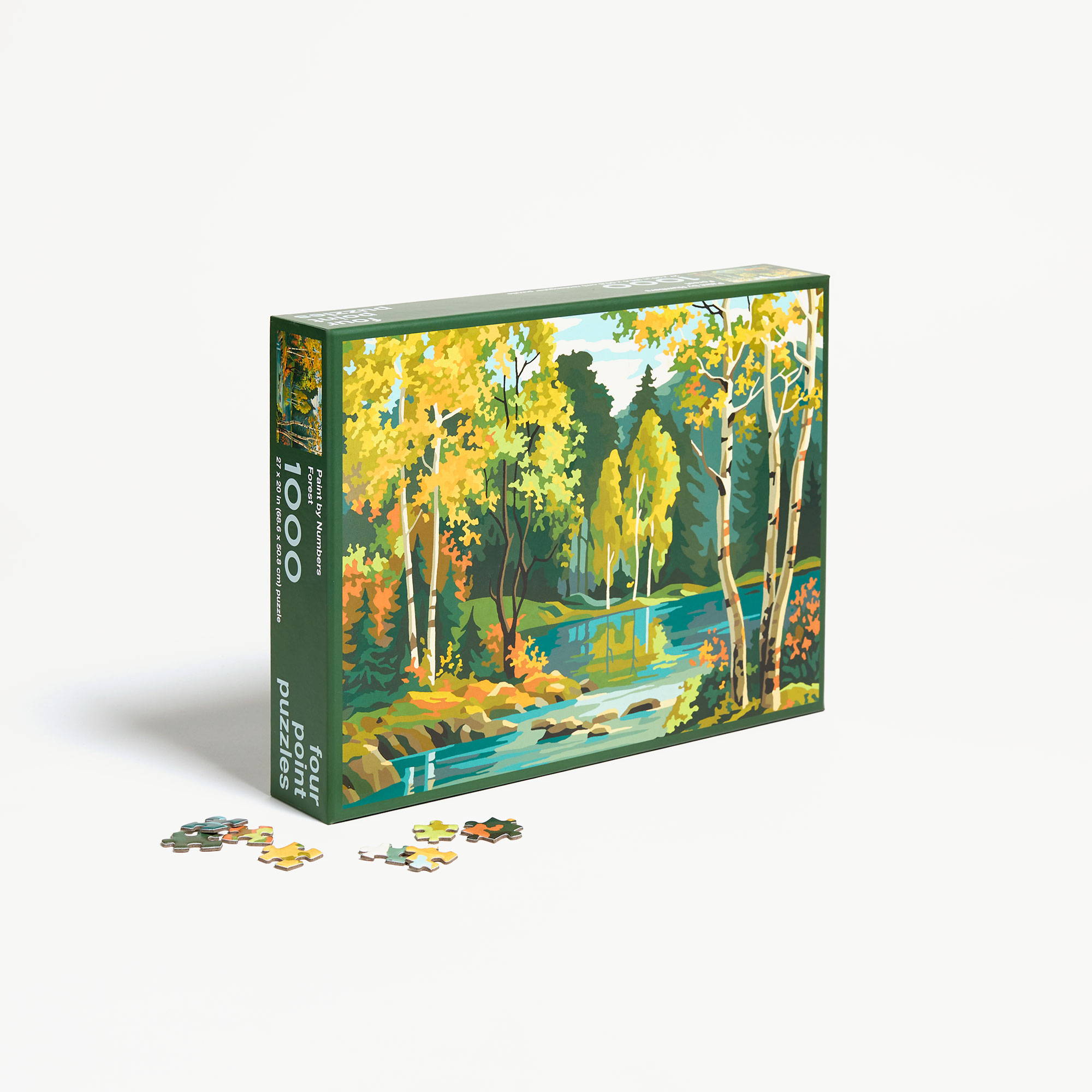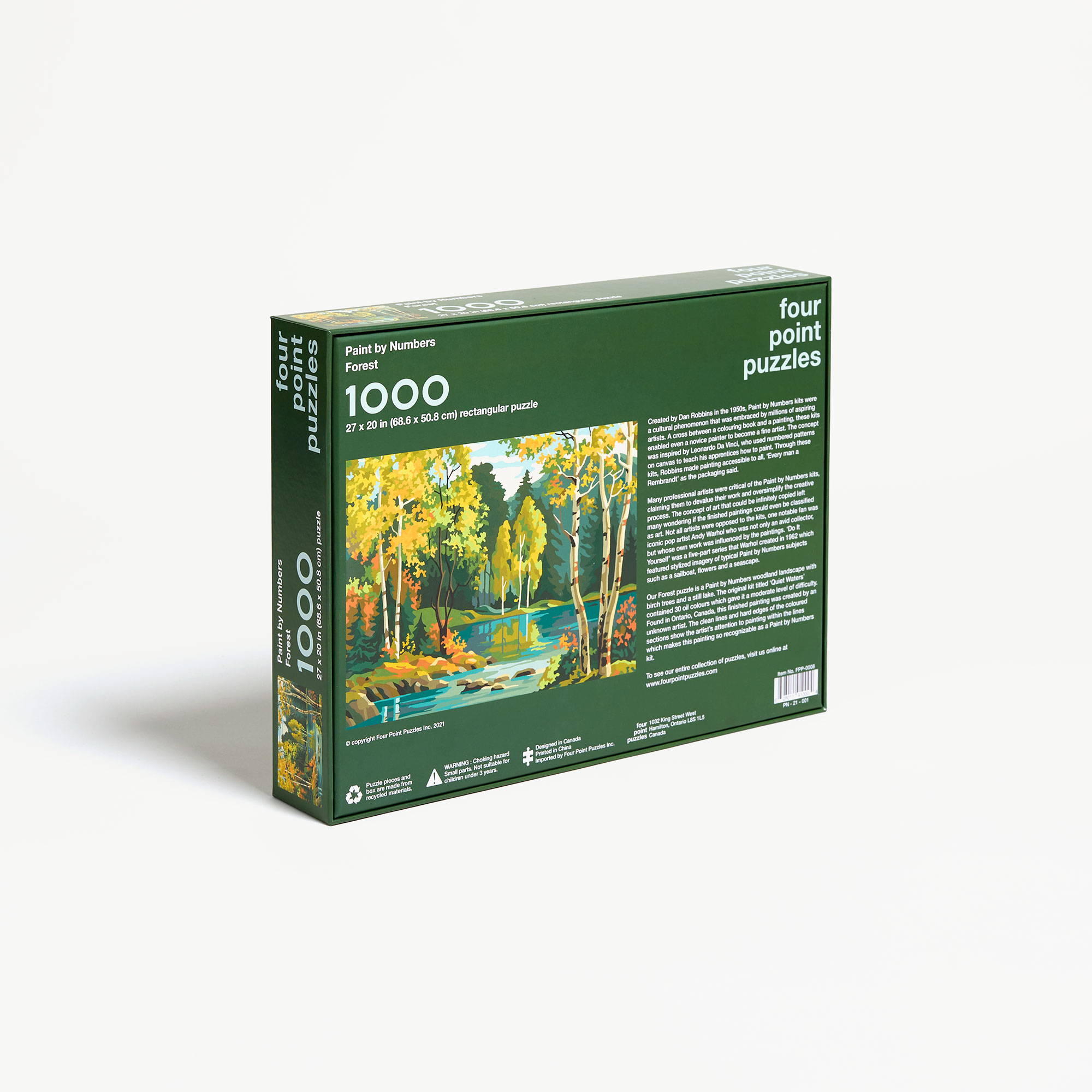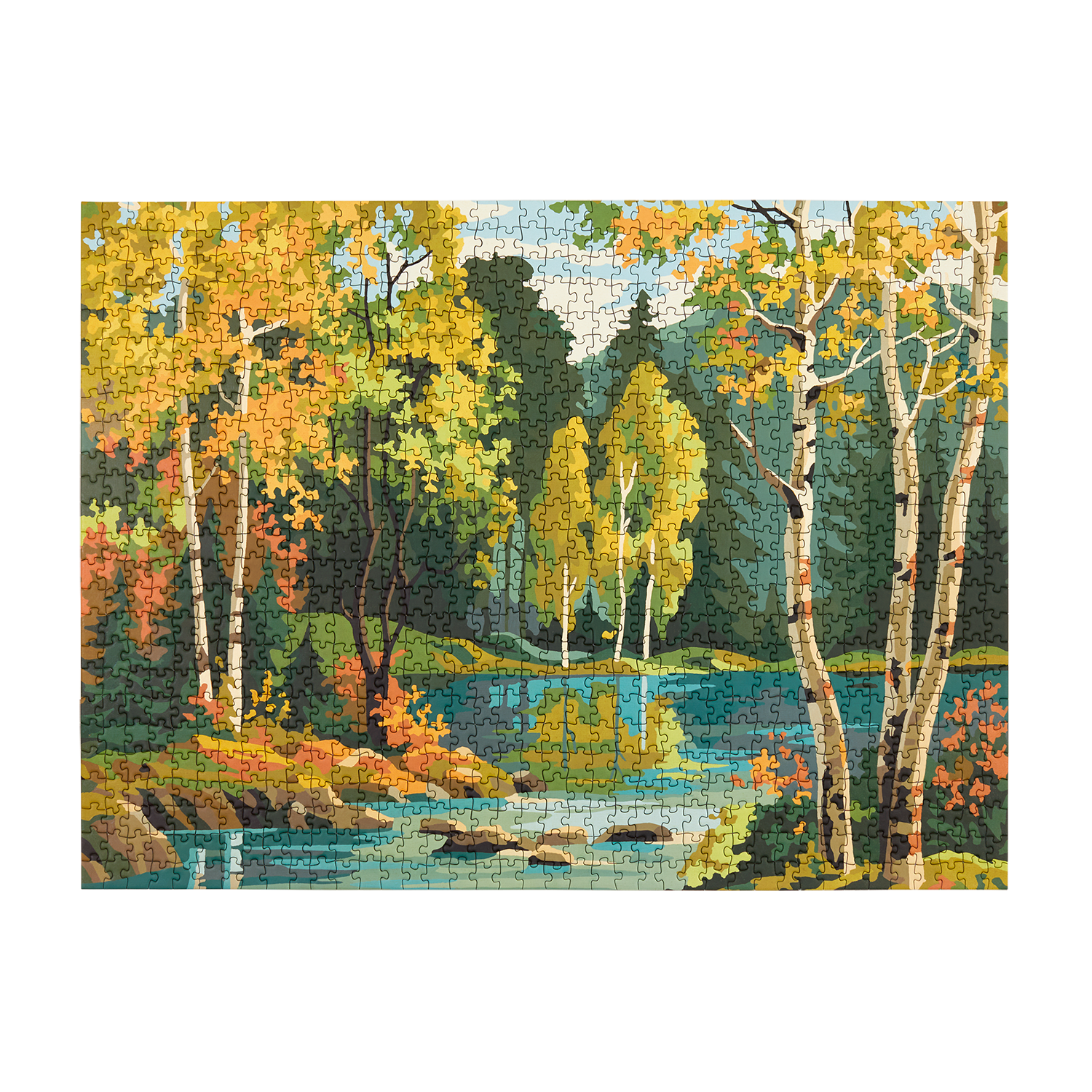 price : $25.00 USD
pieces : 1000
size : 27" x 20" (68.6 x 50.8 cm) rectangular
difficulty : 4 / 5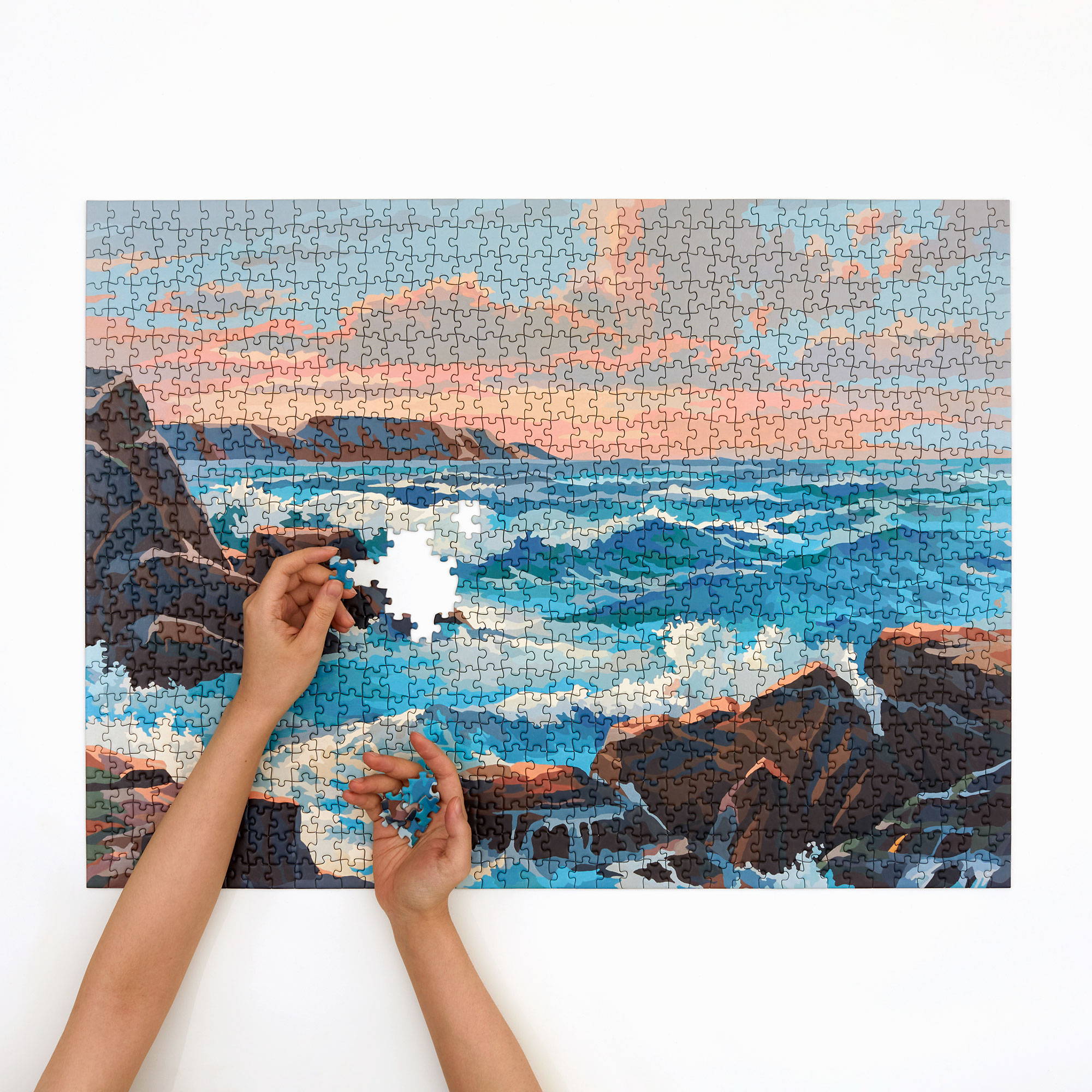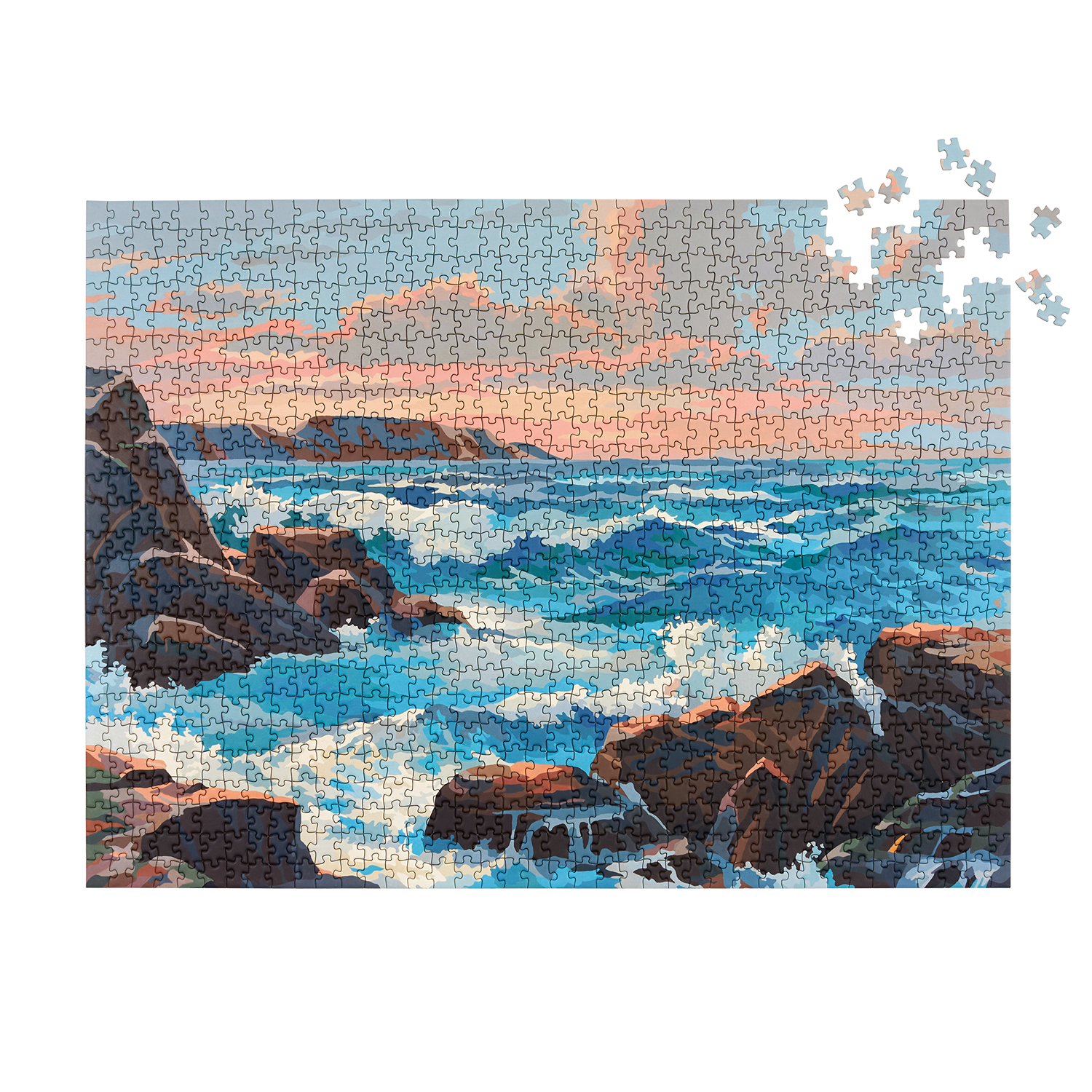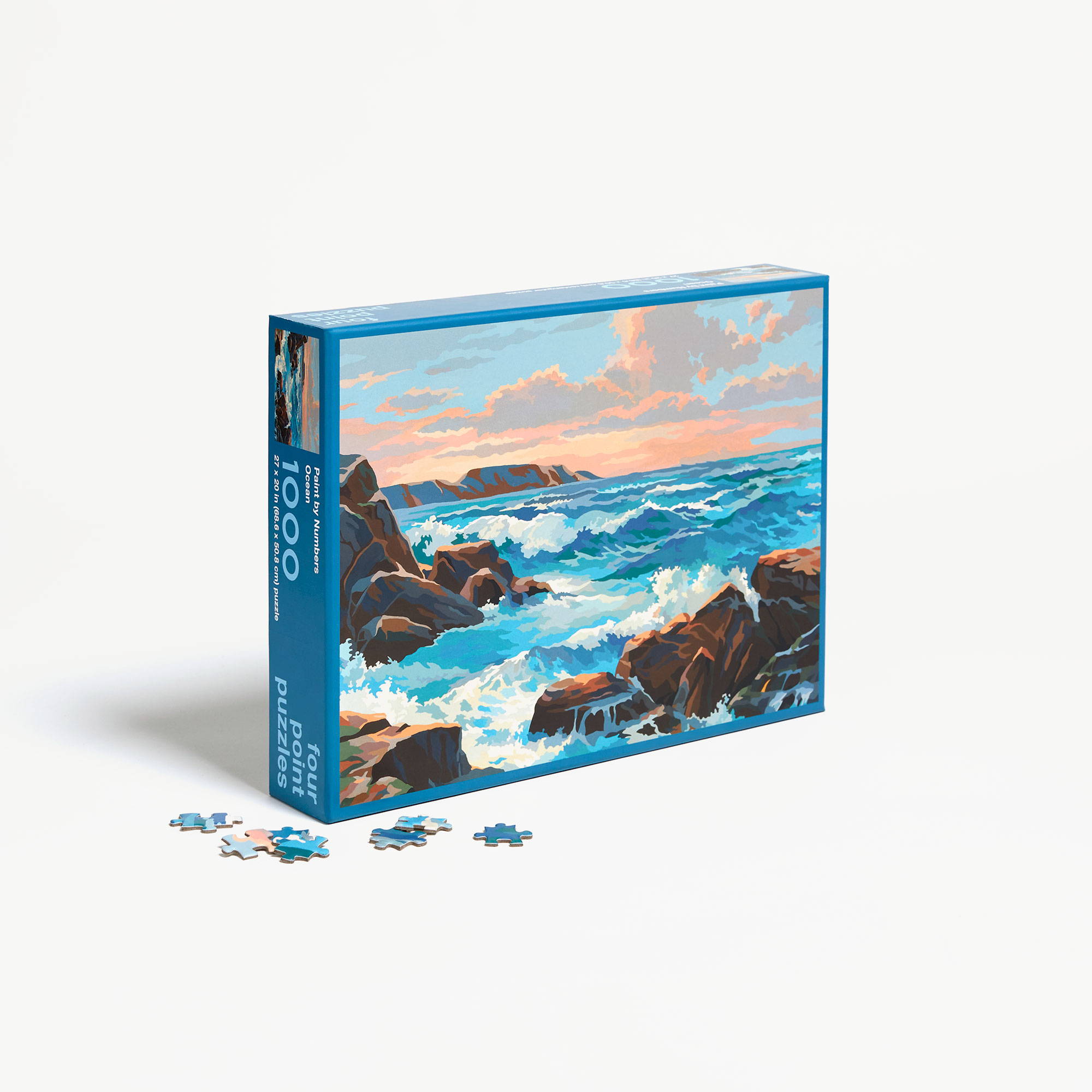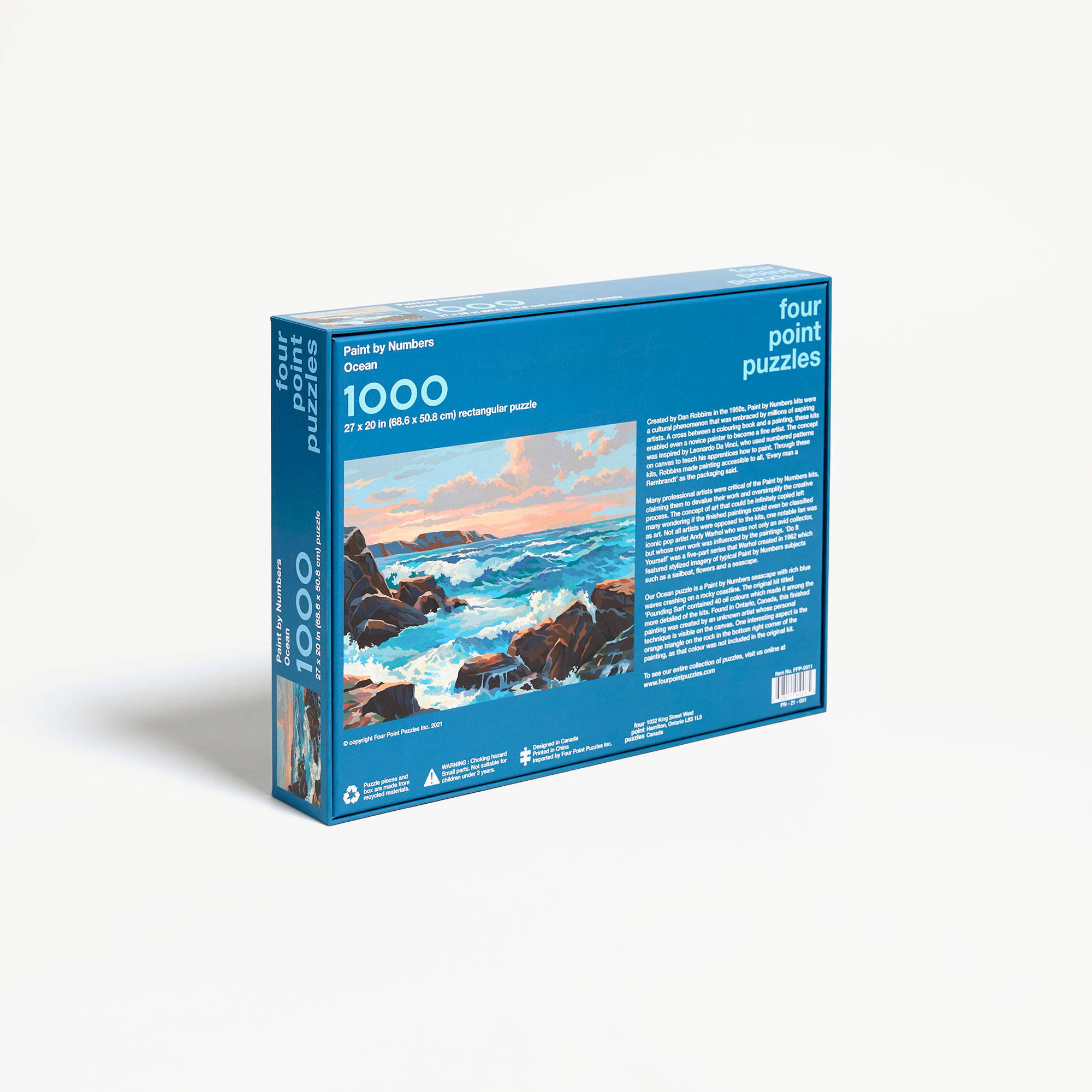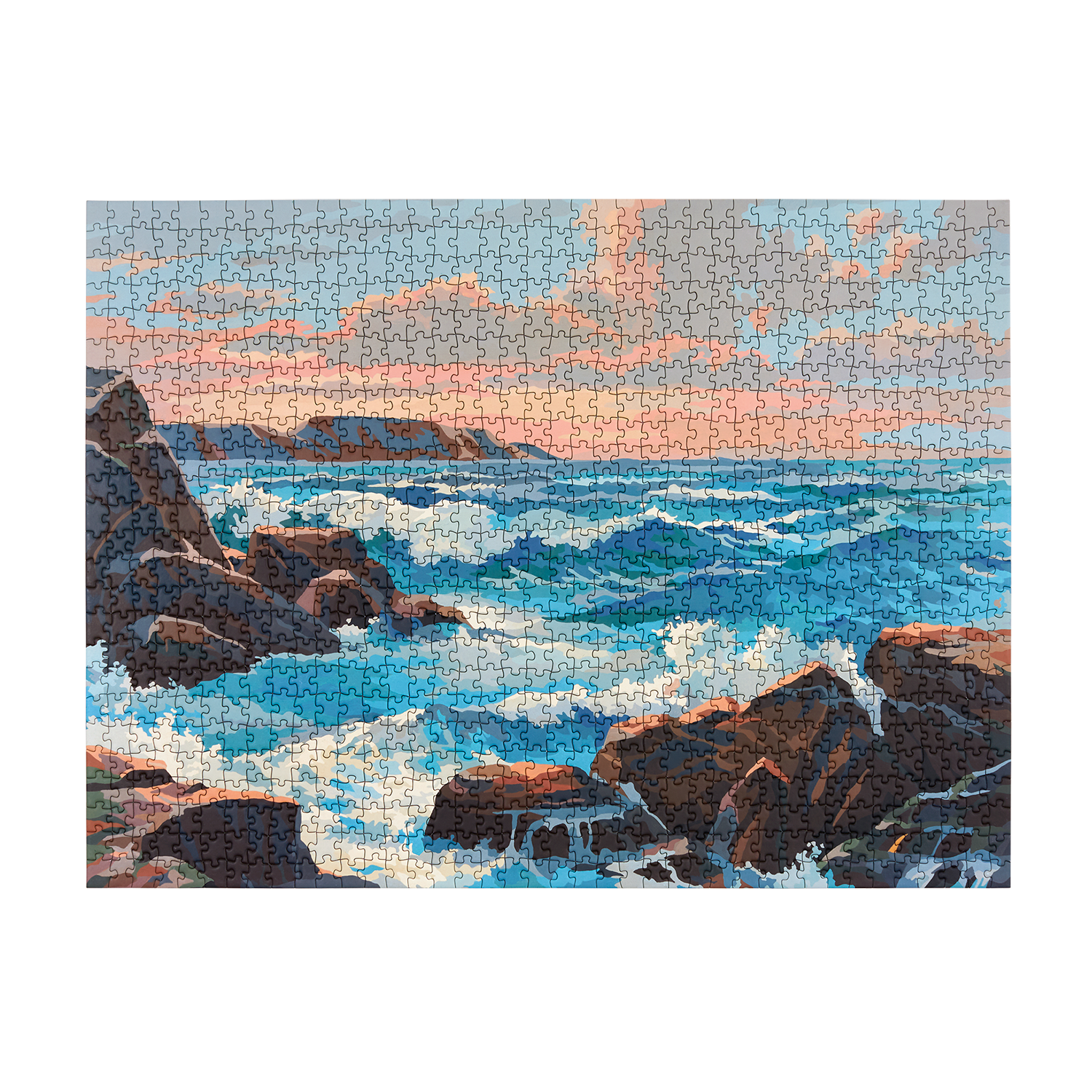 price : $25.00 USD
pieces : 1000
size : 27" x 20" (68.6 x 50.8 cm) rectangular
difficulty : 4 / 5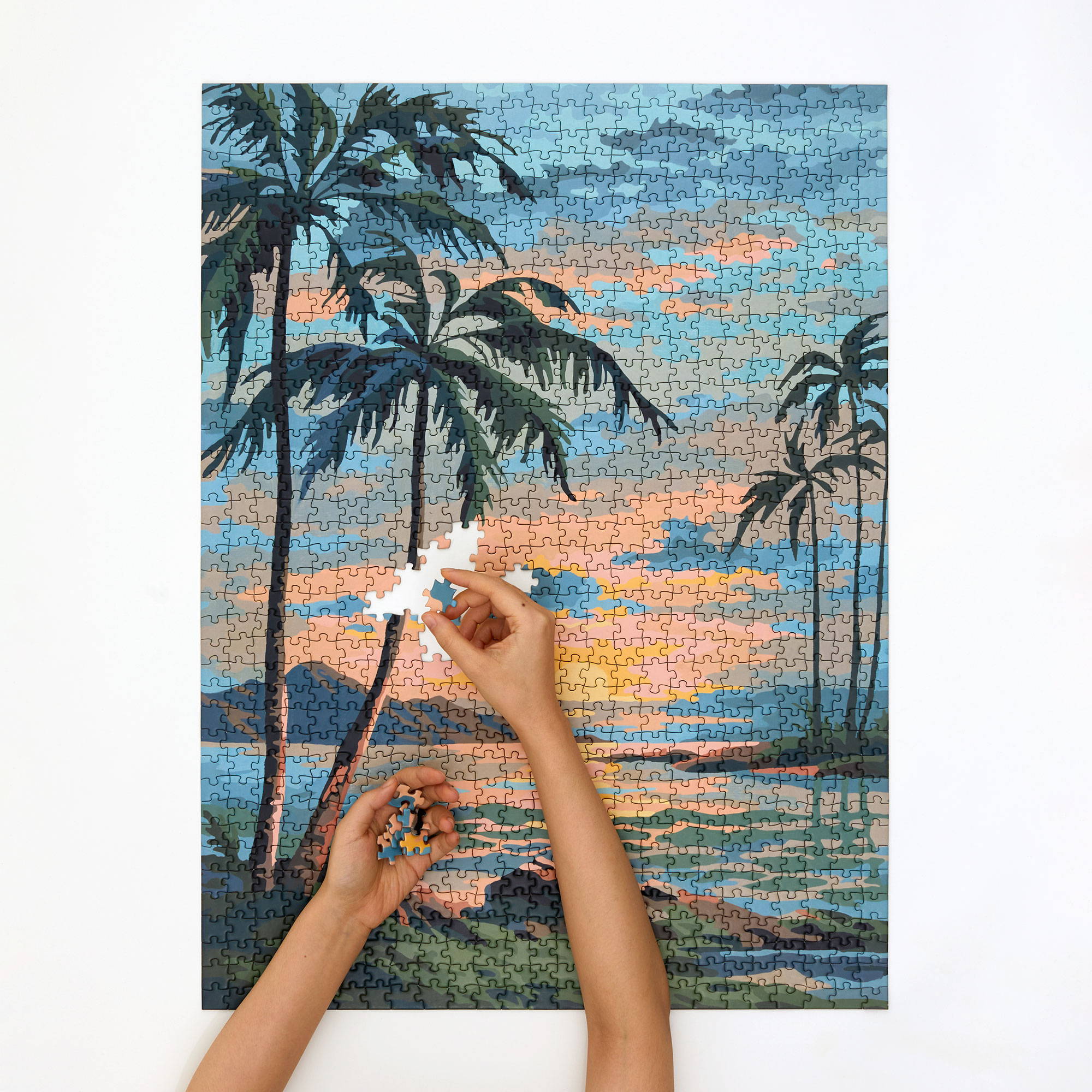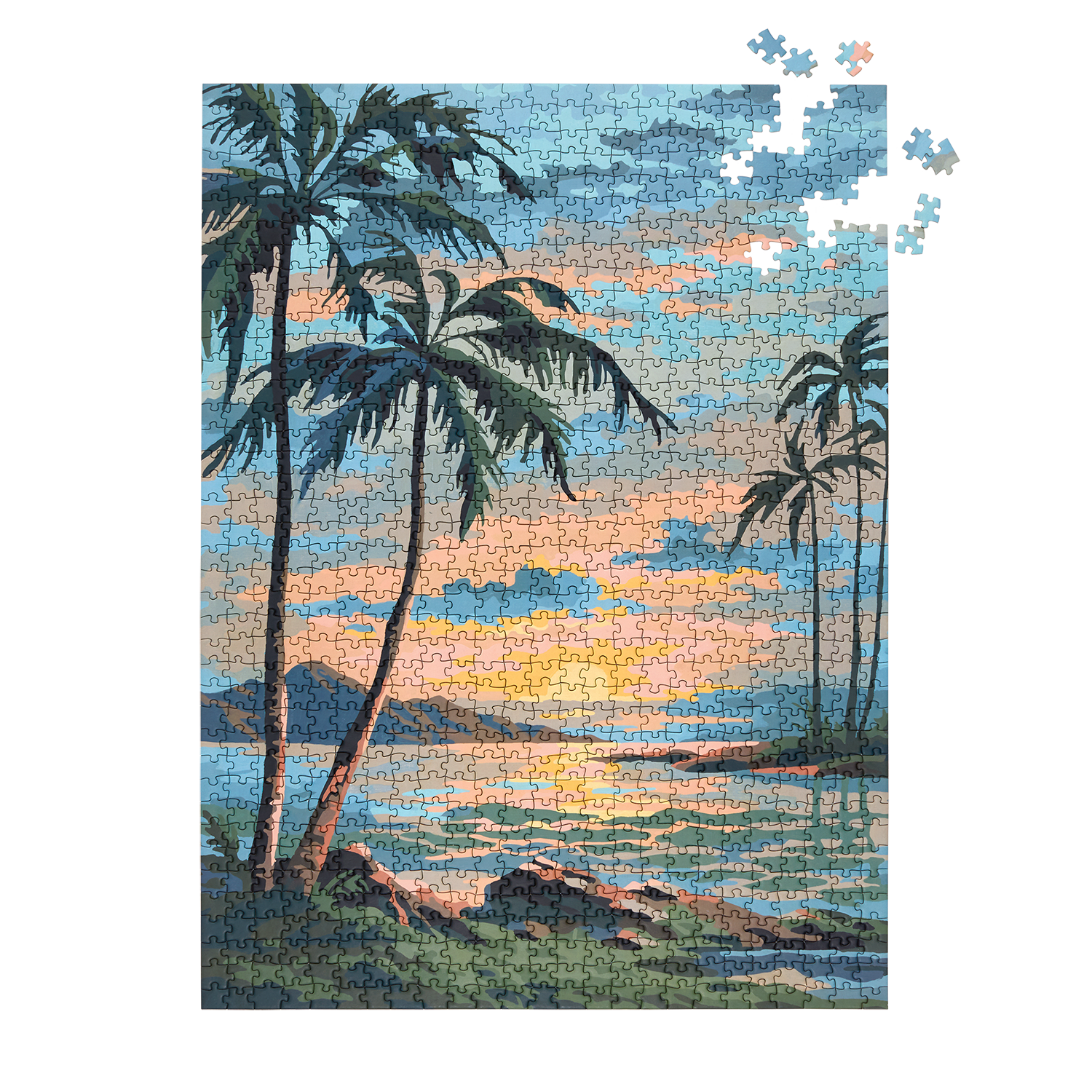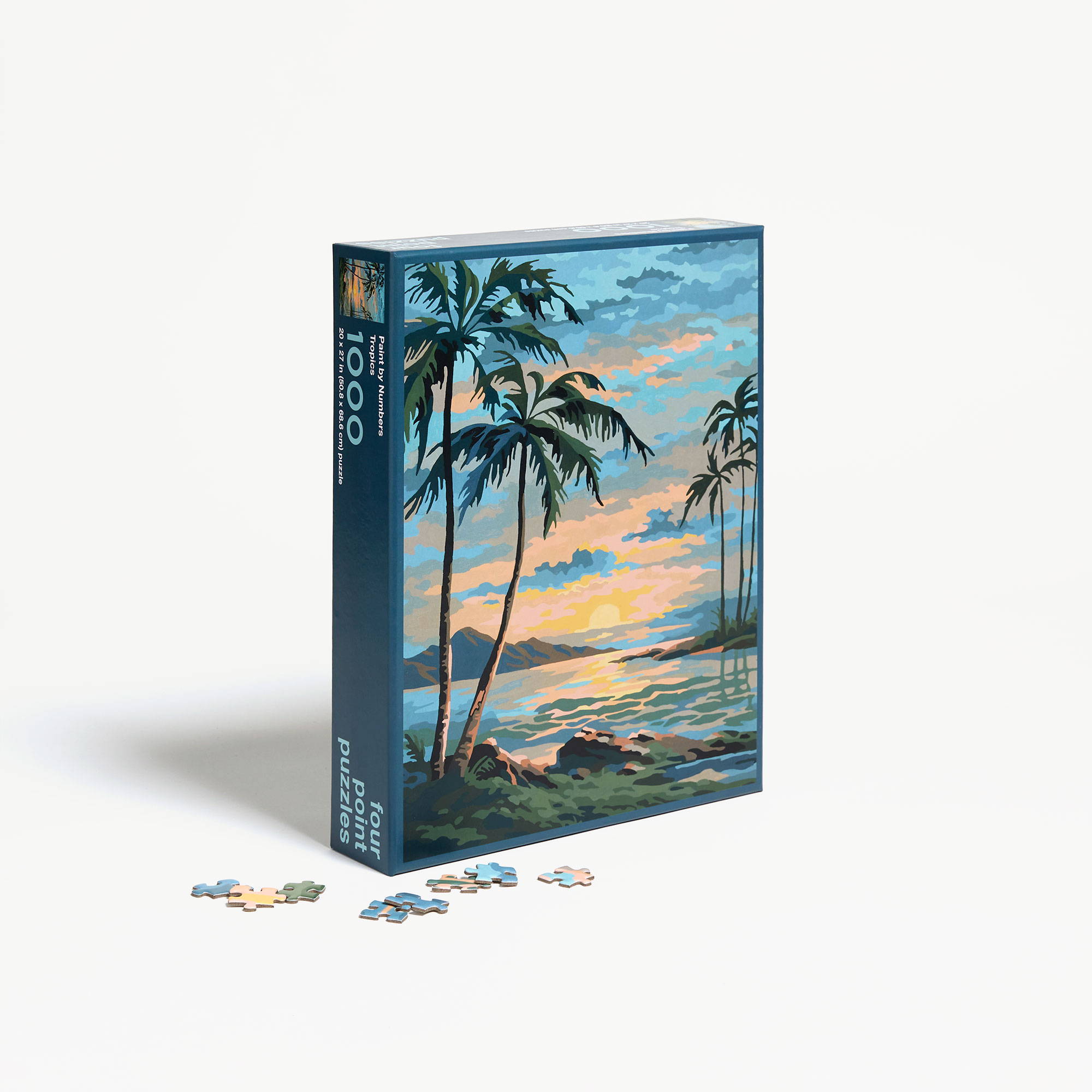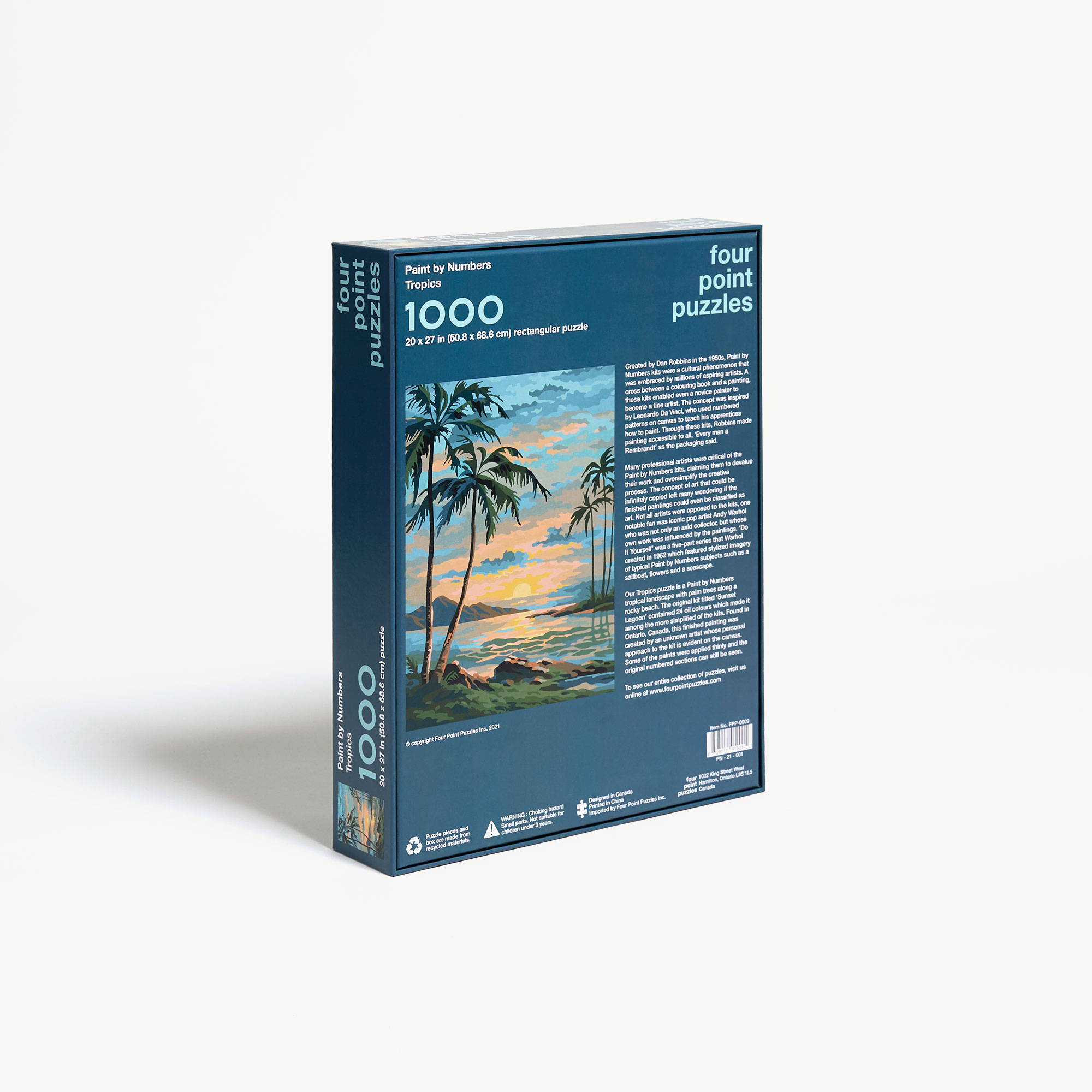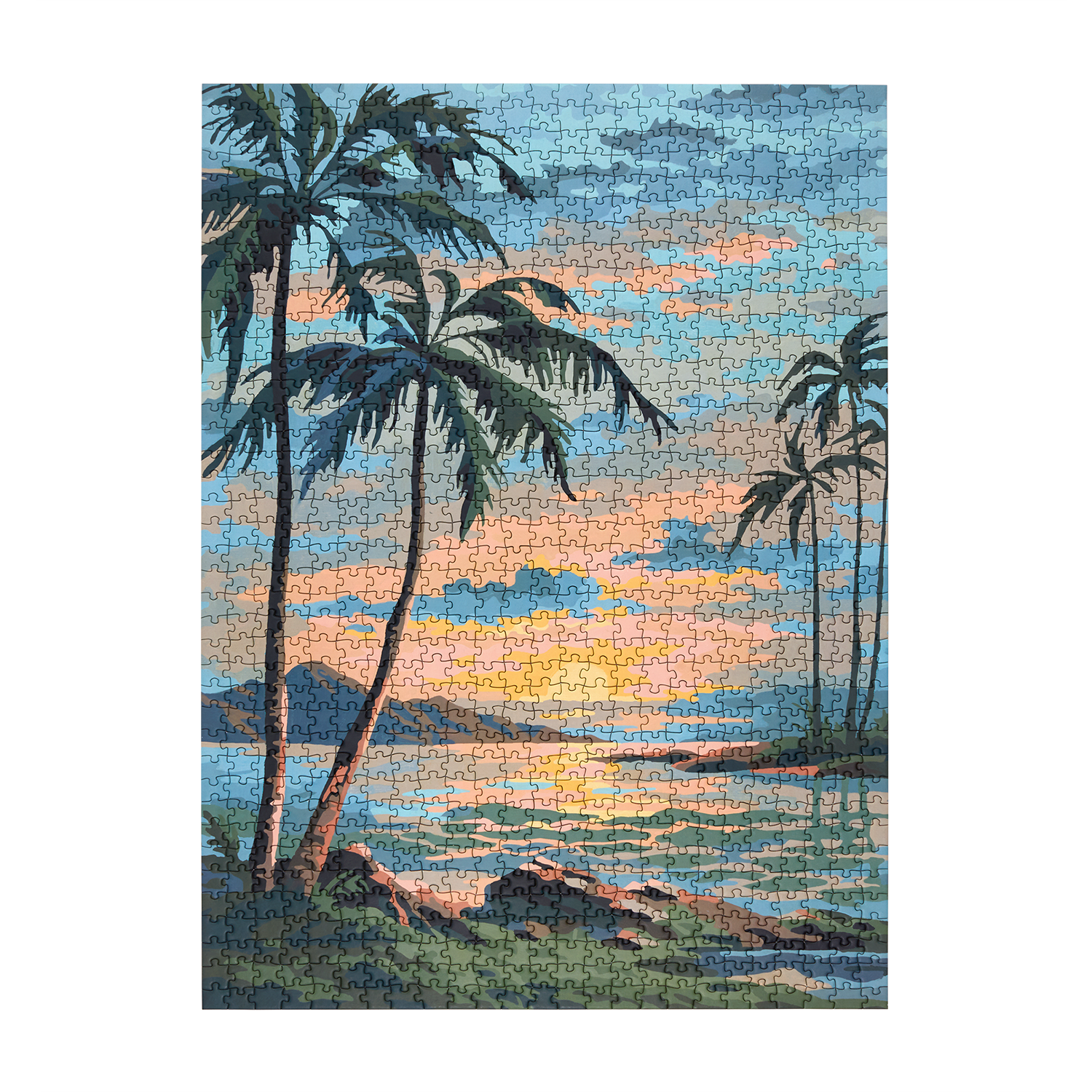 price : $25.00 USD
pieces : 1000
size : 20" x 27" (50.8 x 68.6 cm) rectangular
difficulty : 4 / 5