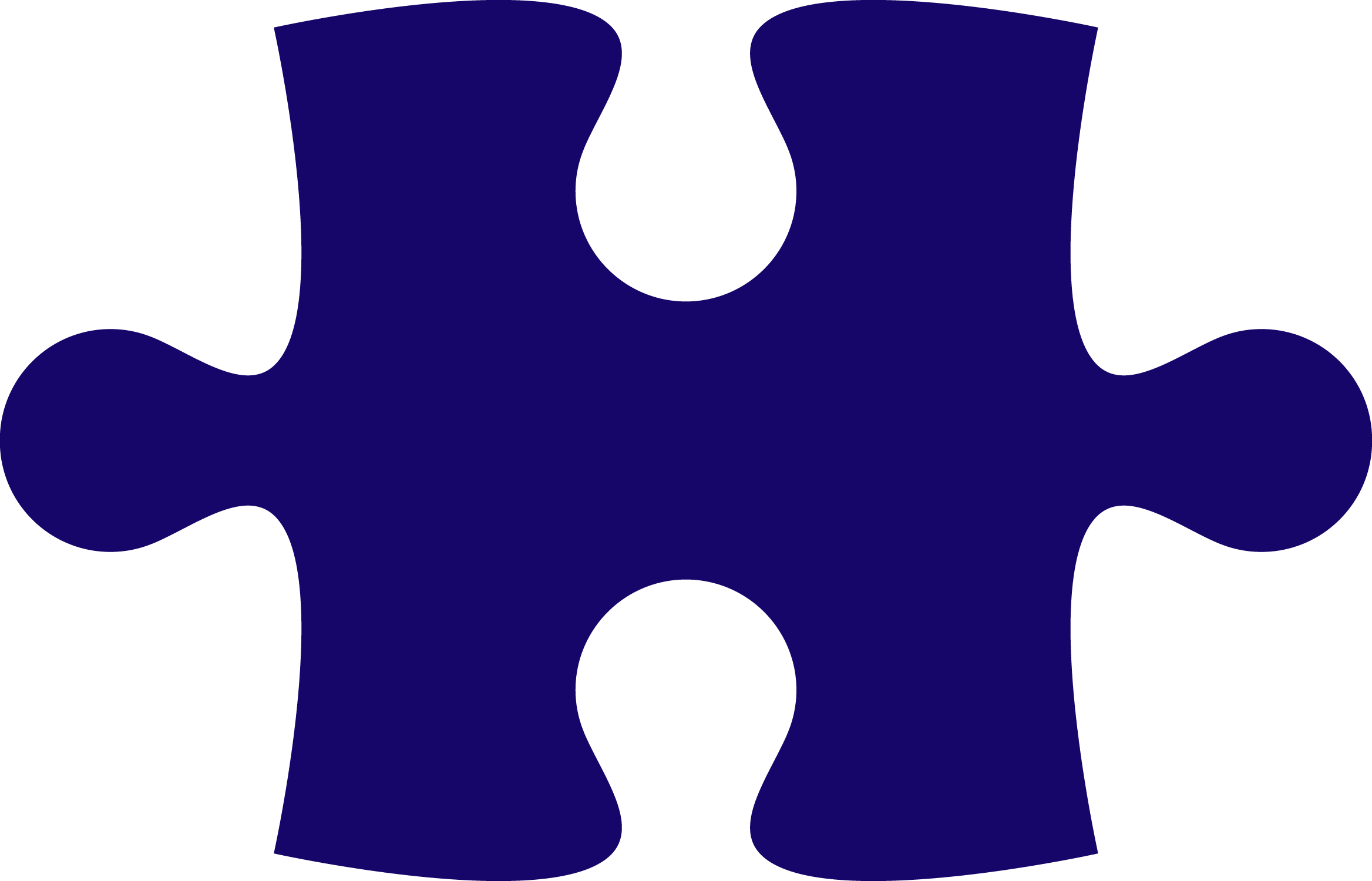 We love puzzles.

That's the short of it, and what brought us to launch Four Point Puzzles. Using unique imagery and good design we create high quality puzzles that we're sure you will love as much as we do.
Our small team is based in Toronto, Ontario, where we are continuously adding to our never ending list of puzzles that we want to make and share with you.

The Moon puzzle is our first design, and we are excited to add more titles to our collection in early 2020. From science and nature to contemporary art, we are working towards a full line of puzzles that will challenge and delight puzzle solvers everywhere.